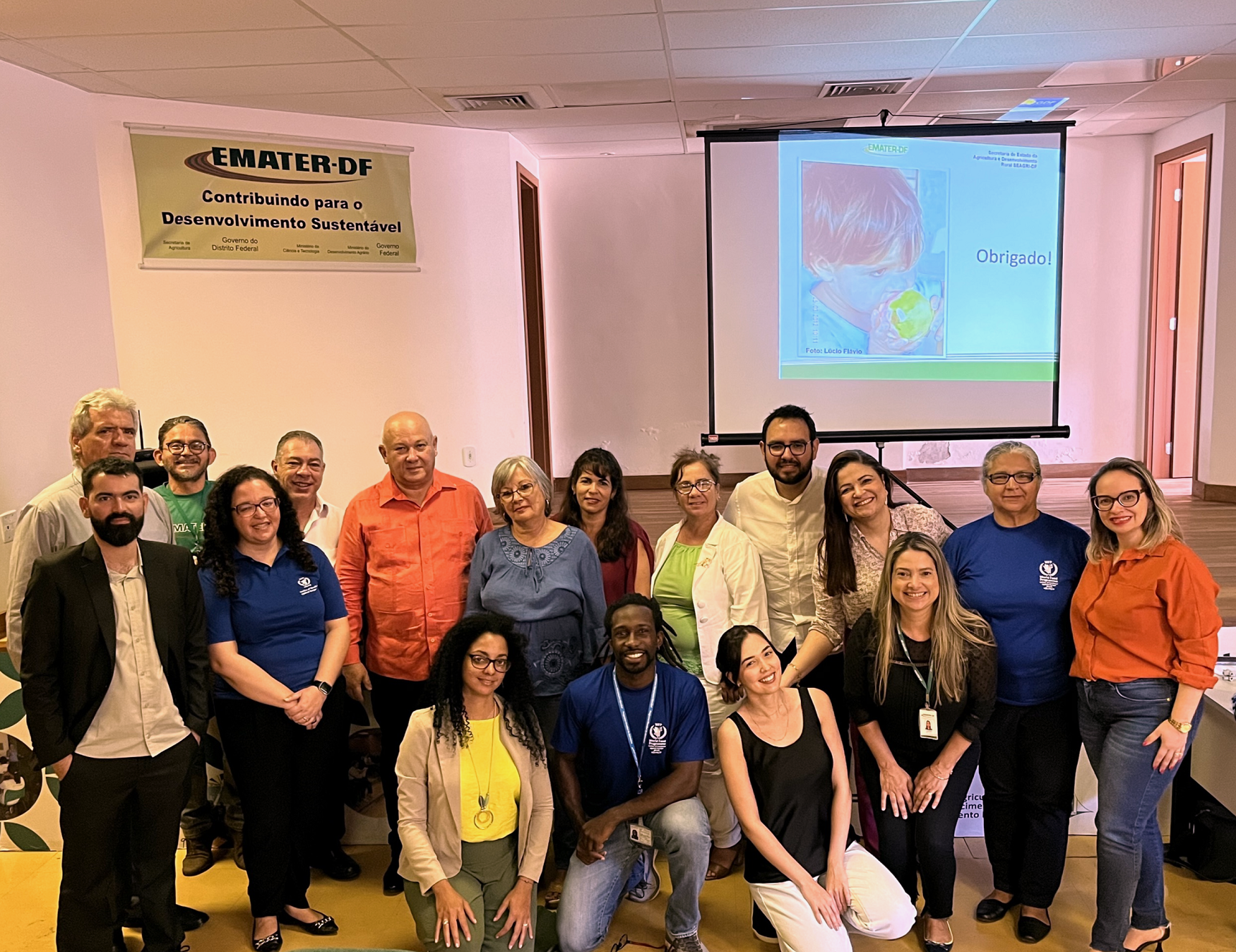 The World Food Programme (WFP) Centre of Excellence against Hunger in Brazil held, on 1 September, technical meetings to exchange experiences on strategies and actions for local purchase of food from family farming, nutrition and food and nutrition education in Brasilia, Federal District. The activities were attended by the Deputy Prime Minister of Cuba, Jorge Luis Tapia Fonseca, representatives of the Cuban Ministries of Education, Agriculture and Foreign Affairs, as well as officials from the World Food Programme in Cuba.
In the morning, the participants visited the Technical Assistance and Rural Extension Company of the Federal District (Emater-DF), where there was a presentation of the Company's work with family farmers to support the production and distribution of food for school feeding and other food and nutrition security programmes, institutional purchasing mechanisms in Brazil, as well as debates on the sale of food products.
In addition, the Cuban delegation and WFP technicians in Cuba participated in visits, organized by Emater/DF and the Centre of Excellence, to the Federal District Supply Centre (CEASA-DF). There, visitors were able to understand the flow of arrival and distribution of fresh food and technologies for food processing.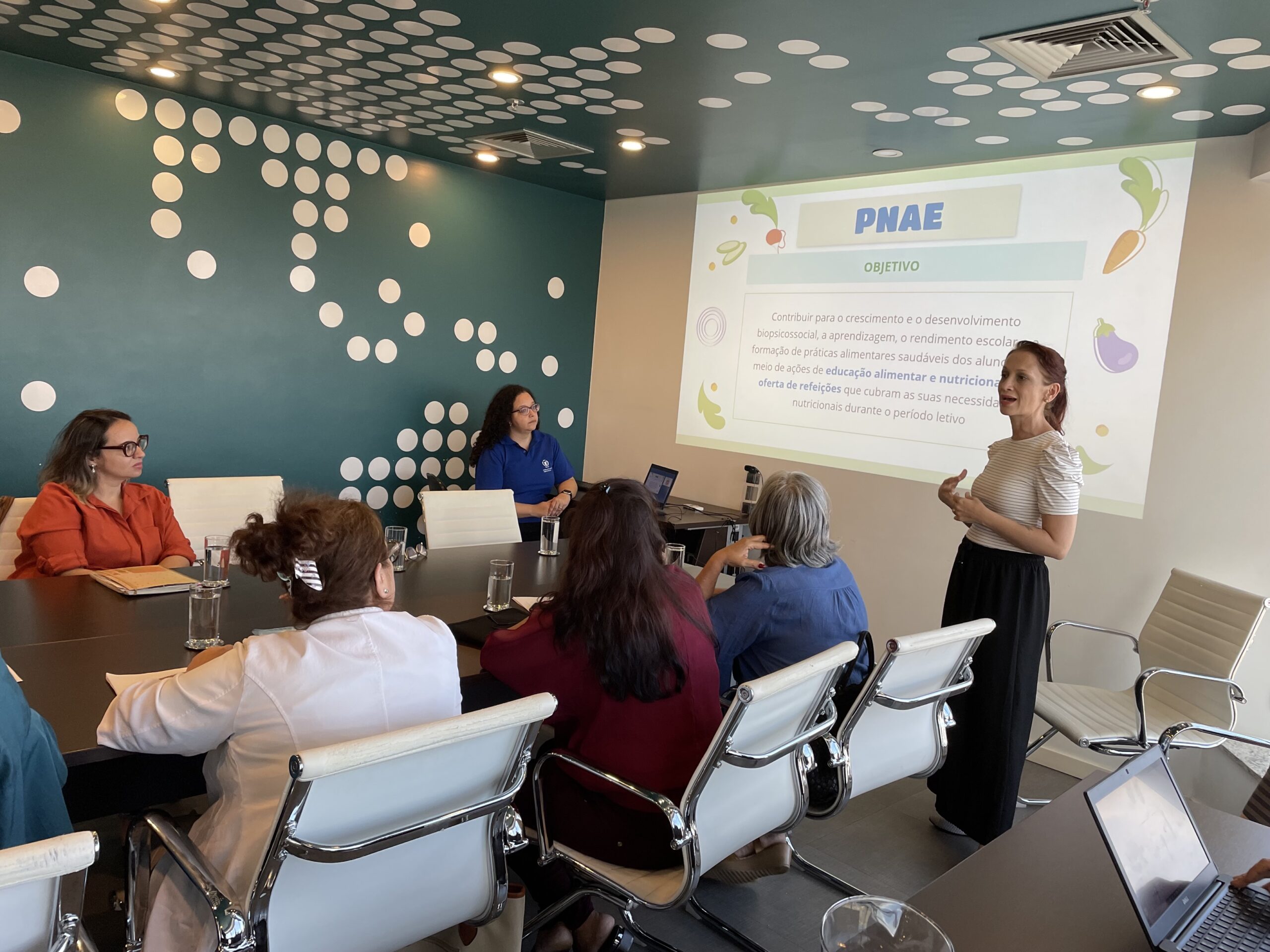 In the afternoon, visitors participated in meetings at the WFP Centre of Excellence headquarters in Brazil, with the participation of the team of nutritionists from the Federal District Education and Health Secretariat, on the planning and elaboration of school feeding menus, its costs and production of meals, in addition to the presentation of food safety activities in the Federal District.
The visit was an opportunity to share the results and lessons learned about local purchases of family farming in the Federal District and provided an exchange of knowledge and experiences between Brazil and Cuba.  Meetings of this nature promote the consolidation of new partnerships that aim to promote quality food and nutrition in countries and, consequently, strengthen the role of South-South Cooperation in the context of sustainable food systems in countries of the global south.
Learn about other WFP Centre of Excellence partnerships on sustainable food systems on the Beyond Cotton Project Page.