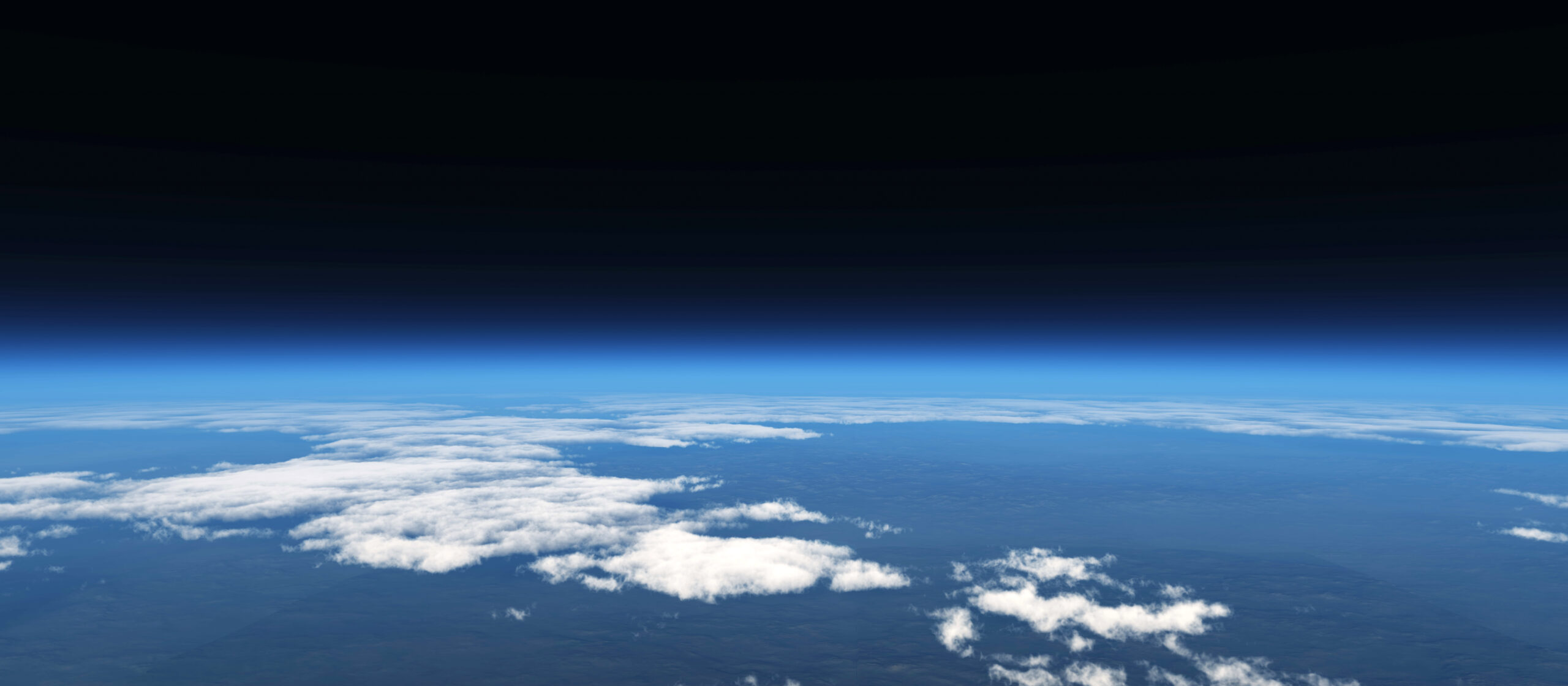 The International Day for the Preservation of the Ozone Layer was created on September 16, 1987 by the United Nations General Assembly, when 46 countries signed the international treaty in which signatories promised to replace substances capable of destroying this protection. But why is the ozone layer important and how does it relate to food production?
The ozone layer is an atmospheric portion located between the troposphere and the stratosphere, about 20 kilometers from the Earth's surface. With the frequent use of chlorofluorocarbons, known as CFCs, humanity has been destroying the ozone layer, contributing to the increase in ultraviolet radiation reaching the Earth's surface. Humans are not the only ones affected by these radiation rays.
All forms of life, including plants, could be weakened and higher levels of radiation could decrease agricultural production, which would reduce the food supply. Among the most critical consequences are a decrease in biodiversity, migration and extinction of species; loss of productivity; rising sea levels with the consequent loss of coastal regions; warming of surface waters; alteration of sea currents; loss of water quality due to the entry of sea water; extreme weather events; proliferation and emergence of new pests (epidemics and pandemics).
The World Food Programme (WFP), thanks to the development of the global food purchasing and distribution network, has for years been making a significant contribution to minimizing the impacts caused by the destruction of the ozone layer. By promoting local purchases of food from family farms, as well as generating work and income for local farmers and distributing food to people in situations of food and nutritional insecurity, the WFP reduces the logistical flow of food transportation by stimulating short production circuits.
In addition, the WFP Centre of Excellence against Hunger in Brazil, in partnership with the Brazilian Cooperation Agency and with the support of the Brazilian Cotton Institute, supports family cotton farmers and public institutions in African countries to link cotton by-products (seed oil, bran) and intercropped crops such as corn, sorghum and beans. The project encourages and intermediates the formation of partnerships that ensure access to stable markets and contributes to the formation of short marketing circuits, as well as promoting better use of land and water, increasing local biodiversity, reusing waste, producing food and generating work and income. Find out more about the project here.