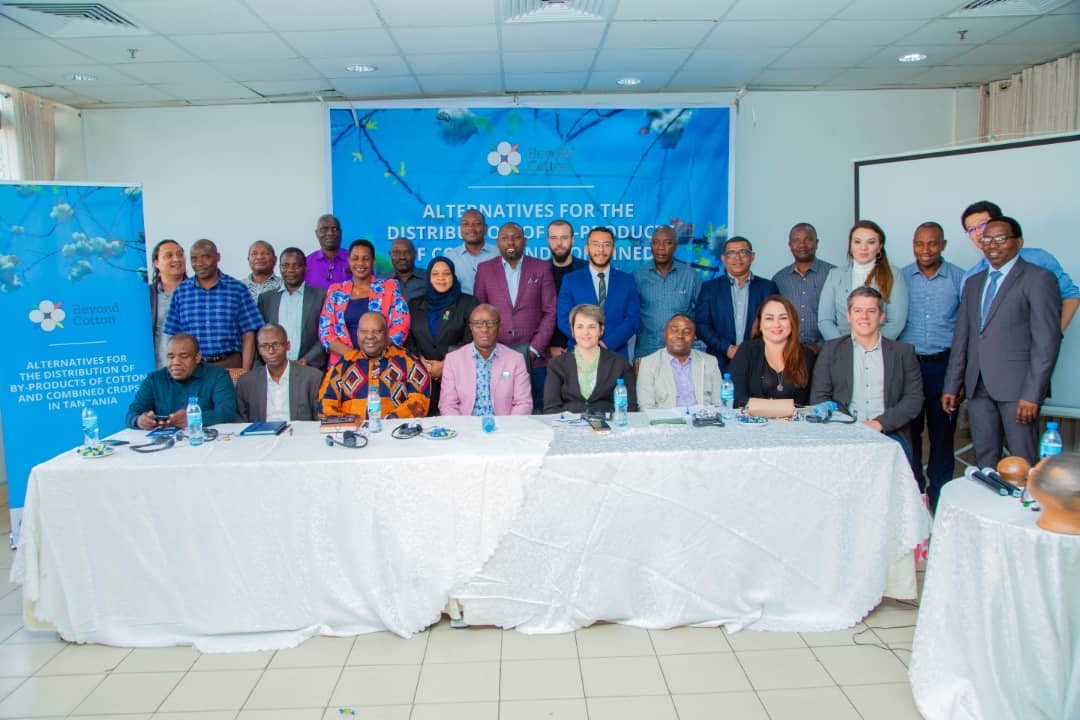 On Wednesday, 27 July, representatives from the WFP Centre of Excellence against Hunger in Brazil and partners approved the Beyond Cotton Annual Operating Plan (2022-2023) for Tanzania. The plan, which includes several capacity strengthening activities and the implementation of social technologies, will cover the Magu, Misungwi and Kwimba areas in the Mwanza region, where other Brazilian cooperation projects already take place.
The Plan was jointly approved by WFP Tanzania, the Brazilian Cooperation Agency (ABC/MRE), the Brazilian Embassy in Dar es Salaam, the Tanzanian Embassy in Brazil, Federal University of Campina Grande (UFCG), Ministry of Foreign Affairs and Ministry of Agriculture of Tanzania, Tanzanian Agricultural Research Institute (TARI) and Tanzania Cotton Board (TCB).
The work plan focuses in providing technical inputs for TARI's germplasm activities, supporting better irrigation systems, modernizing TARI's cold room for seed storage, and building upon knowledge of plague control to disseminate best practices of control measures. The plan also includes a strip multi-cropping component, which is expected to achieve important results by acquiring low-cost and easy-to-use machines for preparing the land, planting, harvesting, and also to add value of cotton's by-products.
All machinery will be used for small crop areas to improve smallholder farming production of cotton and food (quantity and quality). Other activities will aim at supporting cotton smallholder farmers to have access to more nutritious food and healthy eating habits.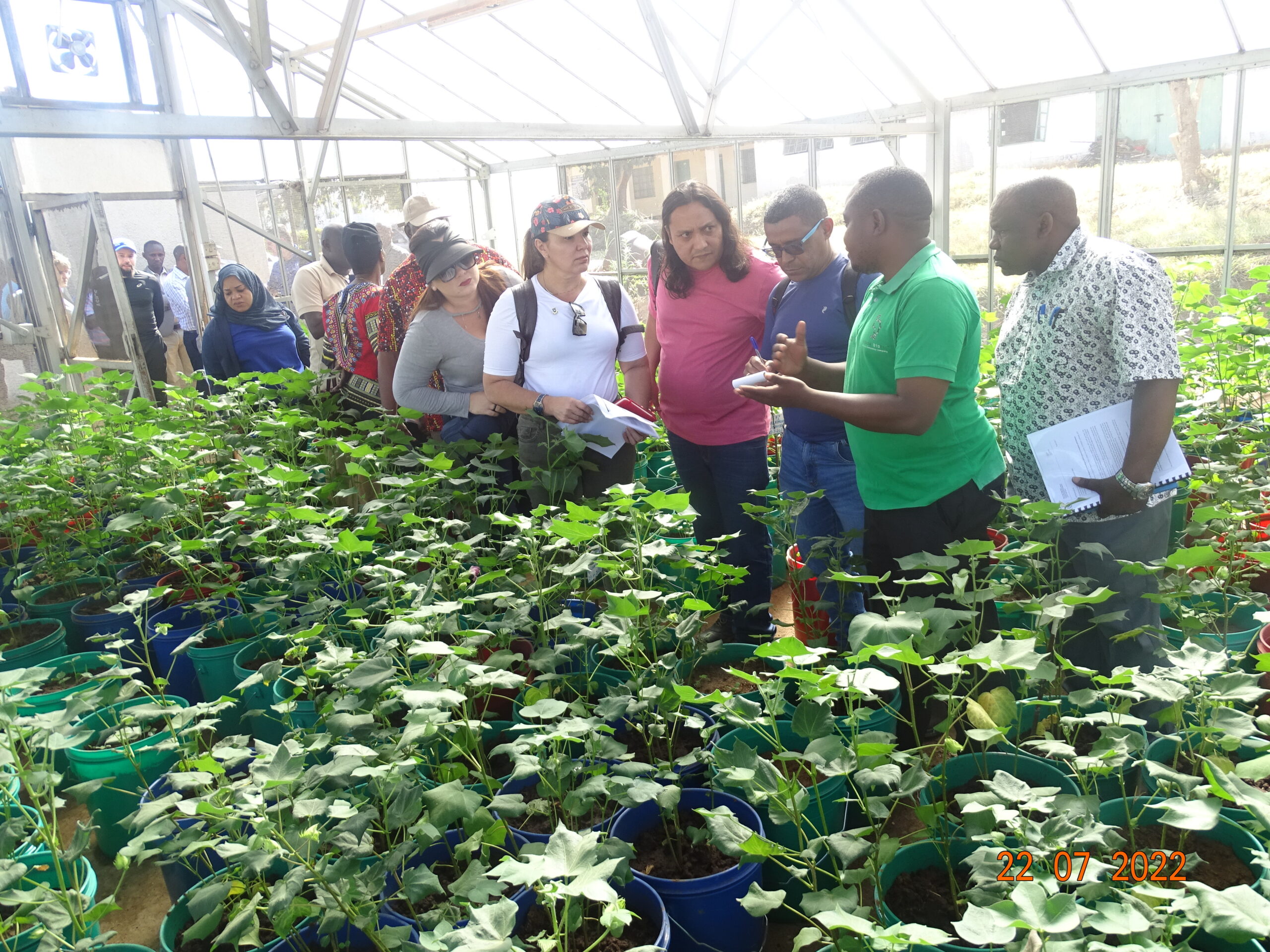 Robert Gabriel, High Commissioner for the Mwanza Region, said in his remarks that this is an important initiative for continuing cotton-related partnerships with Brazil and food and nutrition-related actions with WFP. "Under the Agricultural Sector Development Programme Phase II (ASDP II), the Government addresses a subsistence crop in which about 40% of the national population depends, directly or indirectly, to foster its development for farmers livelihoods enhancement. Cotton was chosen as one the crops to achieve this goal", he said.
The Beyond Cotton project is a joint initiative of the WFP Centre of Excellence against Hunger in Brazil and the Brazilian Cooperation Agency, with the support of the Brazilian Cotton Institute. Beyond Cotton Tanzania is a smart agriculture project with a strong nutrition-sensitive approach that ultimately aims to improve cotton smallholder farmer's income and their nutritional intake. You can learn more about it here.