Online courses are a great option for those who want to learn new skills during social isolation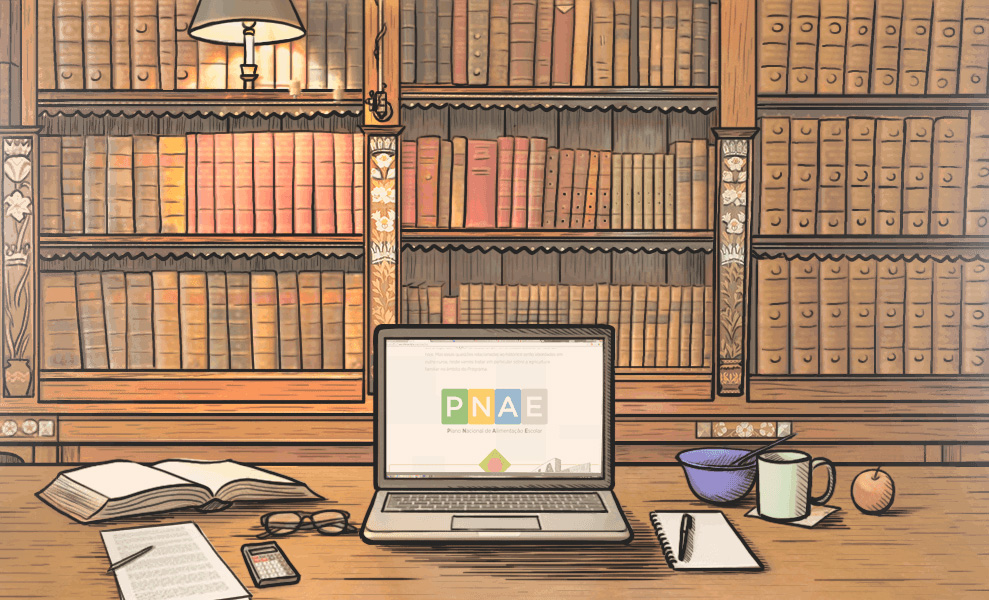 Since 2019, the WFP Centre of Excellence against Hunger Brazil has been offering continuous support to countries through the Remote Support methodology. This service consists of continuous communication and exchange of information with each country, using the Virtual Exchanges platform. In recent months, the Centre has been working to expand the portfolio of tools that are available online and the Courses and Videos section has just been launched on the website. On this page, you can learn about how food purchases for school feeding work in Brazil in the PNAE and Smallholder Farming free online course.
The course was developed by the Brazilian National Education Development Fund (FNDE) to support and distribute knowledge to school feeding managers and technicians in Brazil. The WFP Centre of Excellence against Hunger adapted the content to an international language in order to disseminate the Brazilian experience and to inspire other countries in the design and execution of their programmes.
The course can be completed in approximately 40 hours. The syllabus includes the stages and procedures involved in food purchases from smallholder farmers for school meals, offering theoretical, technical and operational support to the actors involved. The content was developed for school feeding specialists and others interested in understanding the institutional purchasing process from smallholder farmers, but it is open to anyone interested in the topic.
To access the course, click the banner below.