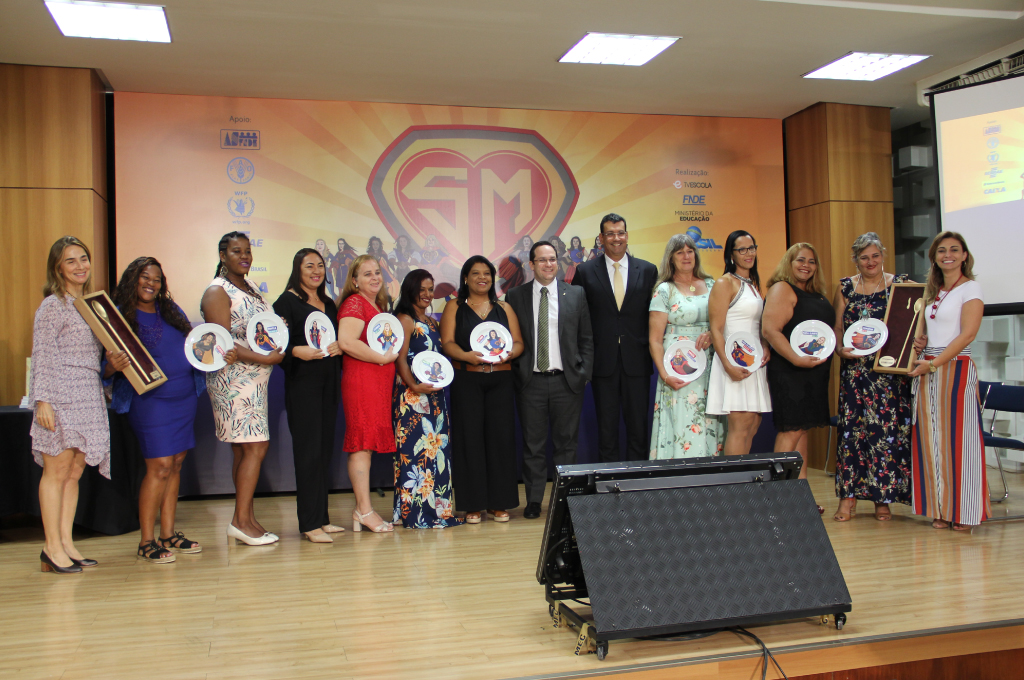 The Brazilian Ministry of Education and the National Fund for the Development of Education (FNDE) launched the next edition of the Best School Feeding Recipes Contest on December 11. The competition will reward recipes prepared by school cooks from all over the country, as a way to value these professionals and to promote healthy eating habits in schools.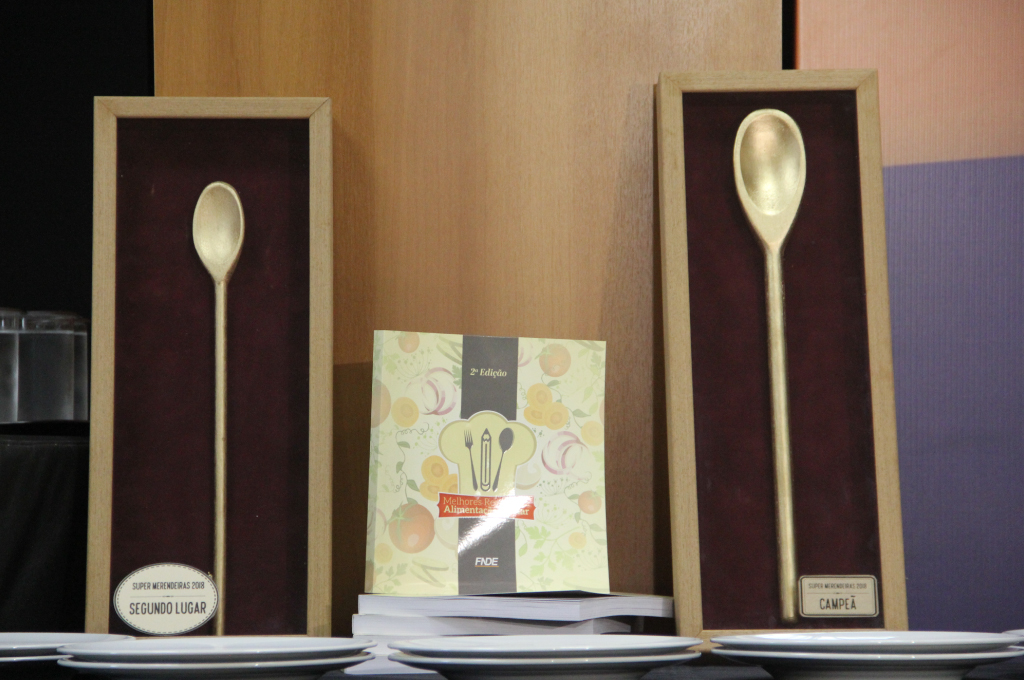 During the event that announced the third edition of the contest, a book that compiles the best recipes of the second edition of the contest was launched. The cookbook presents 127 nutritious and tasty recipes from the five regions of Brazil, which were finalists or semi-finalists in the previous contest edition. The cookbook will be distributed to schools across Brazil to disseminate the solutions found by gifted school cooks to face the challenge of feeding 41 million children and adolescents daily.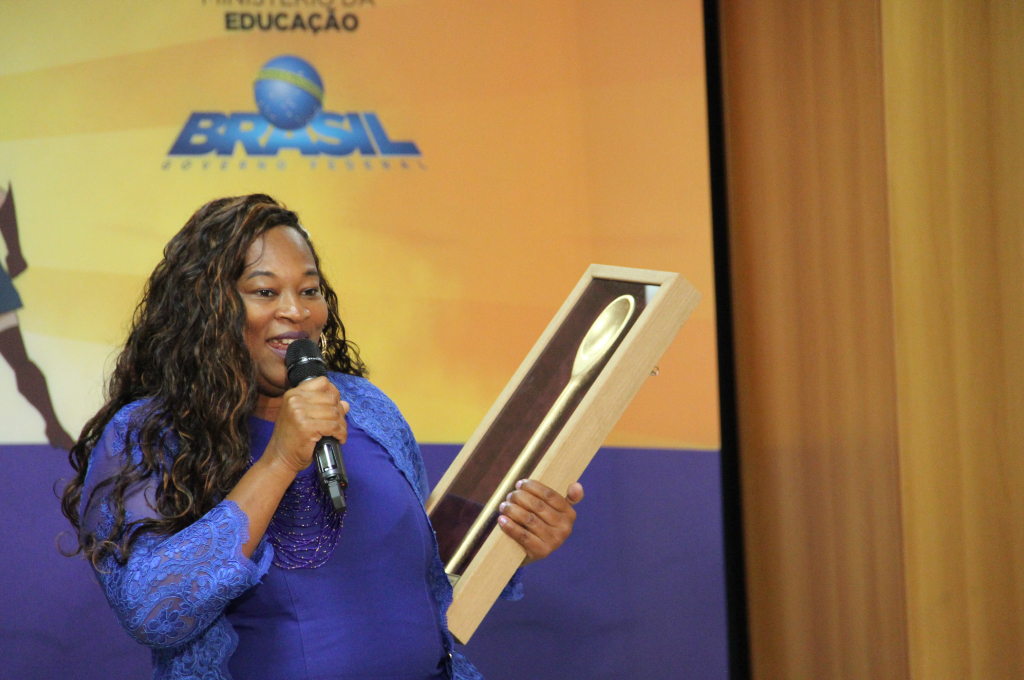 Fifteen school cooks, three from each region of the country, participated in the contest's finals. They were selected from more than 2,000 registrations, after passing through municipal, state and regional stages of evaluation of the proposed recipe and food and nutritional education activities developed in their schools. The preparations presented in the final phase of the contest combined flavour and nutrition and reflected regional eating habits.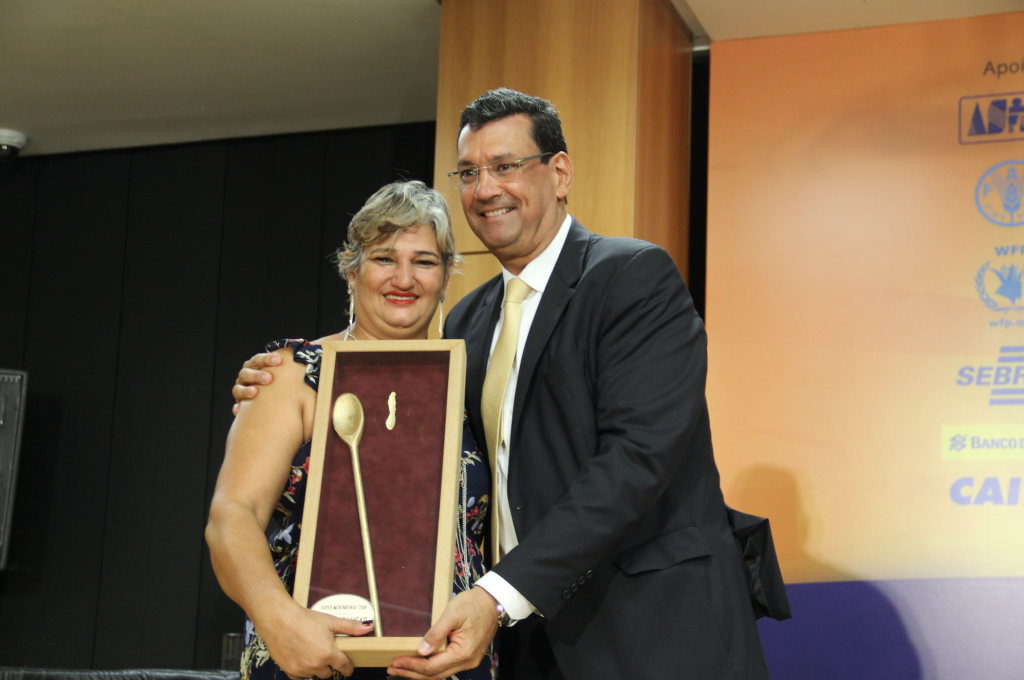 The event had the participation of the ten school cooks that won the first two editions of the contest. They participated in the reality show Super School Cooks. Osmarina Pereira, one of the school cooks, said, "We are very grateful to be here participating in this celebration and I hope that in the coming years we will be here too, because it is very good. We love what we do, and we do it with a lot of pride and passion. I think each one of us will take a little bit of each day we've been on that reality show."
The Ministry of Education executive secretary, Henrique Sartori, highlighted the importance of these professionals. "You [school cooks] have a mission that is one of the most beautiful in the world. Often the school meal is the only opportunity for a nutritious meal and that will contribute to the development of children. And that is what makes our mission here beautiful and important."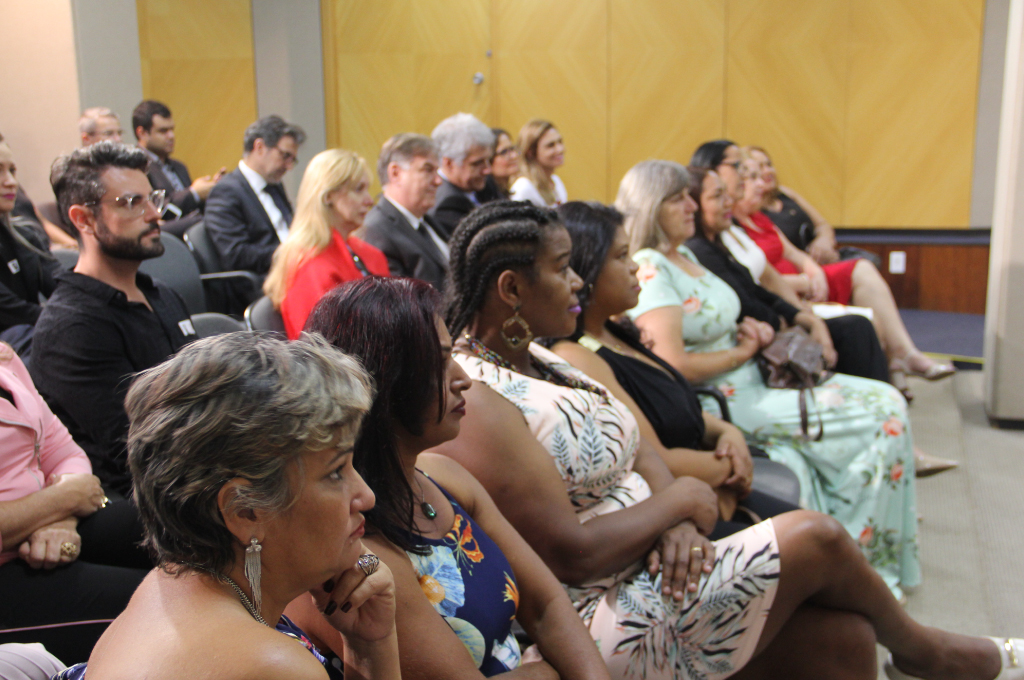 FNDE's director of education, José Fernando Uchoa, also spoke about the role of the professionals who take care of school meals. "At the moment, the Brazilian school kitchens are producing food for more than 40 million children and young people in our country. They prepare over 40 million meals a day and, for many of these children, it is perhaps the only meal of the day."
The Best School Feeding Recipes Contest is conducted by FNDE in partnership with the WFP Centre of Excellence against Hunger, FAO, and local partners.
Click here to donwload the book "Melhores receitas da Alimentação Escolar – 2ª Edição"