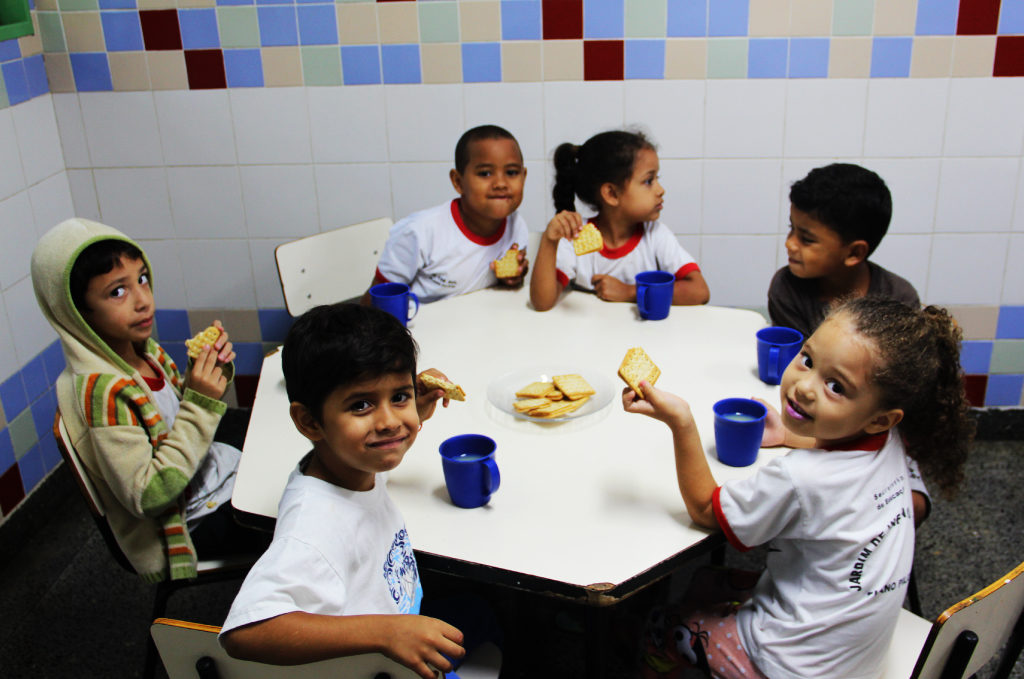 From May 29 to 31, Rio de Janeiro held the 1st Regional Forum of Latin American Signatory Cities of the Pact of Milan on Urban Food Policy. The objective of the meeting was to discuss safe, inclusive and sustainable food policies that consider diversity, respect for nature and minimization of waste. More than 70 experts were involved in the discussions to encourage exchange of experiences and dialogue.
On 28-29 May, the first regional meeting of the Global Sustainable School Feeding Network 2019 was held on May 28 and 29 to discuss the issue of school feeding as a mechanism for action in support of the Sustainable Development Agenda 2030 and the Decade of Action on Nutrition, in order to provide subsidies to the signatories of the Pact of Milan. Daniel Balaban, director of the Center for Excellence against Hunger, spoke during the opening of the event on Brazil's cooperation with UN agencies and other countries in the area of ​​school feeding.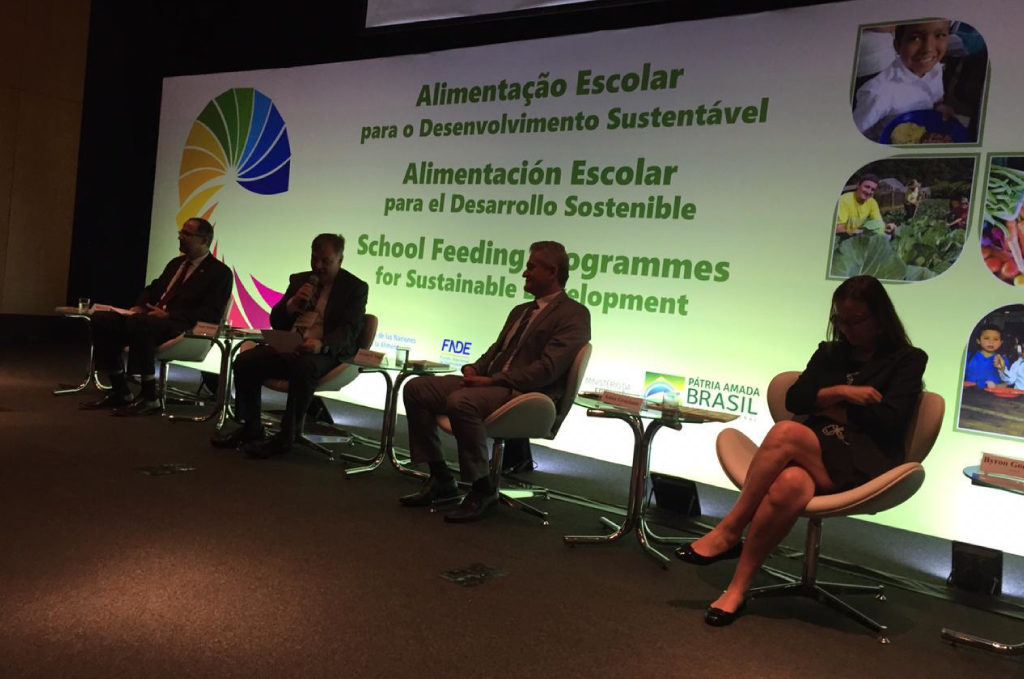 Context
The 2016-2025 Decade of Action on Nutrition was launched in April 2016, so that effective social policies to eradicate hunger and malnutrition around the world can be adopted by 2025. The initiative calls for increased efforts to ensure universal access to healthy food. The Nutrition Decade aims to provide a clear operational framework to implement the commitments made in the Sustainable Development Agenda 2030. It also promotes national, regional and global political dialogue to facilitate and improve action at all levels.
There is consensus in the Latin American and Caribbean region that school feeding programs are indispensable tools for promoting health and education for children and adolescents. In the context of the Nutrition Decade, Brazil proposed to promote and manage five action networks, including the Sustainable School Feeding Network. The Network aims to support countries in implementing school feeding programs and is led by the National Fund for the Development of Education (FNDE).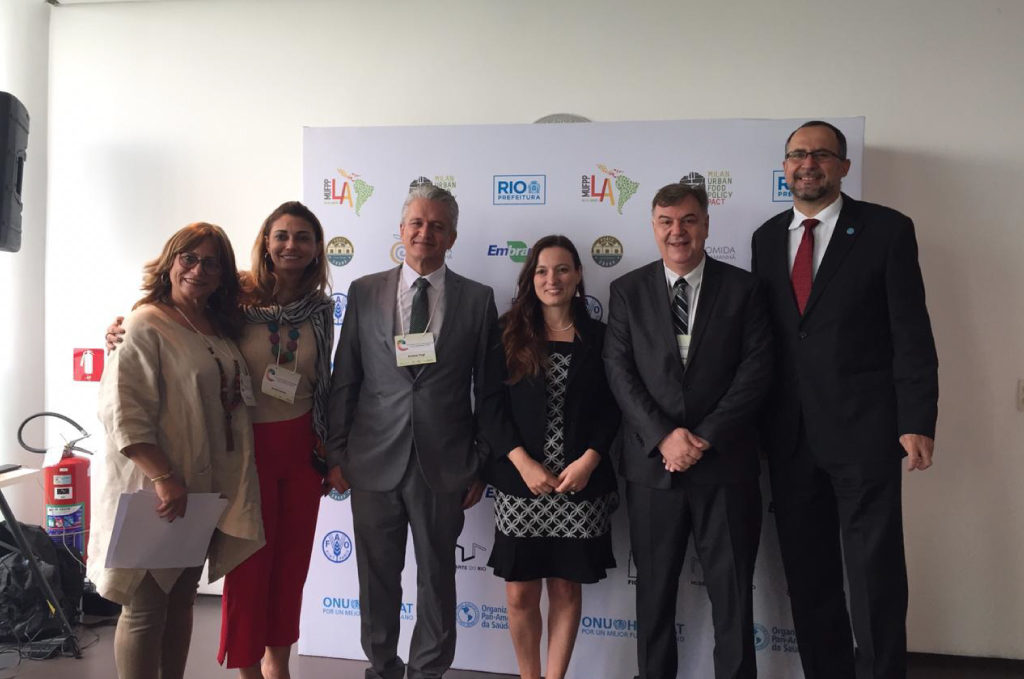 "There is a very large diversity of policy models and school feeding programs in place, so sharing experiences is important in identifying good practices so that countries can take advantage of the lessons of others in dealing with similar problems," said Daniel Balaban. He also stressed that, in addition to cooperation with Latin American and Caribbean countries, Brazil shared knowledge with countries in Africa and Asia and supported, through the Center for Excellence against Hunger, the creation of the Pan-African School Feeding Network and Nutrition.