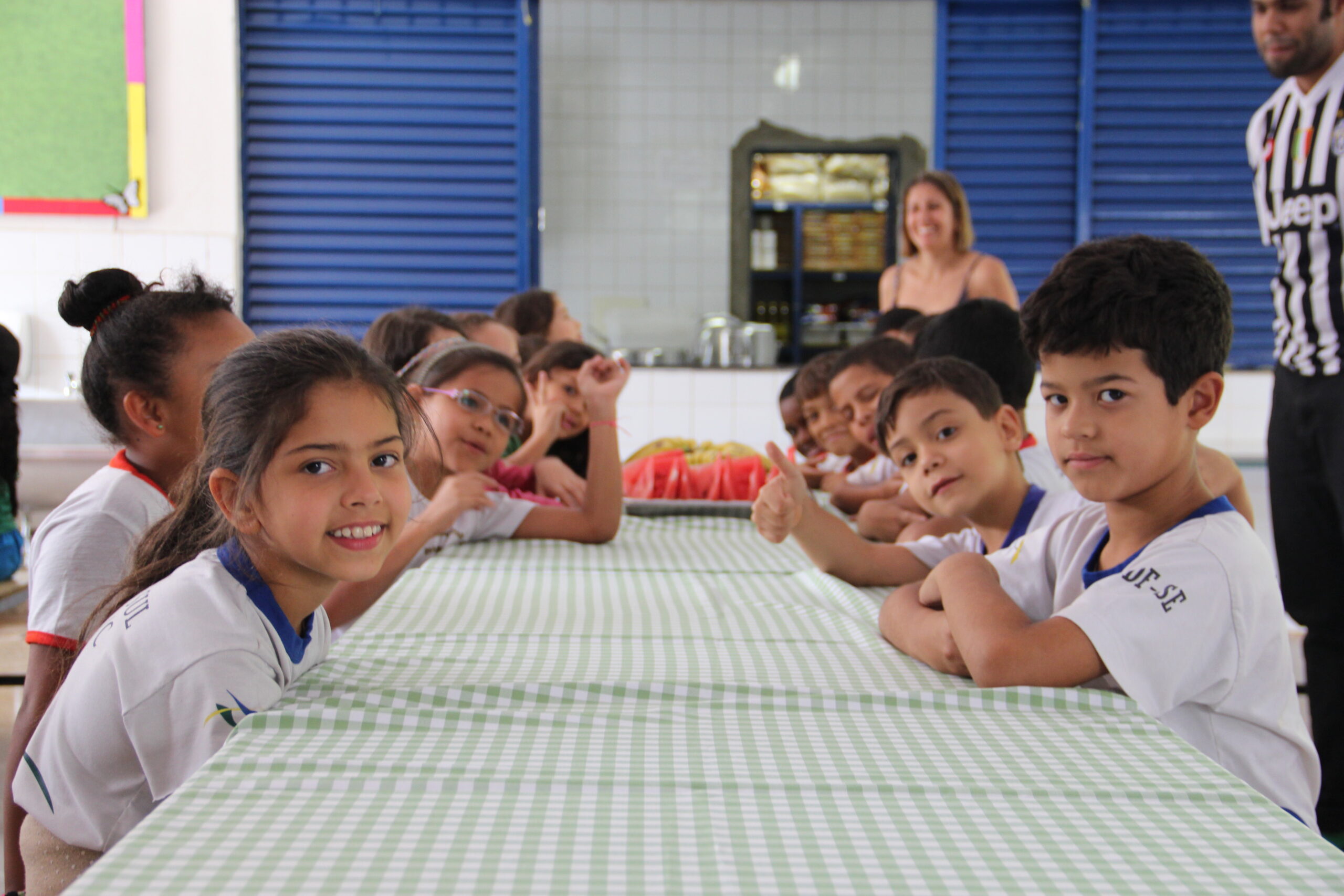 This month, the federal government announced an increase of up to 39% in the amount transferred to states and municipalities to fund school feeding in the public school network. The World Food Programme (WFP) Centre of Excellence against Hunger Brazil celebrates the readjustment of the values of school feeding for the National School Feeding Programme (PNAE, in Portuguese), emphasizing that school feeding is one of the most effective ways to fight hunger and malnutrition. 
The adjustment is the first since 2017 and will benefit 40 million students in public schools in states and municipalities across Brazil. The estimate is for an investment of R$5.5 billion in the Programme this year, an increase of about R$1.5 billion over the previous budget. 
According to the Director of the Centre of Excellence, Daniel Balaban, "it is necessary to move from speech to practice. When the government readjusts the per capita values it shows real willingness to continue investing in improving a great public policy, as is the case of PNAE". School meals, besides ensuring that children have access to healthy food, can also increase school attendance and improve academic performance. Research shows that every dollar invested in school feeding yields US$ 9 in economic returns for the country. 
The World Food Programme (WFP) estimates that 153 million children under the age of 18 are severely food insecure, almost half of the 345 million people suffering extreme hunger because of the global food crisis. WFP currently works in 71 countries with governments and national school feeding programmes to increase their effectiveness and reach. 
School feeding is the largest and best social assistance programme for children. It helps address both the immediate hunger and nutritional needs of children and lays the foundation for human capital development, benefiting children, communities and countries.