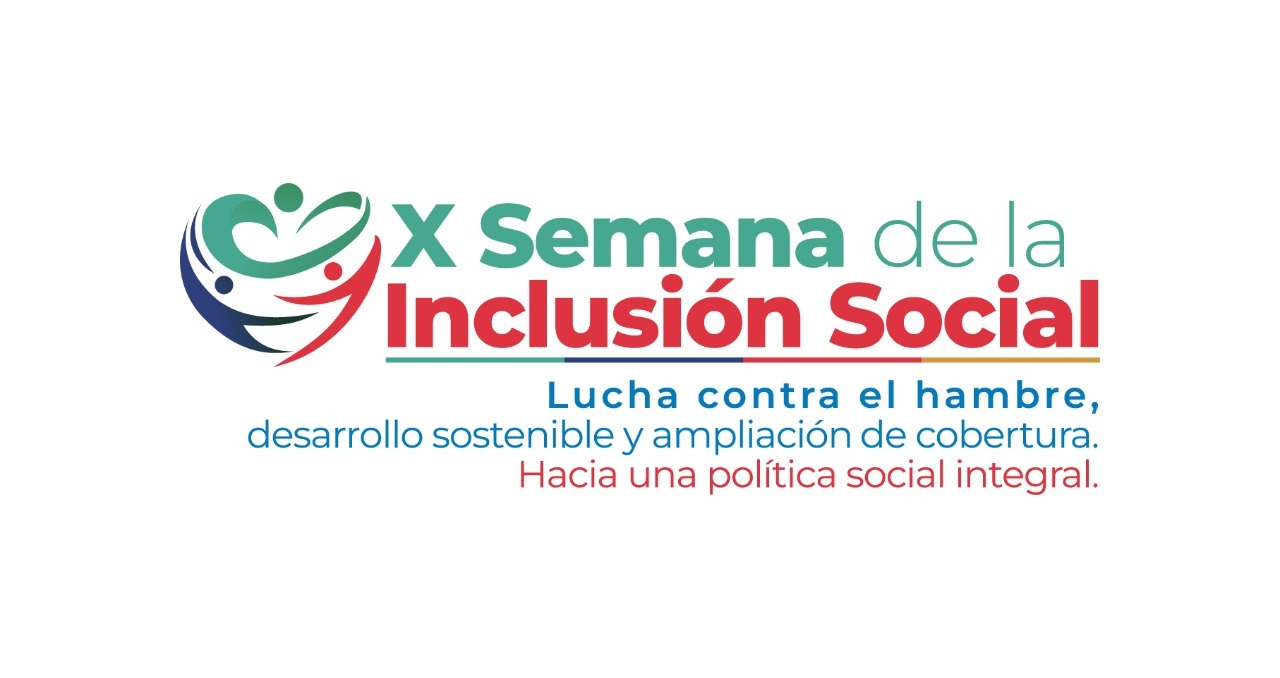 On Tuesday, October 18, the World Food Program (WFP) Centre of Excellence against Hunger in Brazil participated in the panel on "Public Purchases of Food from Family Farming Sources", which is part of the X Week of Social Inclusion – Fighting Hunger, Sustainable Development and Expansion of Coverage: Towards a Comprehensive Social Policy, promoted by the Ministry of Development and Social Inclusion (Midis) of Peru and which also celebrates 11 years of the institution.
The Week included virtual and face-to-face sessions, with activities in the Lima, Arequipa and Piura regions. The objective of the event was to promote the exchange of ideas and proposals on experiences and perspectives that will help restructure, improve, and progress towards more comprehensive and effective social policies.
In the opening of the panel, the WFP nutrition officer in Peru, Lena Arias, highlighted the importance of the topic for smallholder farmers and family farming in the current situation. According to her, 51% of Peruvians are food insecure, and of these, 3.5% are severely food insecure. Currently, 80% of what is consumed in the country comes from family farming. "However, small farmers are within the poorest portion of the population, with 41% of the rural population living in poverty," said Lena Arias.
Public purchases, family farming, and the Brazilian experience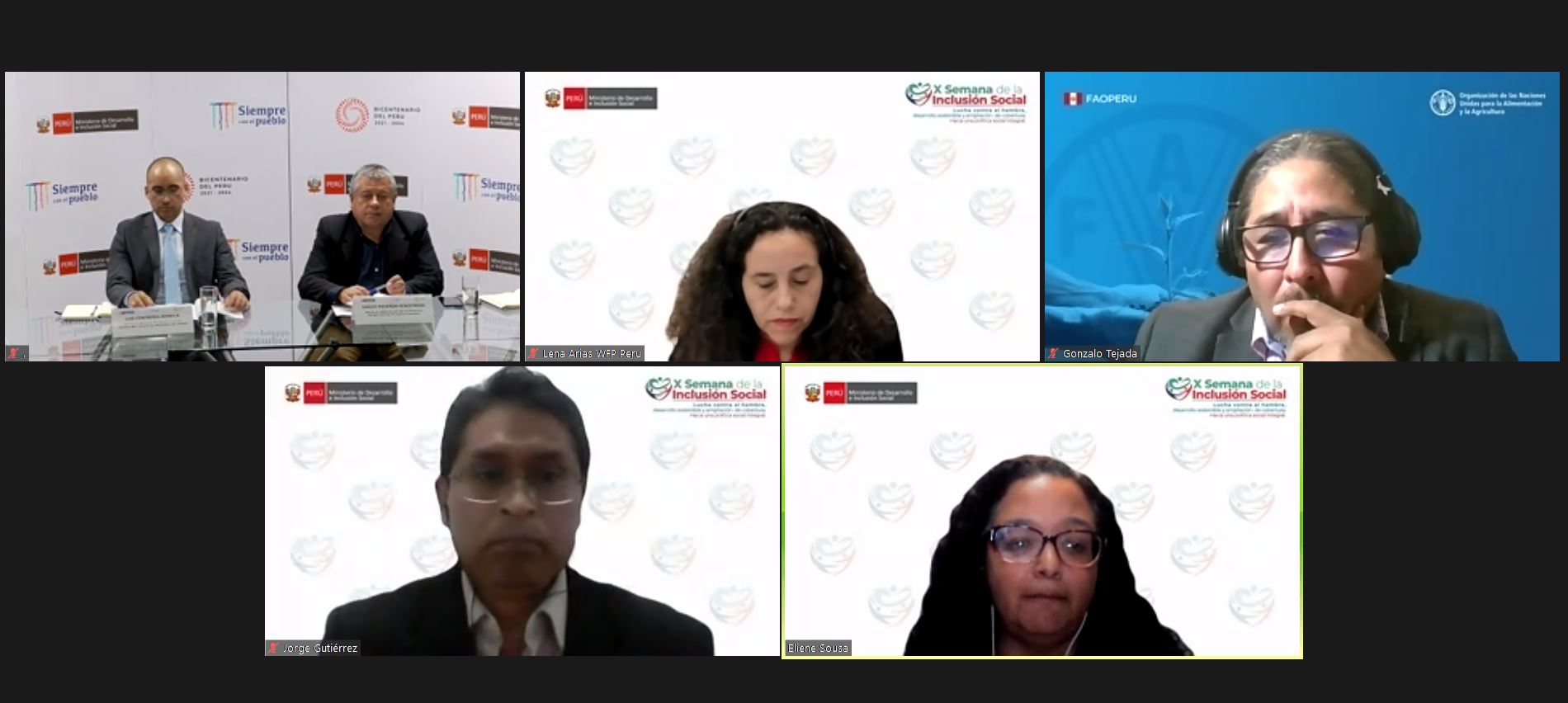 To reverse this situation in Peru, one of the public policies analyzed as part of the solution is the government's purchase of food from family farming for food-related public policies.
Eliene Sousa, from the Centre of Excellence's Project team, presented data on how the Brazilian government purchases food from family farming to promote public policies to fight hunger, especially in the National School Meals Programme (PNAE). According to Eliene Sousa, healthy food based on family farming has positive impacts on several sectors of society. "Policies supporting food and agriculture have broad social, economic, environmental, and health effects," she said.
In addition, she presented the main challenges and solutions of this food procurement modality and presented projects from the Center of Excellence that contribute to this type of public policy, such as Beyond Cotton and Nurture the Future.
The panel also welcomed Jorge Gutierrez, from the General Directorate of Associativity, Financial Services, and Insurance, who spoke about the implementation of the public procurement law for family farming in Peru.