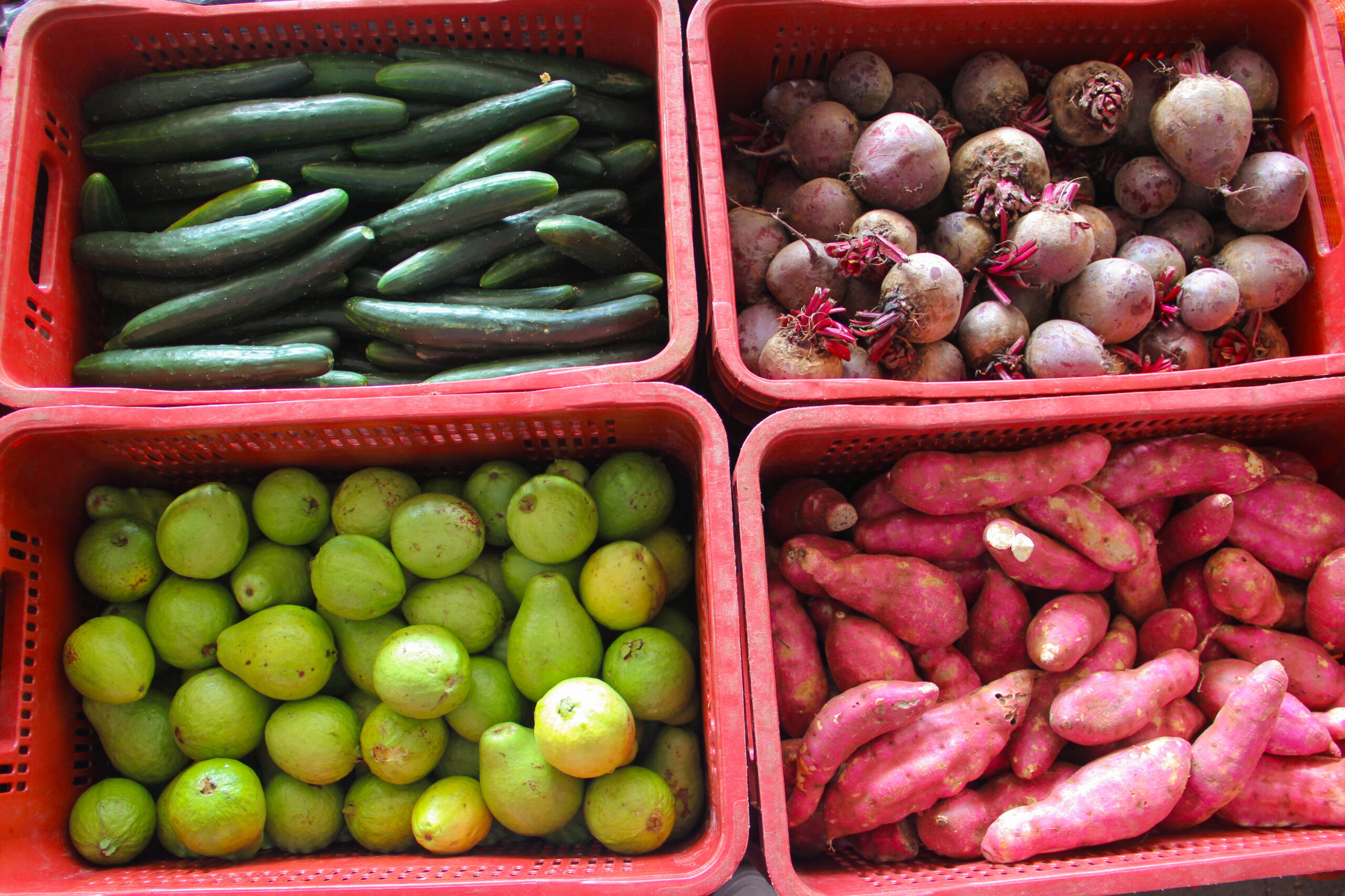 Last week, between 24 and 26 July, the United Nations Food Systems Summit +2 (Moment of Balance) took place, an event that aimed to discuss and support countries to take effective action to achieve commitments to promote sustainable food systems by 2030 in a systemic way, with the support of the UN system.
Brazil had the participation of ministerial representations, such as the team of the General Coordination of Food and Nutrition of the Ministry of Health (CGAN-MS), represented by the general coordinator Kelly Alves and Gabriele Carvalho de Freitas, technical consultant of CGAN. In addition to participating in the Summit debates, the team attended the event with the aim of holding bilateral meetings with partner countries of the Nurture the Future project, Colombia and Peru.
"The meetings highlighted the countries' interest in cooperating and proposing agendas aimed at the field of adequate and healthy food and the human right to food that respects local culture and family farming", according to Gabriele Carvalho.
The exchange of experiences between countries is important to strengthen actions aimed at improving the nutrition of future generations at national level and in Latin America. These are attributions of the Nurture the Future project that seek to produce evidence about the multiple burden of malnutrition, especially for children, collaborating with the interlocutions of nations through South-South cooperation.
Kelly Alves highlighted the importance of the dialogue with the Minister of Agriculture of Colombia, Jhenifer Mojica, on the subject of healthy diets, within the framework of the coalition on the same subject. Another representation that the team met was the Mexican one, which addressed the proposal to build a pact on food labelling and advertising in Latin America, and which also showed interest in learning about the experiences of the Brazilian National School Feeding Programme (PNAE).
The South-South Cooperation Project to tackle the multiple burden of malnutrition, also known as Nurture the Future, is the result of a partnership between the General Coordination of Food and Nutrition of the Brazilian Ministry of Health, the WFP Centre of Excellence against Hunger and the Brazilian Cooperation Agency for the exchange of experiences between Brazil, Colombia and Peru.
The project has produced  publications on the multiple burden of malnutrition and, especially, overweight and obesity in Brazil and in cooperating countries (Colombia and Peru), in addition to strengthening knowledge networks and participation in national and international seminars on the subject. Learn more here.