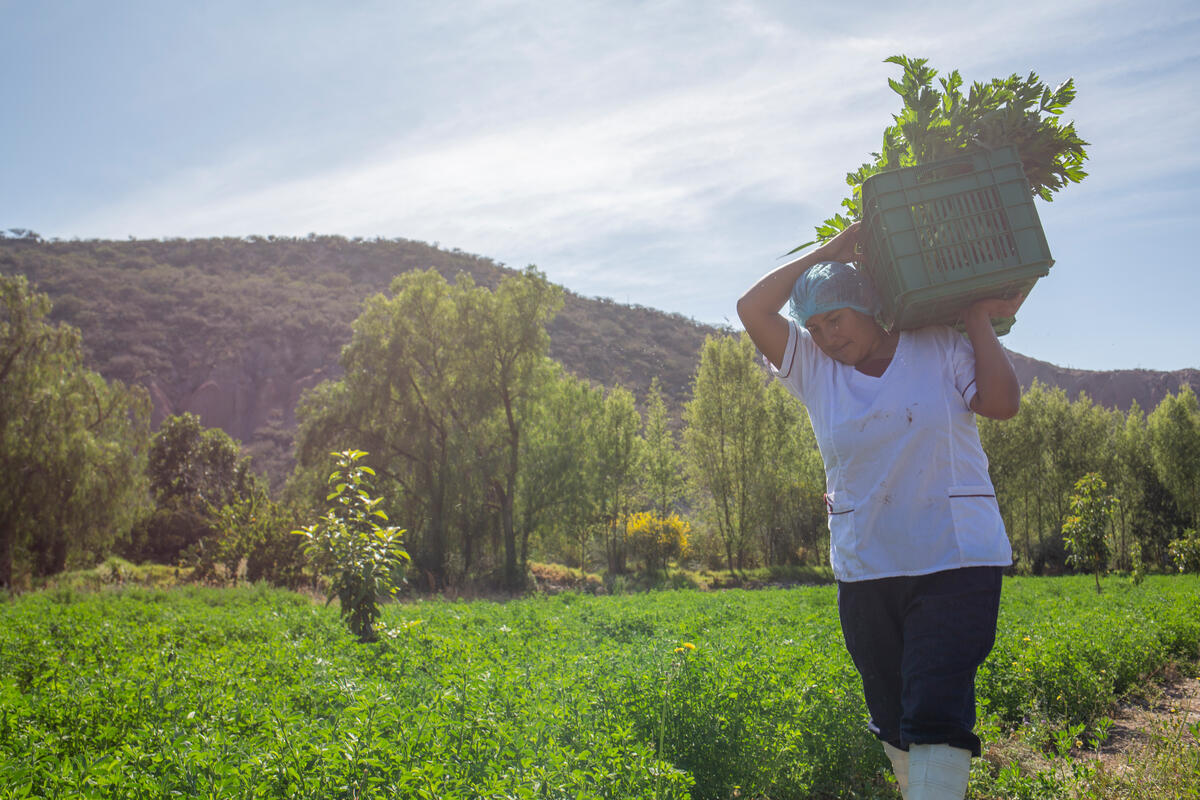 The technical team of the World Food Programme (WFP) Centre of Excellence against Hunger participated in the  launch of the Family Farming Harvest Plan, announced on Wednesday, June 28, by the President of the Republic, Luiz Inácio Lula da Silva, and the Minister of Agrarian Development and Family Agriculture, Paulo Teixeira. The Plan provides for the allocation of R$ 71.6 billion to the National Programme for the Strengthening of Family Farming (PRONAF) for the 2023 and 2024 harvest. 
The funds will be allocated to rural credit, financing and incentive to low-carbon agriculture, agroecology and sociobioversity through the programs of Minimum Price Guarantee Policy for Sociobiodiversity Products (PGPM-Bio), Crop Guarantee and Proagro Mais. Also included in this plan were indigenous and quilombola family farmers, as well as rural women and rural youth. There is also a focus on the actions and policies of Coexistence with the Semiarid, cooperativism, public procurement and access to land. 
The actions aim to contribute to the country's food security by stimulating the production of essential food for Brazilian families.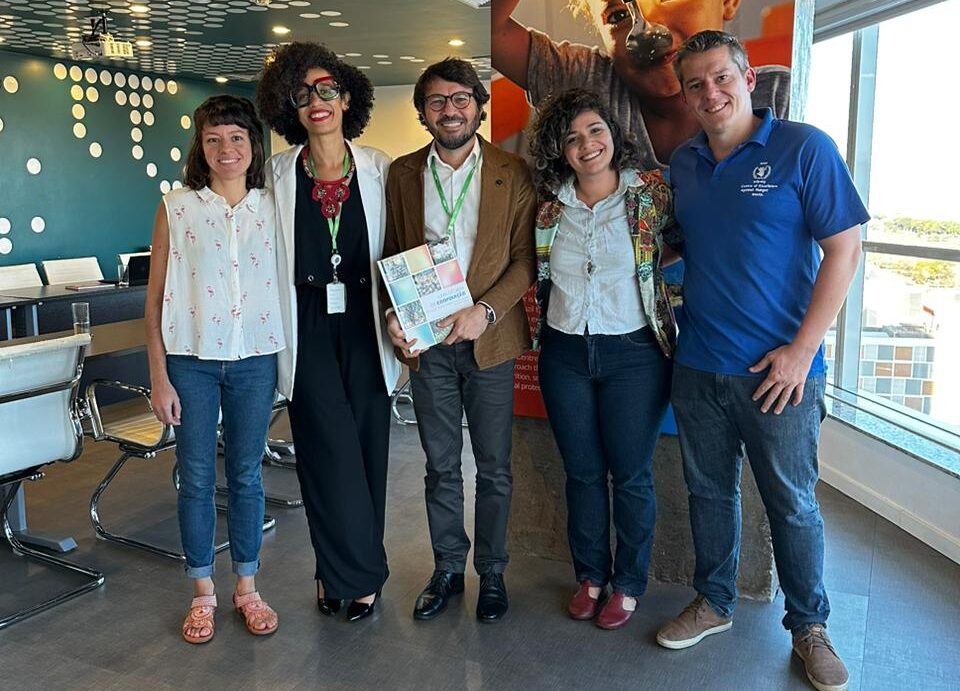 Meeting with the Department to Combat Desertification 
On Thursday, June 29, the  Centre of Excellence team also met with Alexandre Pires and Iris Silva, from the Department of Combating Desertification, the National Secretariat of Traditional Peoples and Communities and Sustainable Rural Development of the Ministry of Environment.  
The meeting aimed to share actions and results of the projects developed by the Centre of Excellence and to find points of convergence between the two groups for the design of joint efforts to combat desertification, mitigate the effects of climate change and guarantee access to water and promote food and nutrition security.