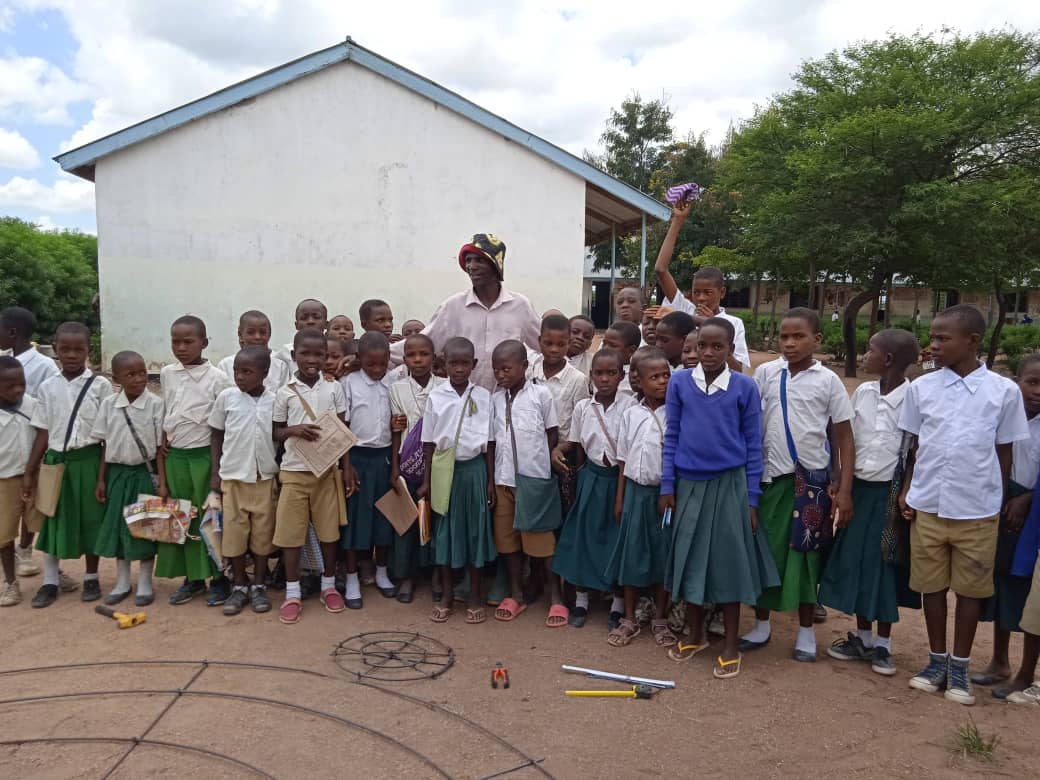 School children in Tanzania's Mwanza province no longer have to walk four hours to fetch water for drinking during school days. After a workshop provided by the Beyond Cotton technical team in the country, nine cisterns have already been built in schools in the region, benefiting more than 6,000 children. As a result, extra time to attend classes and more water is available to irrigate the new school gardens, providing fresh and healthy food for the meals offered to the students.
The water cistern, which captures and stores rainwater, is a Brazilian technology used by over 1 million families in areas that suffer from climate crises, mainly in the semi-arid region. The solution has the power to transform lives, especially in regions of high social vulnerability and hunger. The training, which took place at the end of 2022 under the technical supervision of the Federal University of Campina Grande (UFCG), enabled local farmers to build the water tanks. The aim is to enable rural communities in arid and semi-arid regions of the project's partner countries – Benin, Tanzania and Mozambique – to have access to safe drinking water for human consumption and irrigation, accumulate surpluses to increase family agricultural production, diversify their diet and improve food and nutrition security, strengthening the community's resilience.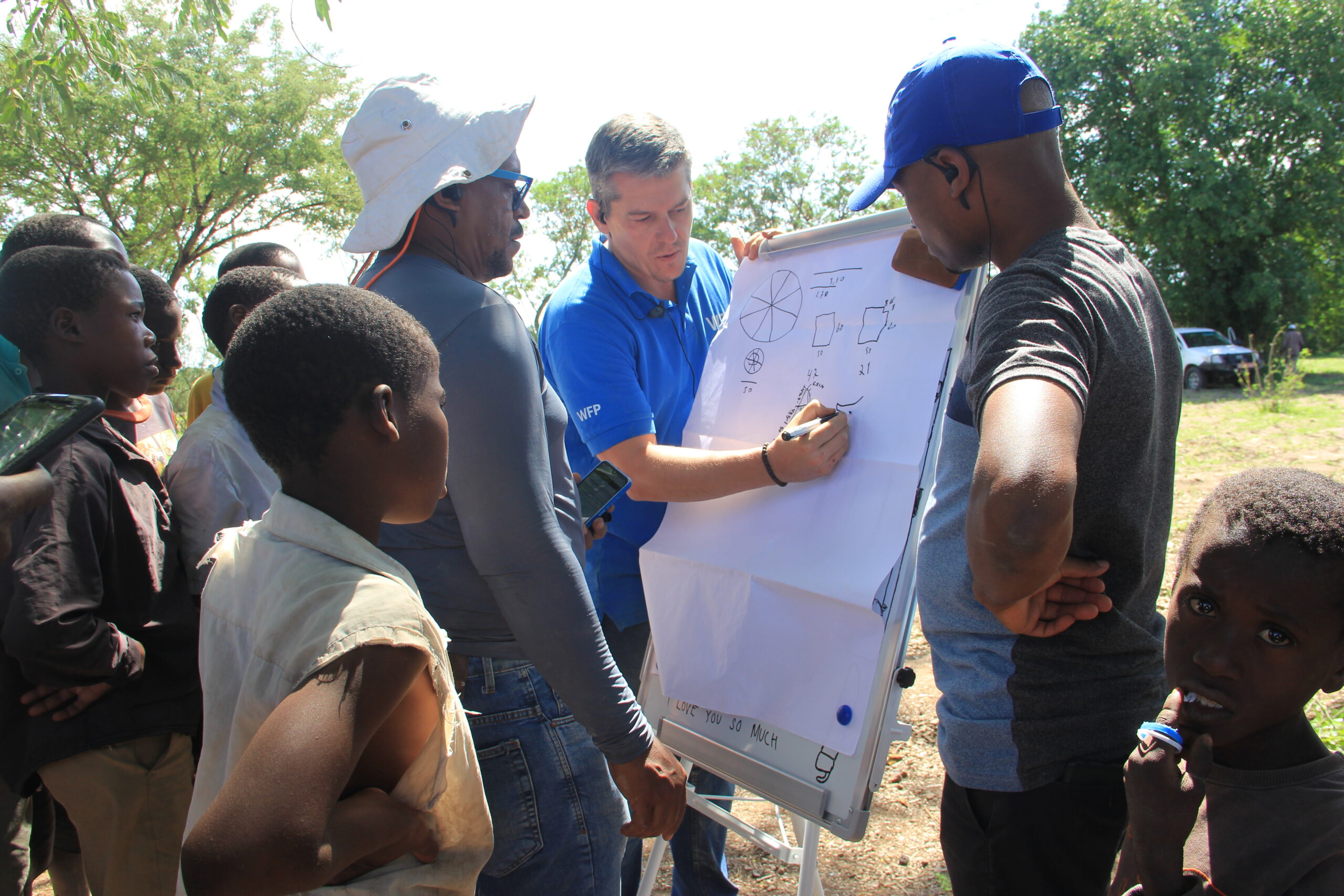 The UN Climate Change 2023: Synthesis Report showed that climate change exacerbates irregular rainfall and environmental shocks and especially affects the most fragile ecosystems, such as mangrove and semi-arid regions. Efficient and sustainable management of water resources is more than ever a priority to improve the resilience of communities in semi-arid regions. "The cistern ensures that everyone has access to water, which is the right of every citizen to live and survive. Without water we cannot eat quality meals or promote health," said Albaneide Peixinho, project coordinator.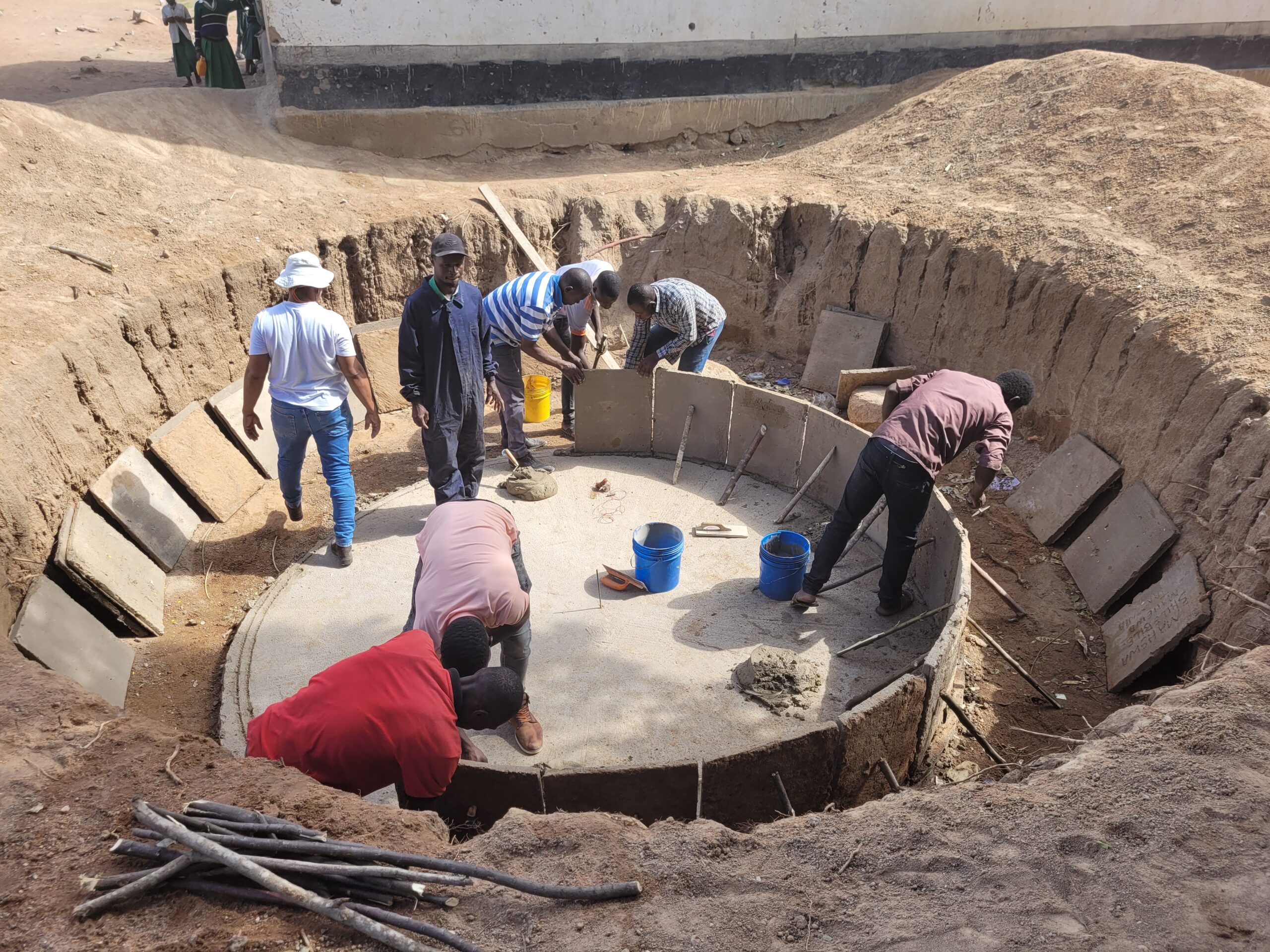 With an integrated approach, the Beyond Cotton project promotes the autonomy of farmers through capacity building and dissemination of Brazilian knowledge on different food security and nutrition strategies. The project is a partnership between the WFP Centre of Excellence against Hunger Brazil and the Brazilian Cooperation Agency (ABC, in Portuguese) and is funded by the Brazilian Cotton Institute.