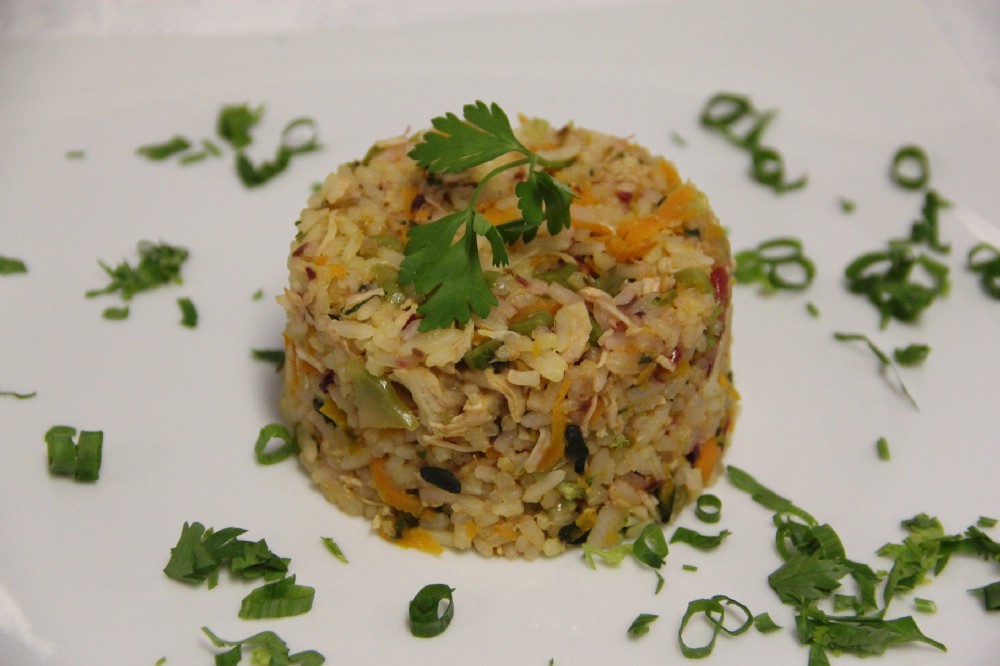 Just like the rest of the world, Brazil wastes around 30 percent of the food it produces. In rich countries, food waste usually happens at home – consumers buy more than they can eat. In poor countries, food waste is related to production, harvesting, processing, storage, and distribution. In Brazil, food is wasted at both ends of the chain.
Smallholder farmers, big food companies, retailers and governmental institutions work together to try and decrease food waste from production to distribution. Reducing food waste by consumers, however, requires a new mind set and schools play a crucial role in ensuring new generations are more conscious of it.
Every day, around 42 million children are fed in Brazil's 160,000 public schools. It is not just a meal they receive: the Brazilian National School Feeding Programme also includes food and nutrition education activities. The way the schools buy, prepare and serve the food sets an example for the kids, and the school cooks are pivotal in building healthy and sustainable eating habits.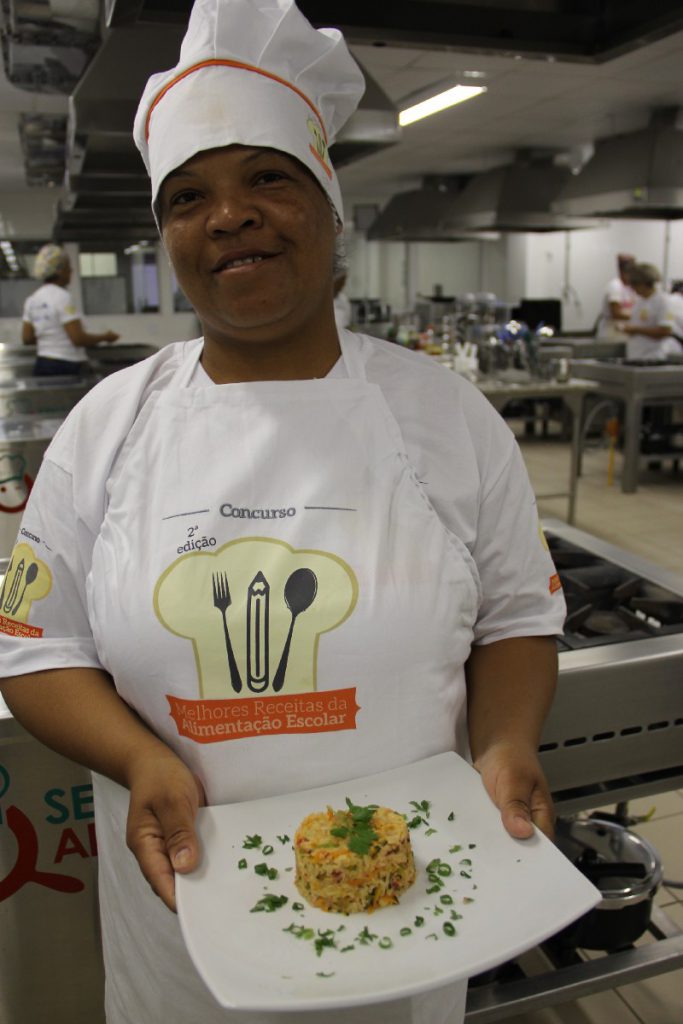 Luciana Aparecida Pinheiro is the cook in a primary school in the small town of São Sebastião do Paraíso, Minas Gerais state. She was one of the five winners of the second edition of the Best School Feeding Recipes contest. The contest – conducted by the Brazilian National Fund for the Development of Education in partnership with the WFP Centre of Excellence against Hunger, FAO, and local partners – awarded the best school meal of each Brazilian region. Luciana's winning recipe was rice with chicken and parts of vegetables that are usually discarded, such as beetroot leaves and pumpkin peel.
To read Luciana's full story, click here.
https://insight.wfp.org/helping-to-reduce-food-waste-through-school-meals-in-brazil-27993d96895b