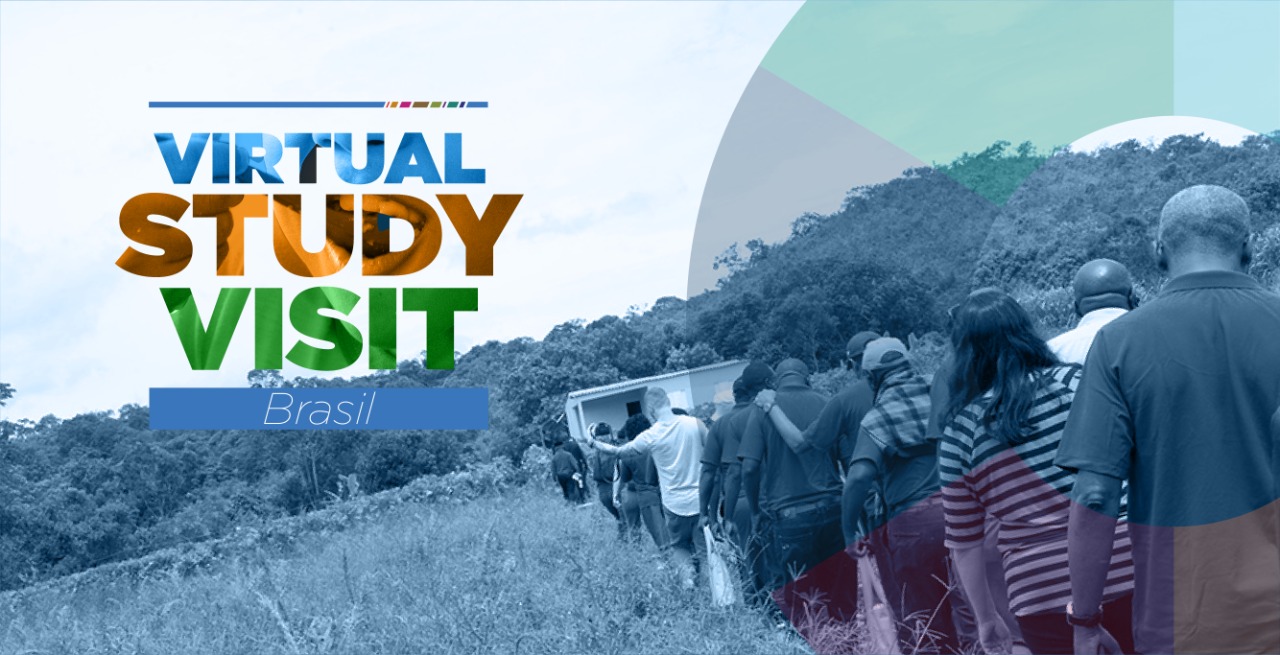 The World Food Programme (WFP) Centre of Excellence against Hunger Brazil is a global hub for knowledge exchange, capacity development and technical assistance to help countries achieve zero hunger, working in the areas of school feeding, nutrition, family farming and social protection.
Over the past 10 years, the Centre has connected and supported countries in various modalities, including technical and advisory services, promotion of partnerships, knowledge production and advocacy support. Innovating, meeting the different needs of each country and adapting to the global political and economic context is part of the Centre of Excellence's work with the countries it serves.
The Covid-19 pandemic has changed the mindset of how countries can exchange information and support. The Centre of Excellence has offered remote assistance since 2019 and this has been critical to the continuity of service delivery in recent years. Even with most face-to-face activities returning, digital tools continue to be widely used as they provide support in a fast, flexible and cost-effective way. In the current context of War in Ukraine, global economic crisis and food inflation, speed is essential for advocacy and national mobilization around food security programmes.
Assisted countries
In 2021 and 2022, the Centre supported requests from countries such as Lesotho and Ethiopia with the Virtual Study Visit: Brazil, in partnership with the National Fund for Education Development (FNDE) and the Brazilian Cooperation Agency (ABC). Normally, to conduct a in attendance study visit in Brazil, funds must be secured and logistical arrangements for high-level representatives finalised, which can take a few months. In the case of Lesotho, in a matter of weeks it was possible to virtually assemble a delegation of 45 participants at no cost.
Ethiopia was interested in combining a virtual visit with a face-to-face visit to Brazil. In this way they were able to engage a diverse group of 73 participants for the remote component, which was focused on technical exchanges on school feeding. Later, a ministerial-level delegation spent a week in Brazil and had the opportunity to personally visit schools, smallholder cooperatives and government agencies.
Remote assistance can offer significant savings to countries and WFP country offices, a key advantage in the face of a global recession and growing demand for humanitarian and development investments. While a study visit for a delegation of around 6 people can cost up to US$30 thousand, a virtual study visit for a larger group can be offered free of charge in English, Portuguese, Spanish or French.
Find here more information about the The Virtual Study Visit: Brazil.