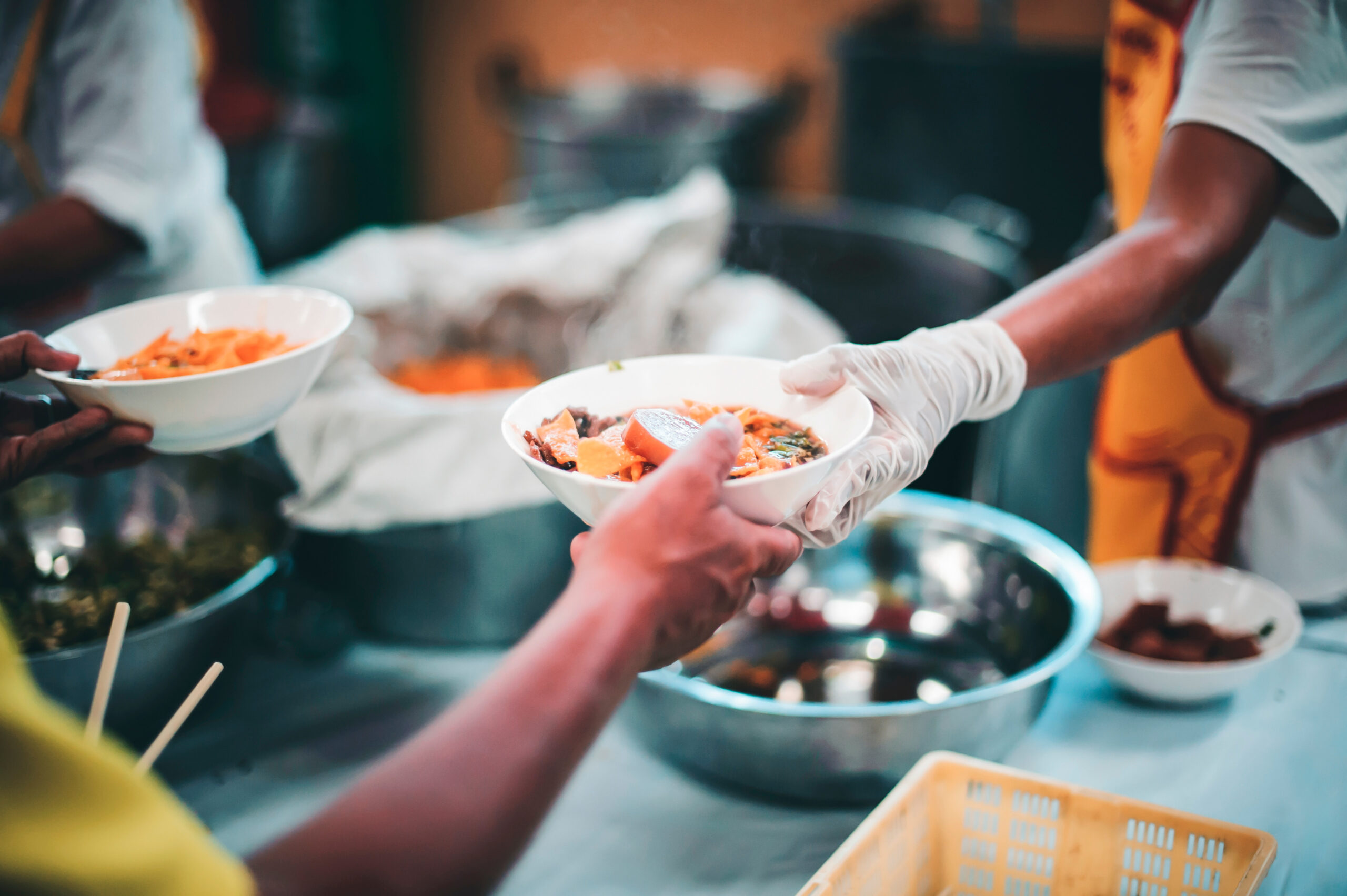 Daniel Balaban, Director of the World Food Programme (WFP) Centre of Excellence against Hunger in Brazil, participated on Thursday, October 20th, in the series Socio-Legal Dialogues, aimed at students from the Law School of the Jorge Amado University Centre – UNIJORGE. The event completes 15 years this year and the 30th session had as its theme "Food is a Human Right: the challenges of food insecurity and vulnerable populations".
Katiani Zape, coordinator of the International Relations course, professor of Law and mediator of the debate, pointed out that the event aims to bring to the students relevant topics for professional and human formation, going beyond the traditional legal lens. "Knowing and understanding the context in which this human right is applied is necessary not only for the formation of a law professional, but for the formation of a citizen to build a more just space," she said.
In his speech, Daniel Balaban reflected on the connection between inequality and hunger and warned of the need to rethink economic systems so that the human right to food is guaranteed. "It is time for us to start understanding the causes of hunger, so that we can solve the problems," he said. "The solutions are to provide conditions so that people have the ability to get out of extreme poverty and start practicing citizenship," he added. In addition, he recalled the importance of inclusive social policies, quality public education, and structuring public policies to eradicate hunger.
"It is not sustainable to continue with excluding models", added Daniel Balaban, while remembering that the human right to food is present in legal instruments such as the United Nations Charter and the Brazilian Constitution, which must serve as a basis for the development of public policies for permanent solutions to fight hunger.
Raimundo Bandeira Barbosa, executive coordinator of Ação da Cidadania in Salvador, also talked about the activities performed by the NGO in the state, besides remembering emblematic campaigns headed by the organization's founder, Herbert de Souza. The event also counted with the participation of Cínzia Barreto de Carvalho, director-general of the Escola Superior de Advocacia – ESA (OAB/BA) and professor of the Law School at UNIJOGE, and Maria de Fátima Cardoso, coordinator of the Socio-Legal Dialogues of the Law School at UNIJORGE.