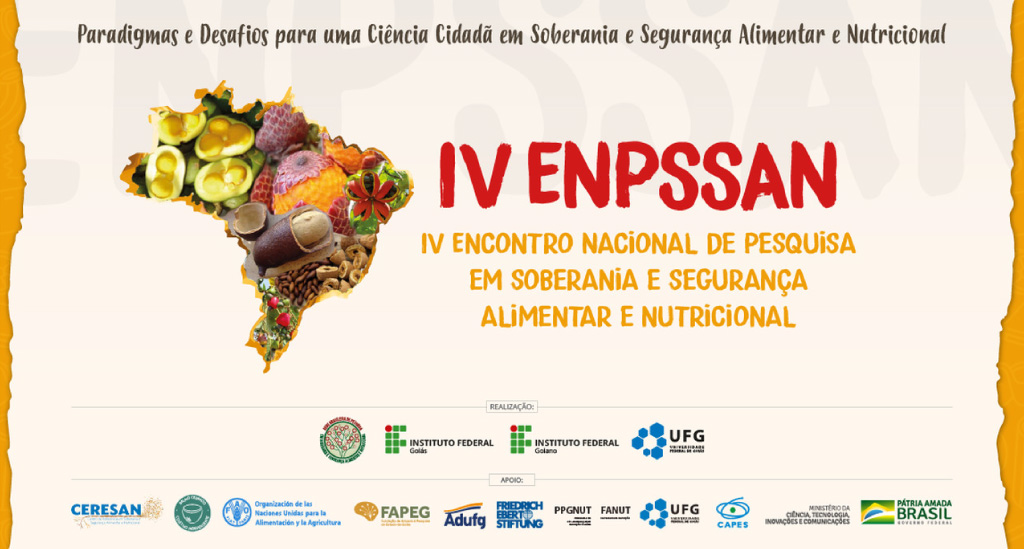 On September 11, in Goiânia, the Director of the Centre of Excellence against Hunger, Daniel Balaban, attended the opening table of the second day of activities of the IV National Summit on Research on Food and Nutrition Sovereignty and Security. Based on scientific evidence, the event seeks to point out new ways for the sector aiming to reorient public policies related to the thematic area.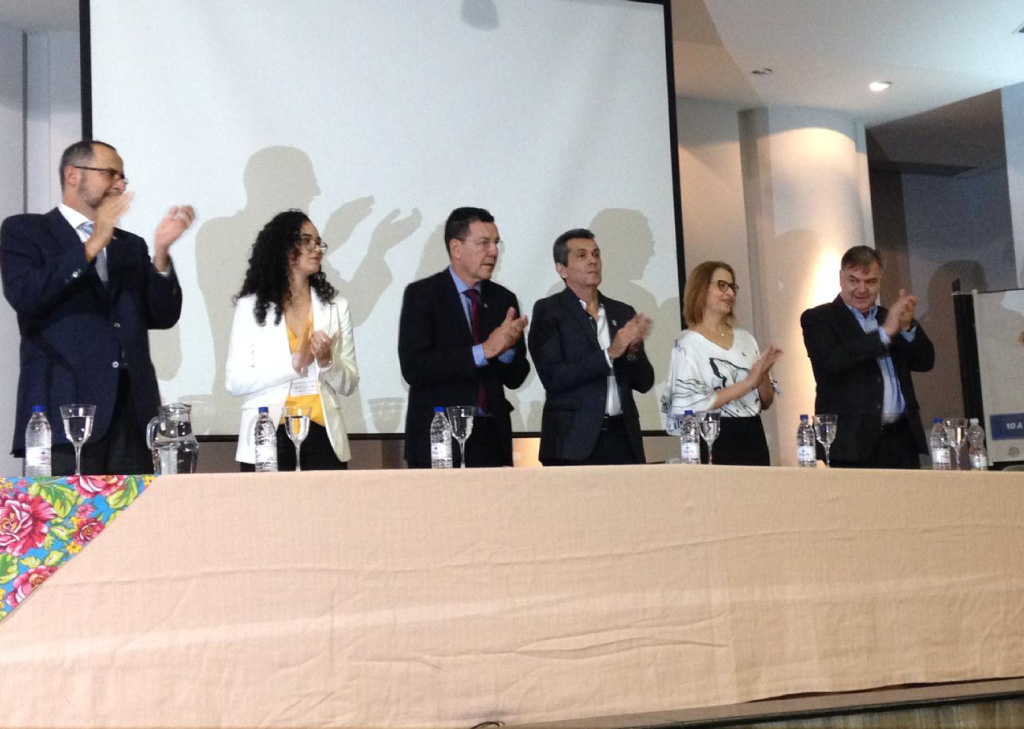 In his speech, Daniel Balaban stated that if we do not have public policies in place to address food and nutrition security issues, we won't be able to reach the targets set by the 2030 agenda. "Brazil is an example to be followed. Today, many countries have their food and nutrition security programmes based on the Brazilian experience. We must remain united working for a better nation, without hunger and with less social inequality," said Daniel.
The meeting also contributes to the reflection on the challenges inherent in research on Food and Nutrition Security and Sovereignty (FNSS) in Brazil, such as the amplitude of the concept and the promotion of its appropriation, the differential of FNSS research related to other fields, and the multiple references, such as geographic, ethnic, gender and income issues.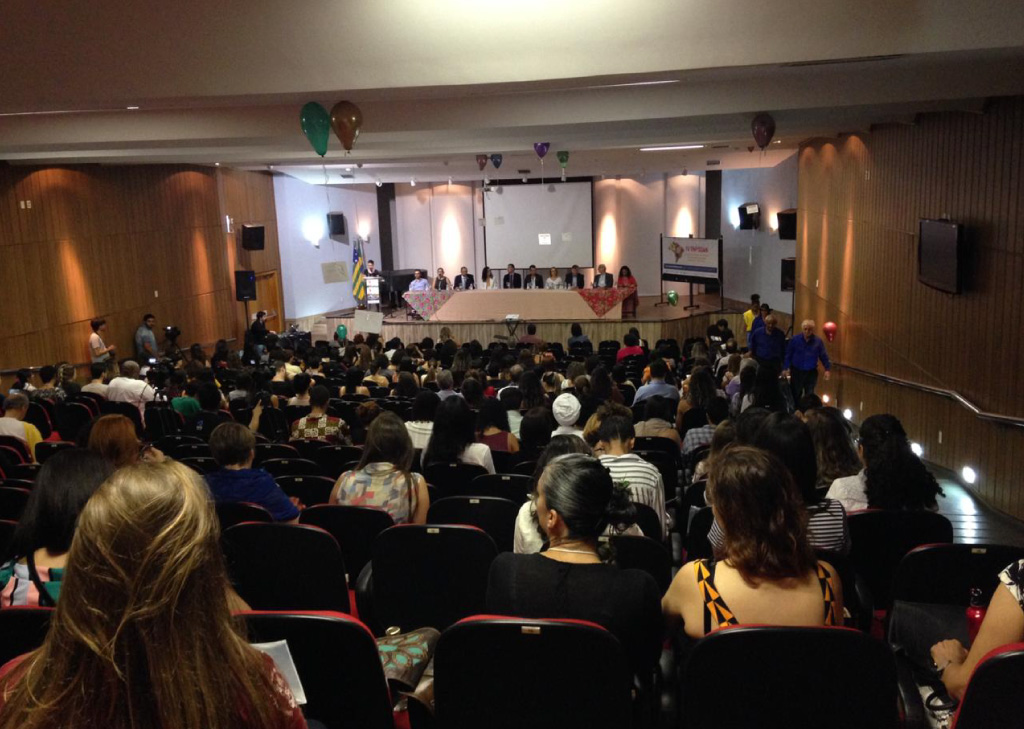 The opening table was also attended by the Dean of the Federal University of Goiás, Edward Madureira Brazil, the Coordinator of the Brazilian Research Network on Food and Nutrition Security and Sovereignty, Renato Maluf, and the Administrative Director of the PSAN Network, Verusca Prado, as well as other specialists on the subject.