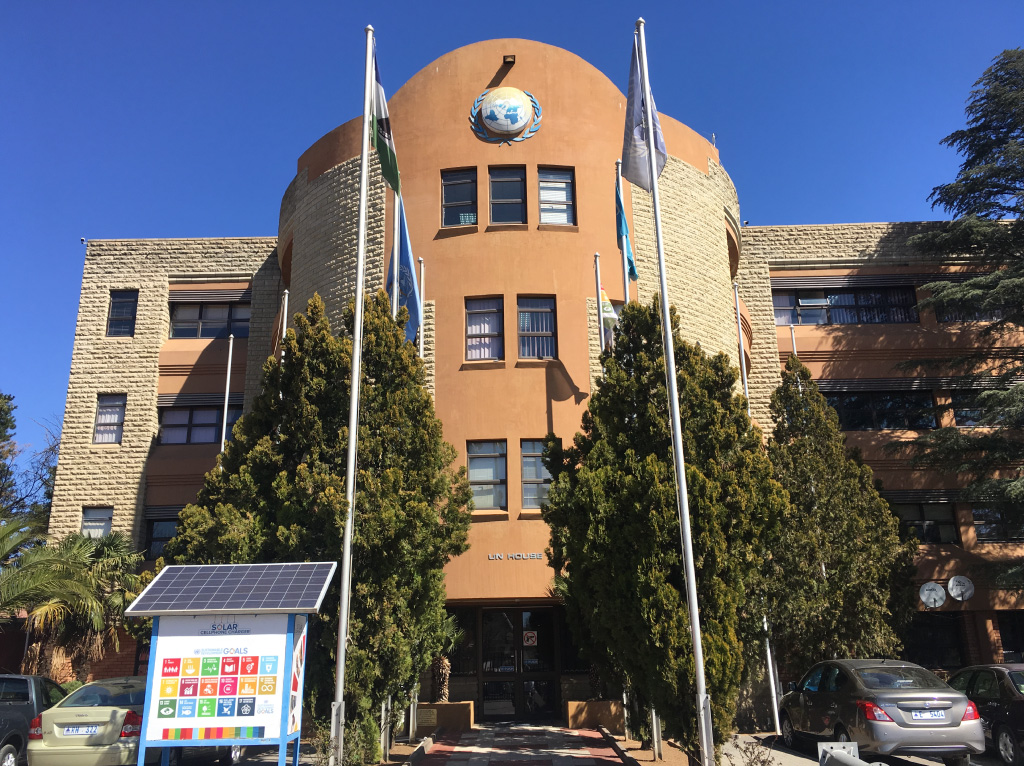 From 19 to 23 August, a team of experts of the WFP Brazil Centre of Excellence went on a mission to Maseru, Lesotho, to support the government in strengthening the structure, role and capacities of the country's School Feeding Secretariat. The goal is to devise a sound strategy to handover to the government the share of the school feeding programme that is being implemented by the World Food Programme.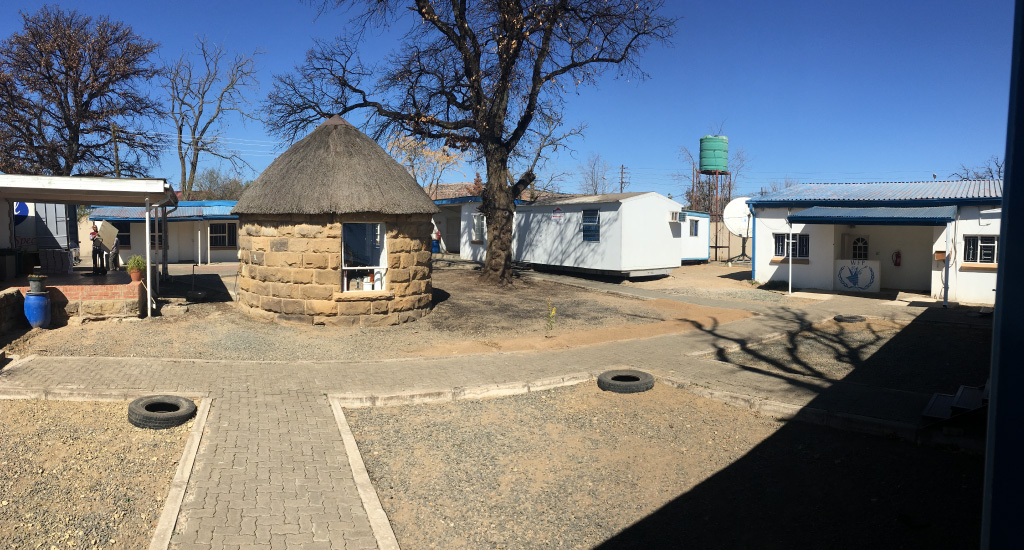 As part of this transition process, the government and the WFP country office have asked for technical support from the WFP Brazil Centre of Excellence to consolidate the three school feeding models in place in the country into one. The mission to Maseru was the first step of this collaboration, which is expected to last 12 months. By the end of this period, the country will count on a revised management, coordination, and implementation structure for the school feeding programme to be fully run by the government.
During the one-week mission, the WFP Centre's experts were dedicated to understanding the three different school feeding models in place in the country and to assessing the current structure and management capacity of the government. Vinicius Limongi and Yasmin Wakimoto had meetings with staff members of the WFP country office, including the country director and deputy director, high-level officials of the Ministry of Education and Training, and representatives of the School Self-Reliance and Feeding Unit (SSRFU). They worked with Peter Haag, a consultant of WFP's School Feeding Unit who is supporting capacity development in Lesotho.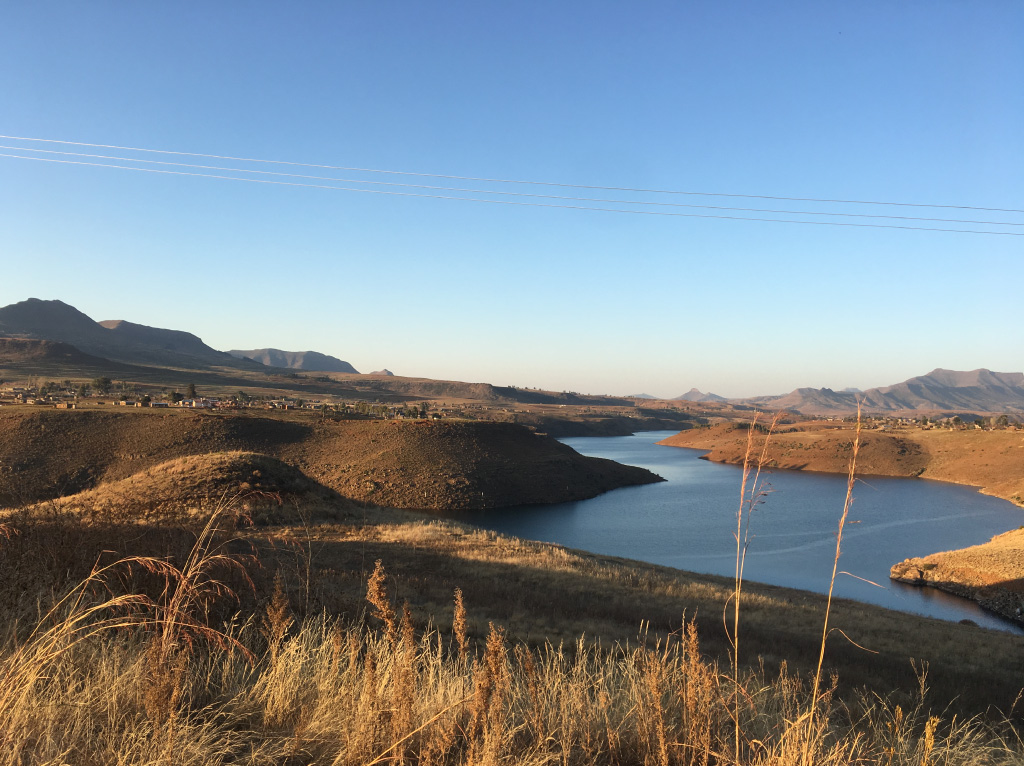 The experts collected information to prepare a concept note for the School Feeding Secretariat's structure, roles, responsibilities, reporting lines and monitoring mechanisms. They will prepare this document along to the terms of reference for the Secretariat's staff, and a presentation on the proposed structure and relevance for advocacy and information purposes. One of the main results of the mission was the engagement of the WFP country office and the government with planning a smooth transition of the school feeding programme.