A Brazilian delegation went on a mission to Malawi from 25 to 29 September to participate in a wrap-up workshop and develop a roadmap to ensure the sustainability of the trilateral initiative to strengthen the school nutrition programme in the country. The initiative is part of the trilateral cooperation agreement between Brazil, Malawi and the Food and Agriculture Organization (FAO), and it builds upon Malawi's School Health and Nutrition Policy, designed with technical support from the WFP Centre of Excellence against Hunger.
The Brazilian Cooperation Agency (ABC) led the mission to Malawi, which also counted on the participation of the WFP Centre of Excellence, the Brazilian National Fund for the Development of Education (FNDE), and FAO. The goal was to learn about the impacts of the initiative and to advocate for the adoption of the strategic documents and technical manuals developed by the project.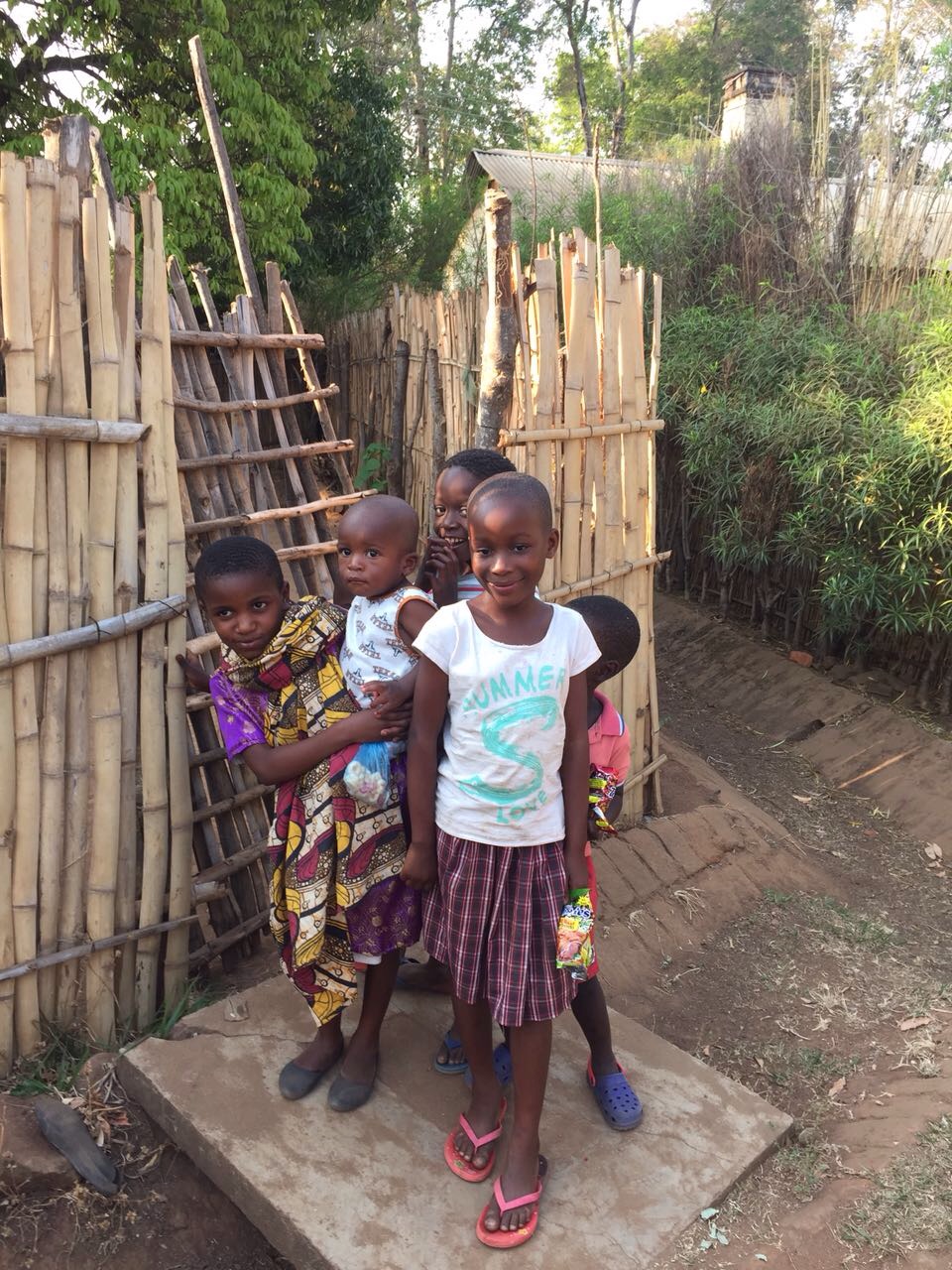 Trilateral partnership
The cooperation project between Brazil, Malawi, and FAO aims to strengthen the progressive transition towards a nationally-run sustainable school food and nutrition programme in Malawi. As part of the project, partners developed a course for teachers to include nutrition education in the initial primary teacher curriculum. "This initiative can have a lasting impact in Malawi, because training the teachers in nutrition education will contribute to changing the mindset of the people on the importance of nutrition", said Peter Rodrigues, deputy director of the WFP Centre of Excellence who accompanied the mission to Malawi.
The wrap-up workshop counted on the participation of government officials and other stakeholders. Partners presented the progress of implementation of the project's technical products and discussed the dissemination of the National School Health and Nutrition Strategic Plan and Guidelines, the promotion of nutrition education among teachers and school communities, and the integration of nutrition education with the school gardens.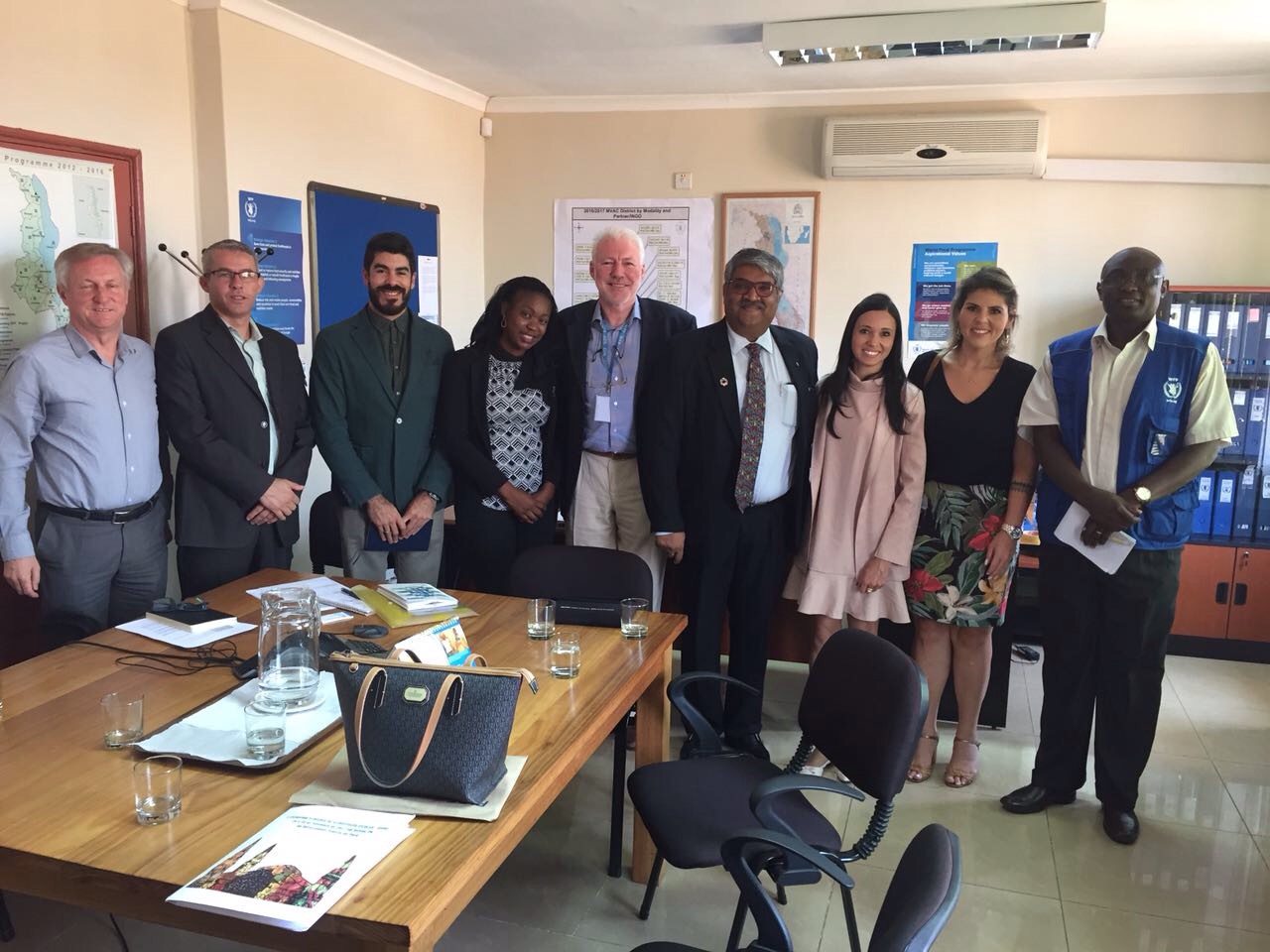 The delegation travelled to Zomba, to visit the Malawi Institute of Education (MIE), the institution responsible for curriculum review in Malawi. They had a meeting with the MIE Director and key collaborators on the Nutrition Education Curriculum Review process. They also visited the Machinga Teacher Training College, a pilot school where school garden initiatives supported by the project are being implemented.
The initiative in Malawi is part of the South-South cooperation programme Strengthening of School Nutrition Programs in Africa, a partnership between Brazil/ABC and FAO.