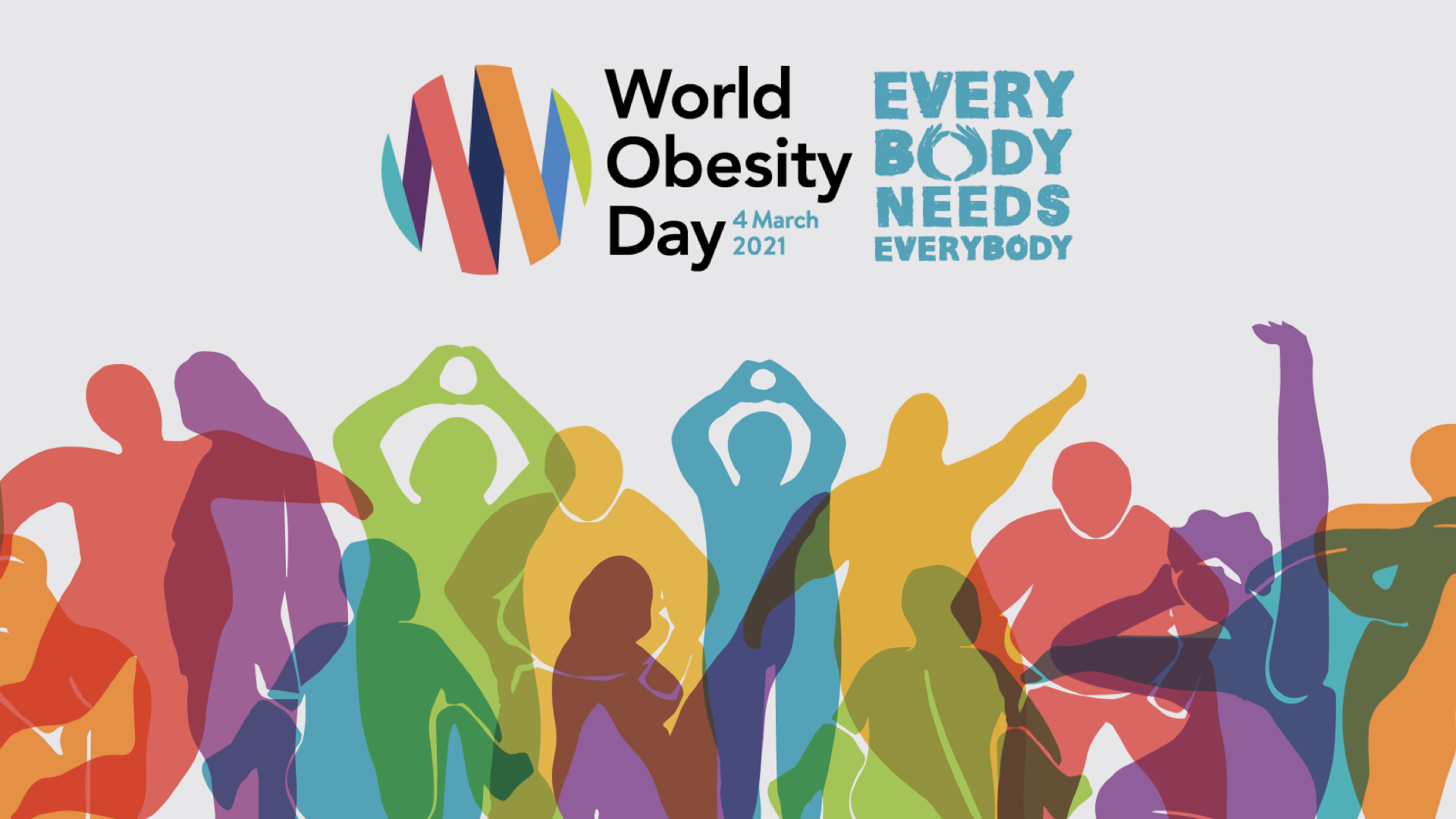 World Obesity Day is celebrated annually on March 4th with the aim of giving visibility to the cause and mobilizing everyone to face this global disease. The date encourages the engagement of health professionals, patients, leaders and political decision makers, as well as the general public, to raise awareness about obesity and the many other diseases that it is connected to. To mark the date, several events took place around the world, including regional campaigns.
The WFP Centre of Excellence against Hunger in Brazil has supported the fight for the control and prevention of overweight and obesity, especially among children, through the Nurture the Future project. It is a partnership between the Brazilian Ministry of Health, the WFP and the Brazilian Cooperation Agency (ABC), and aims to support processes to strengthen national public institutions and health and nutrition sectors considered fundamental for the management of public food and nutrition policies in partner countries.
Obesity in the world
This year, the theme addressed in the World Obesity Day campaign was "Everybody needs Everybody", warning that obesity is a global responsibility and thinking about solutions is an essential task for promoting health and longevity to the entire population. The global campaign website, with materials for all audiences, can be accessed here.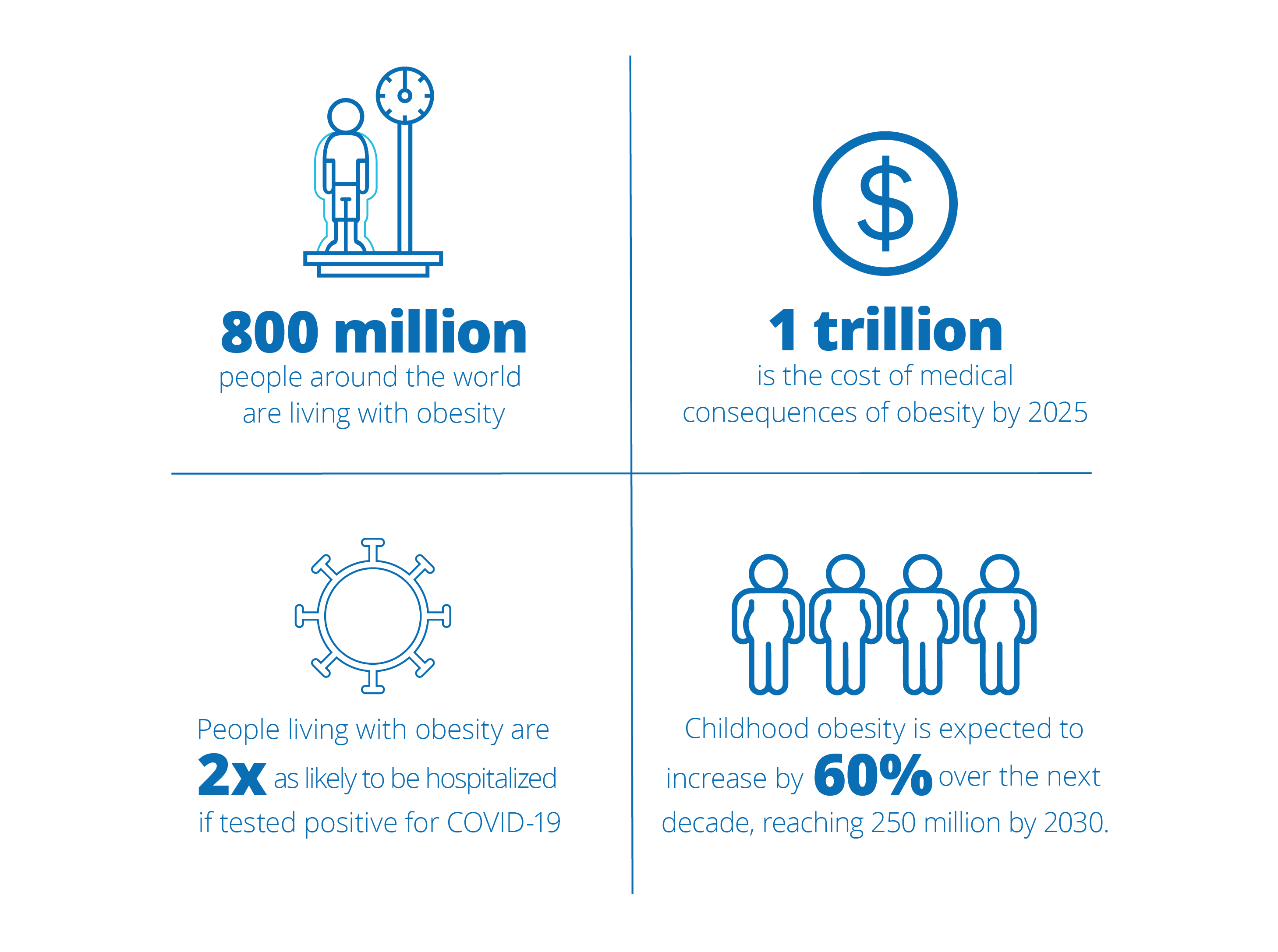 According to the World Obesity Federation, studies have suggested that being overweight is associated with the worsening effects of coronavirus infection. A report released last week shows that, among 2.5 million deaths caused by the new coronavirus, 2.2 million occurred in countries with high rates of obesity. The study also revealed that the death rate in countries where people are overweight or obese is 10 times higher, compared to countries where less than half the population is in this condition.
In addition, another study, published in February 2021, concluded that both the economic costs and the number of people dying from COVID-19 would be lower if the rates of overweight and obesity were lower in all European countries. Such findings reinforce the importance of public policies that focus on obesity control.
In this sense, the technical team of the Nurture the Future project is in the process of finalizing a Policy Brief called "Childhood Obesity: Strategies for Control and Prevention", which contains a literature review of the main global strategies and policies to combat the multiple burden of malnutrition, specifically overweight and obesity. This document will serve as support to strengthen decision-making on the theme of Brazilian policy makers and the spaces for South-South cooperation between countries. The document is scheduled for launch in the first half of 2021.