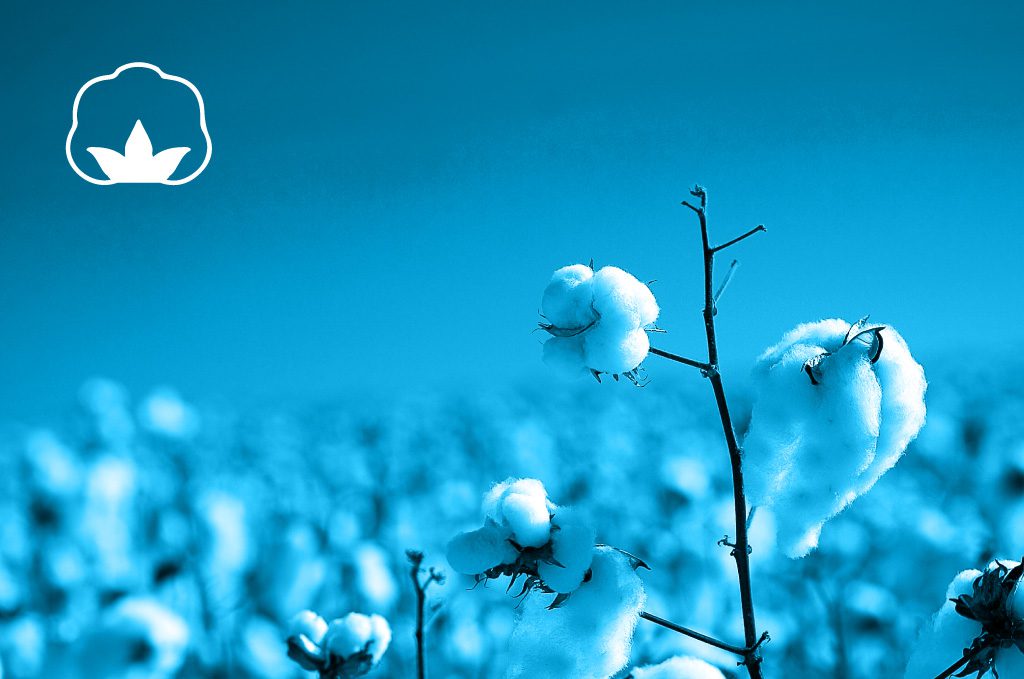 The WFP Centre of Excellence against Hunger organized a panel discussion on the human consumption of cotton oil during the XXV Brazilian Congress of Nutrition (CONBRAN). The panel "Revisiting Cotton Oil: An Alternative to Food and Health Promotion" brought four experts to sensitize health and nutrition professionals about the potential benefits of using cotton oil as an alternative to other vegetable oils.
This discussion is part of the project "Alternatives for the distribution of by-products of cotton and combined crops in Africa", signed recently between the WFP Centre of Excellence, the Brazilian Cooperation Agency (ABC), and the Brazilian Cotton Institute (IBA). The objective of the project is to contribute to increasing the income of smallholder cotton producers in four African countries and to improving the nutritional quality of school meals. The countries participating in the project are Benin, Mozambique, Kenya, and Tanzania.
The experts Alexandre da Silva, Cláudio Augusto Rodrigues, Guilherme Theodoro Oliveira, and Albaneide Peixinho presented a historical review of the cotton sector and its uses, the viability of the cotton crop in consortium with other cultures, the technological, nutritional and gastronomic aspects of cotton oil, and the prospects for using this cotton byproduct in Brazil and in Africa.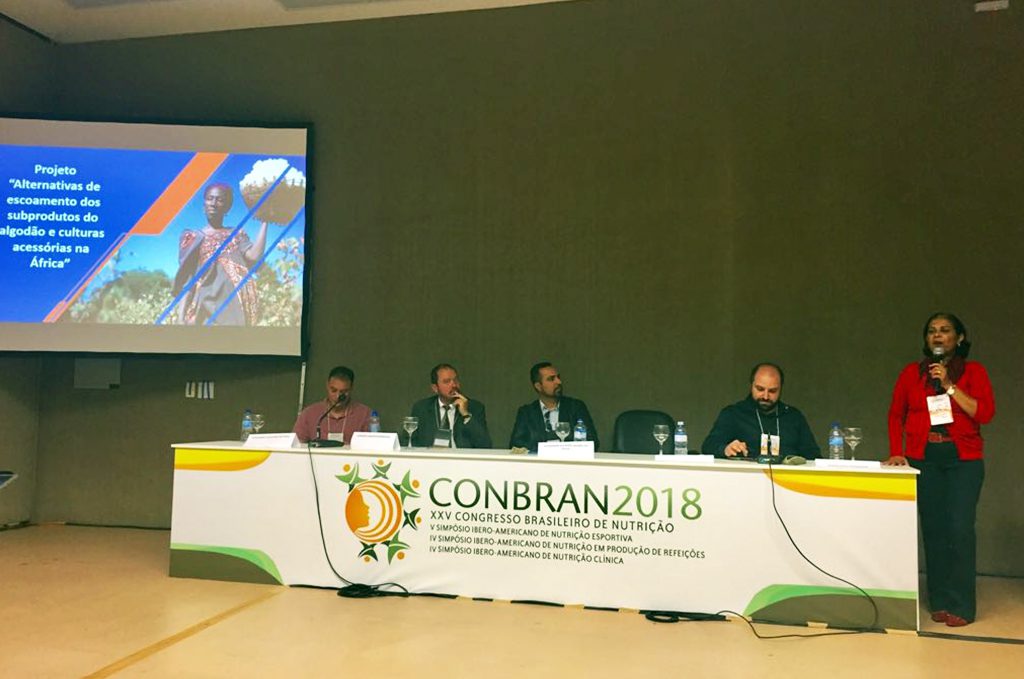 In addition to raising awareness of health, nutrition and gastronomy professionals about the potential of applying cotton oil in cooking, the panel served to disseminate projects, initiatives, and research on the use of cotton by-products and intercropped cotton agriculture. The focus of the discussions was on the impacts of these initiatives on the food and nutritional security of populations.
The event was a platform to strengthen innovative partnerships in the cotton area. It was also an opportunity to disseminate to the more than 4,000 Conbran participants the Centre of Excellence project with ABC and IBA. The lessons learned from the panel discussions will serve as catalysts for future discussions on the contribution of cotton oil to adequate nutrition and as inputs to the implementation of the cotton project in Africa.
CONBRAN is the largest Ibero-American congress on nutrition. In the 2018 edition, more than 4,000 nutritionists, physicians, physical educators, psychologists, students and other professionals interested in health and nutrition participated. This year's theme was "Food: relationships of affection, traditions, and rights".