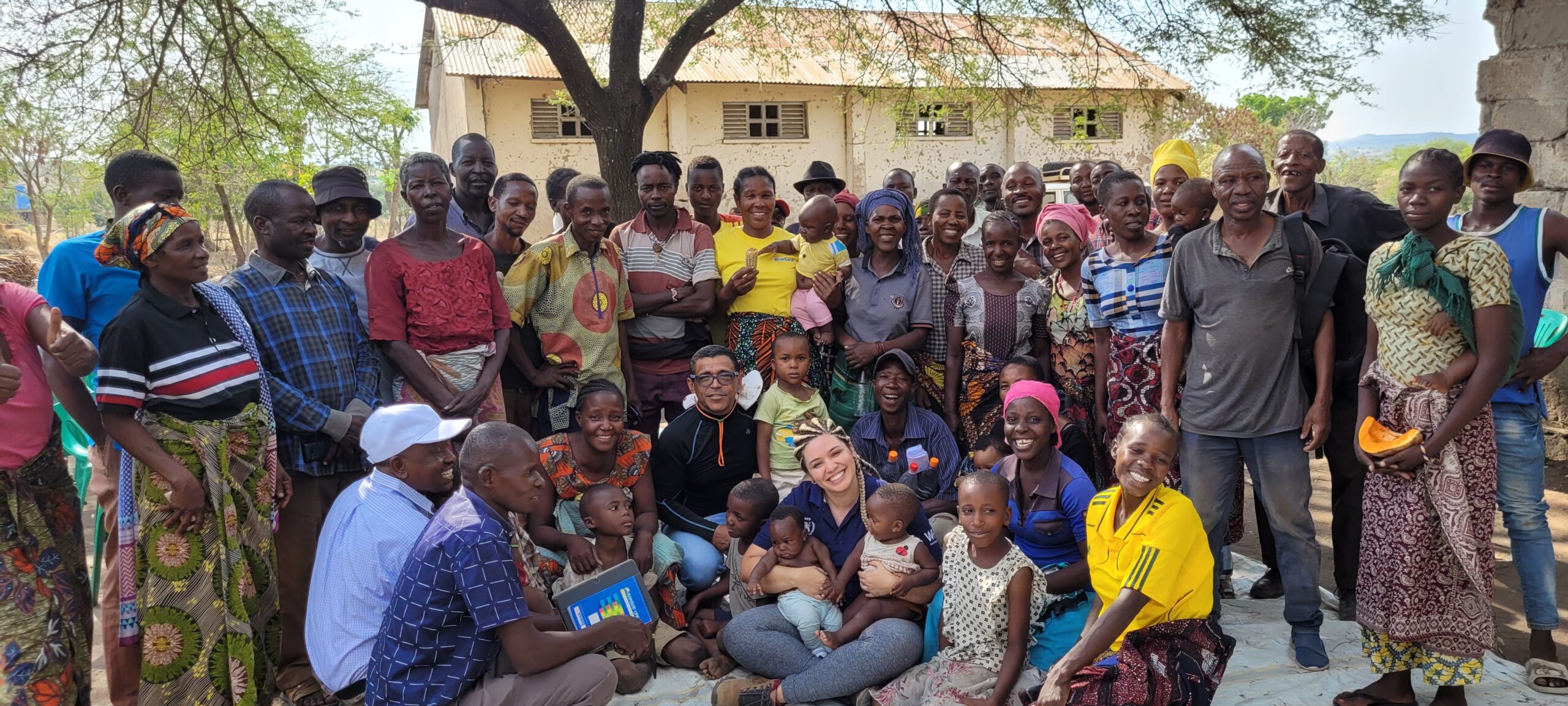 Between 8 and 22 September, a delegation made up of technical staff from the World Food Programme (WFP) Centre of Excellence against Hunger Brazil, the Federal University of Campina Grande and the Brazilian Cooperation Agency (ABC, in Portuguese) conducted a technical mission to Tanzania. The aim of the mission was to carry out technical activities to support farmers and training in food waste management.
In the first stage, farmers benefiting from the Beyond Cotton project in the districts of Misungwi, Magu and Kwimba took part in training on appropriate methodologies for biological control of agricultural diseases and physico-chemical and microbiological analysis of drinking water. The training took place in an analysis and research laboratory at the Tanzania Agricultural Research Institute (TARI) and was supported by the Tanzania Cotton Board (TCB).
The farmers also took part in training to identify and adapt the planting of their food crops and cotton to the rainy season, in view of the impacts of climate change reported by the participants. Also as a form of mitigation, the best techniques for selecting and storing Creole seeds were demonstrated, as well as the importance of forming a Community Creole Seed House with the election of a Seed Guardian in each of the districts visited, the production and application of natural insecticides, biofertilizers and good soil conservation and fertility practices.
The nutrition activities included making full use of food, producing recipes, and cooking workshops, good hygiene practices and assessing the semiological aspects, growth curve, anthropometric measurements and weight of the community, as well as identifying deficiencies, anaemia and oedema, all of which were carried out jointly with the local nutritionists in the districts visited.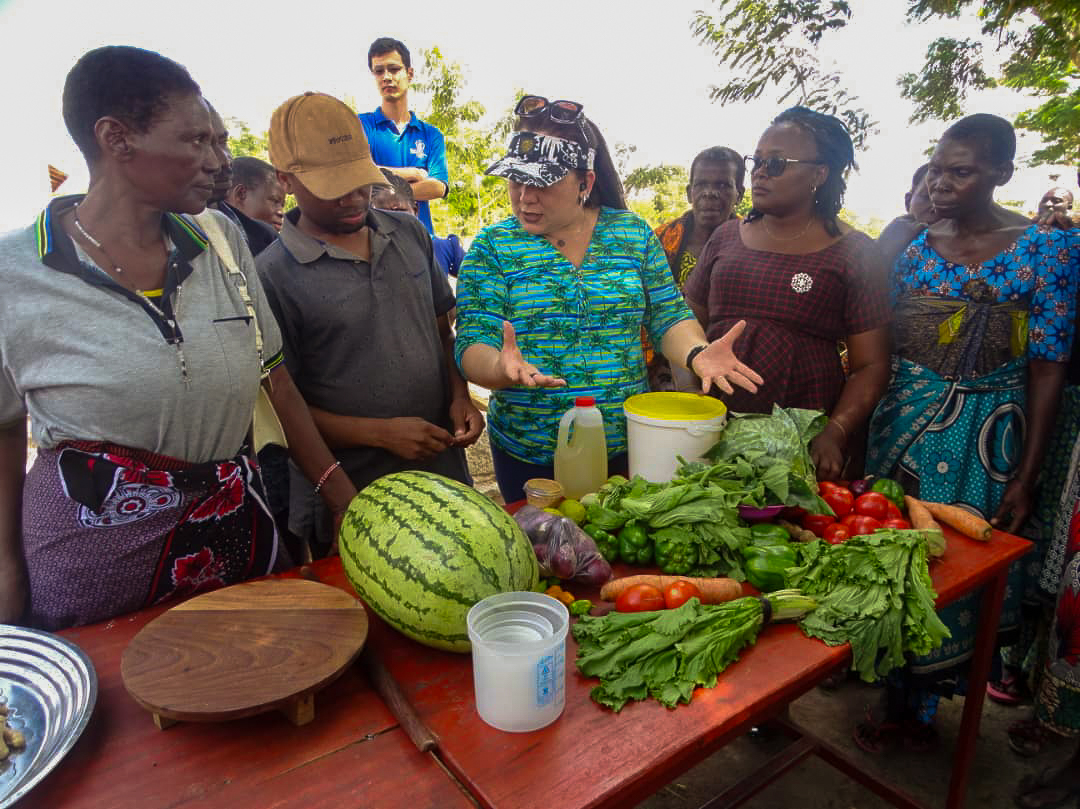 In the second stage of the mission, the Project Monitoring Committee discussed the results achieved and issues relevant to the implementation of the Annual Operating Plan with the parties representing the project. The Committee approved the use of the budget still available for execution and defined the official closure of the Beyond Cotton Project in Tanzania in December 2023. This is the first project in the country to be successfully concluded by the Trilateral South-South Cooperation between the Brazilian Cooperation Agency and the Centre of Excellence and will serve as a reference for the other projects still being carried out by the cooperation. The technologies shared during the project will serve as a basis for expanding Brazilian technologies not only in the districts served, but throughout the country.
The Beyond Cotton Project is a joint initiative of the WFP Centre of Excellence and the Brazilian government, through the Brazilian Cooperation Agency (ABC) and the Federal University of Campina Grande (UFCG, in Portuguese), with financial support from the Brazilian Cotton Institute (IBA, in Portuguese). On the Tanzanian side, it has a partnership with the Tanzania office of the World Food Programme and the Ministry of Agriculture (MoA), through the participation of the Tanzania Agricultural Research Institute (TARI), and the Tanzania Cotton Board (TCB). Read more.