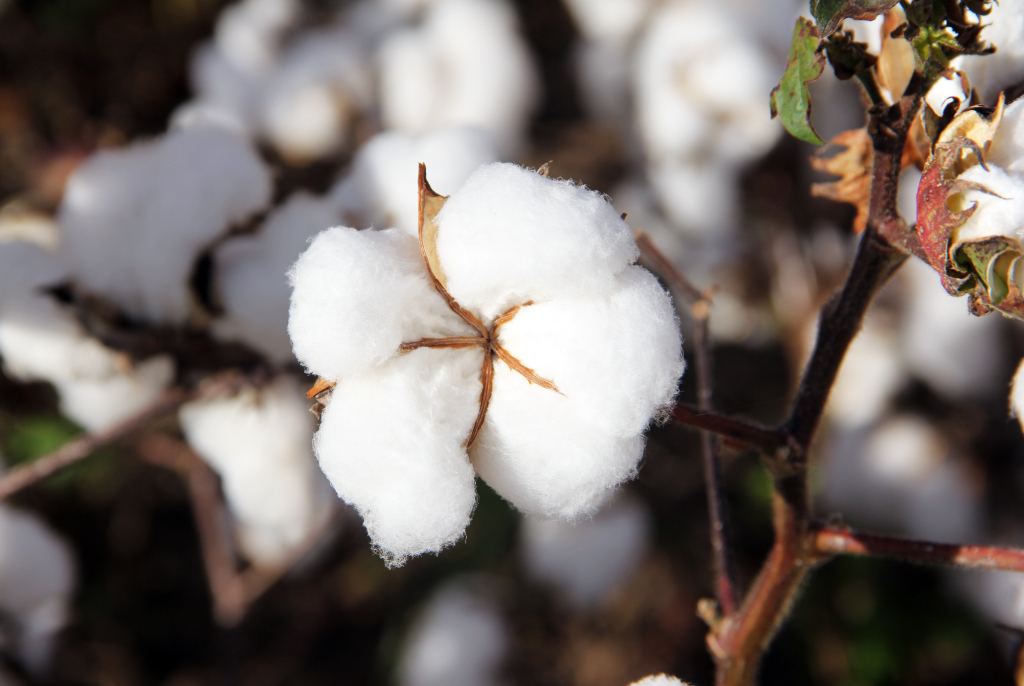 The WFP Brazil Centre of Excellence against Hunger was featured in the latest Organic Cotton Market report, published by Textile Exchange. The organisation is a global non-profit that works closely with industry members to drive transformation. It identifies and shares best practices regarding farming, materials, processing, traceability and product end-of-life in order to reduce the textile industry's impact on the world's water, soil, air and the human population.
The article focuses on sustainable cotton production as a means to eradicate hunger, and the Beyond Cotton Project, in partnership with the Brazilian Cooperation Agency and the Brazilian Cotton Institute, was selected as one of the case studies that has been contributing to this end. The project works in four countries – Benin, Tanzania, Mozambique and Kenya – and develops South-South cooperation through successful Brazilian experiences. The WFP Brasil Centre of Excellence sees the publication as a sign of recognition of the Beyond Cotton Project's innovative strategy, which aims to improve sales channels for cotton by-products to local markets (public or private).
"Valuing local products from family farmers through integrating certification is the only way to achieve sustainability. We see that cotton production, integrated with a Food Security strategy, is a tool that accelerates the positive impacts on both countryside and cities, feeding families and providing improvements in quality of life", said Albaneide Peixinho, Beyond Cotton Project Coordinator.
Textile Exchange is based in Texas, USA, and brings together 210 members from over 25 countries. It was created in 2002 and currently provides the knowledge and tools the industry needs to make significant improvements in three core areas: Fiber and Materials, Integrity and Standards, and Supply Network.
You can read the full article by clicking on this link and scrolling down to #4 BEYOND COTTON PROJECT: https://textileexchange.org/ocmr-2019-initiative-insights/#cafbrazil