Sustainable School Feeding Across the African Union
This report has a compilation of results from School Feeding projects, programmes and initiatives in African Union member states. The document also analyses data and presents a conceptual overview of Sustainable School Feeding which operates through different approaches.  In addition, it presents 20 case studies from selected African Union members. This report was created in partnership with the WFP Liaison Office to the African Union and the Economic Policy Research Institute (EPRI).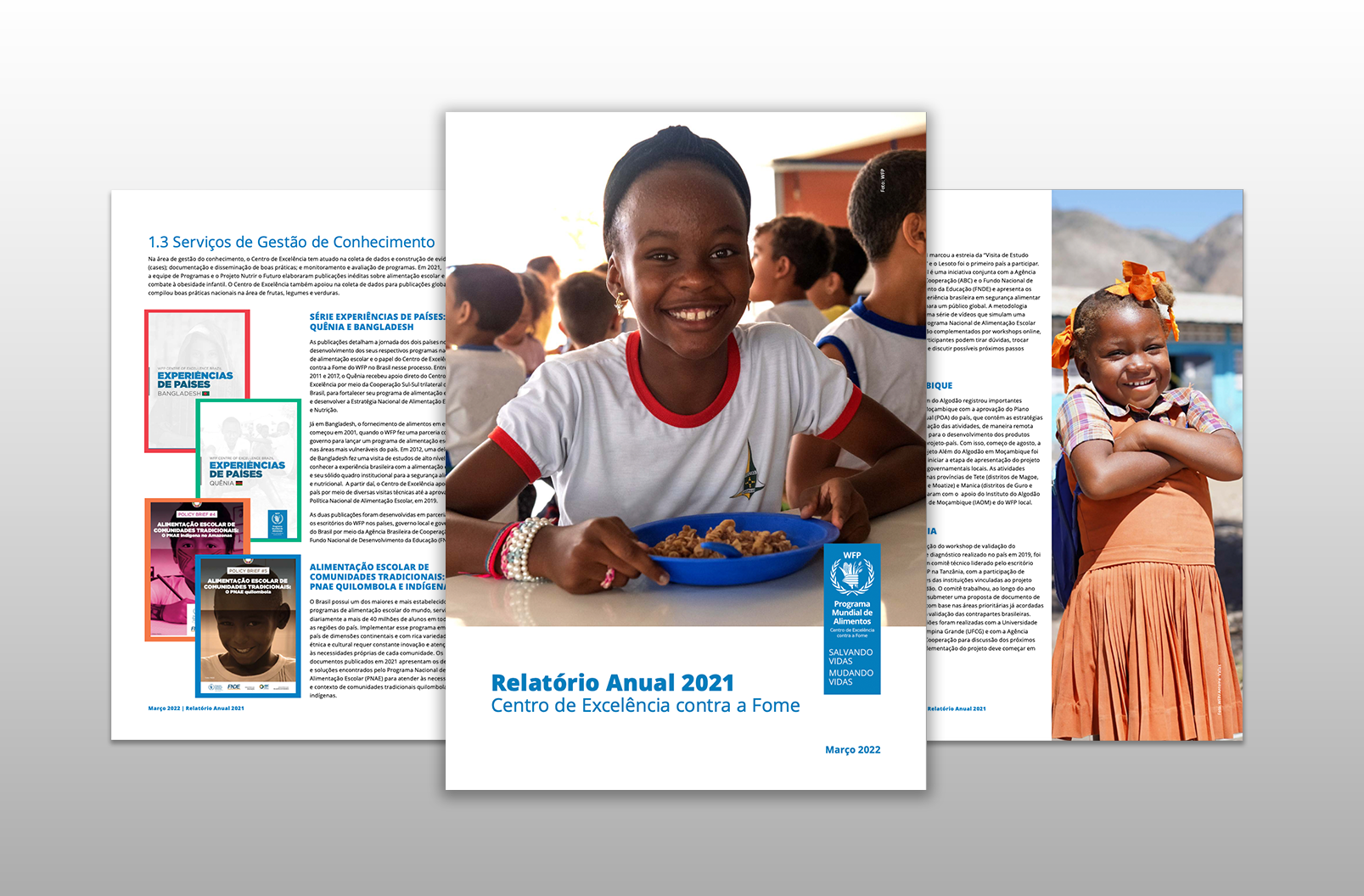 Click here to download (in English).
Click here to download (in French).