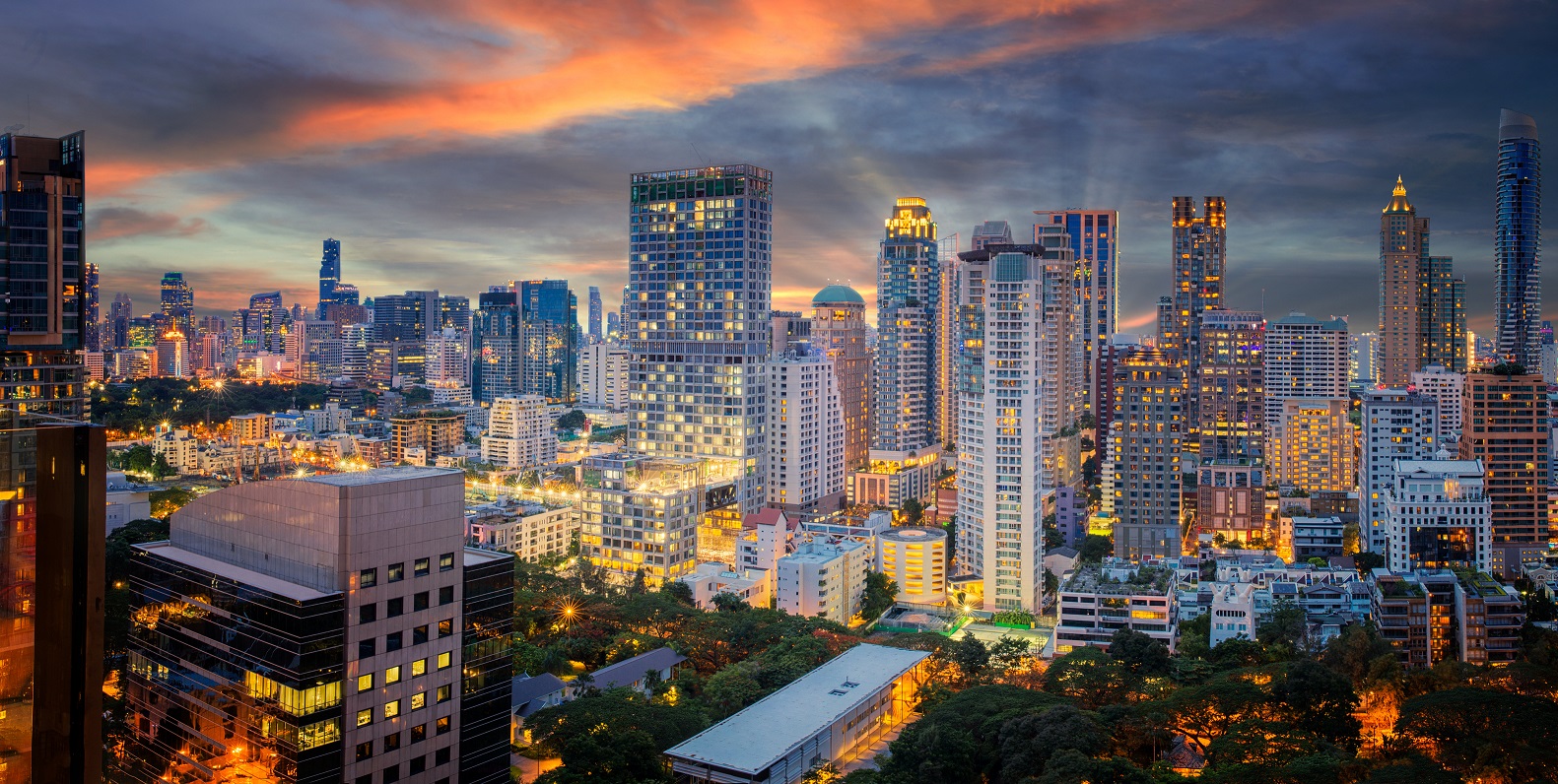 Global warming, climate change, the disorganised occupation of urban areas, migratory flows from the countryside to the city, and difficulties related to the production and distribution of healthy food are some of the challenges to be faced in order to consolidate sustainable cities across the planet. To stimulate greater awareness and engagement of the international community in the search for solutions for sustainable urban development, the United Nations General Assembly designated 31 October as World Cities Day.
Of the approximately 8 billion people on the planet, one billion live in precarious conditions, including housing, health, and food and nutrition security. World Cities Day is therefore an opportunity for nations across the planet to address these challenges and focus on finding and sharing successful solutions and committing to clear and well-defined goals for the direction of global policies on the subject.
In Brazil, for example, through the dissemination of initiatives such as the National Urban and Peri-urban Agriculture Programme, run by the Ministry of Agriculture, Supply and Livestock, it is possible to promote sustainable agriculture in urban areas and peri-urban regions by occupying idle areas in metropolitan regions. The National Solid Waste Policy, meanwhile, has helped to develop important instruments to tackle the serious environmental, social and economic problems arising from the inadequate management of solid waste in urban centres.
The cooperation projects carried out by the World Food Programme (WFP) Centre of Excellence against Hunger Brazil have also promoted educational actions to contribute to more sustainable cities. The Nurture the Future Project, for example, has publications that present information to contribute to the development of strategies by public managers at local level (municipal and state managers) for the prevention and care of childhood obesity. The policy brief "Childhood Obesity – Strategies for Prevention and Care" is made up of six objective questions and answers to facilitate understanding of such a sensitive issue that could change the reality of your municipality.
The South-South Cooperation Project to tackle the Multiple Burden of Malnutrition in School-aged Children is the result of a partnership between the Ministry of Health, the WFP Centre of Excellence against Hunger and the Brazilian Cooperation Agency of the Ministry of Foreign Affairs.