The event, which took place in Santiago, Chile, focused on strategic negotiations and business models for textile markets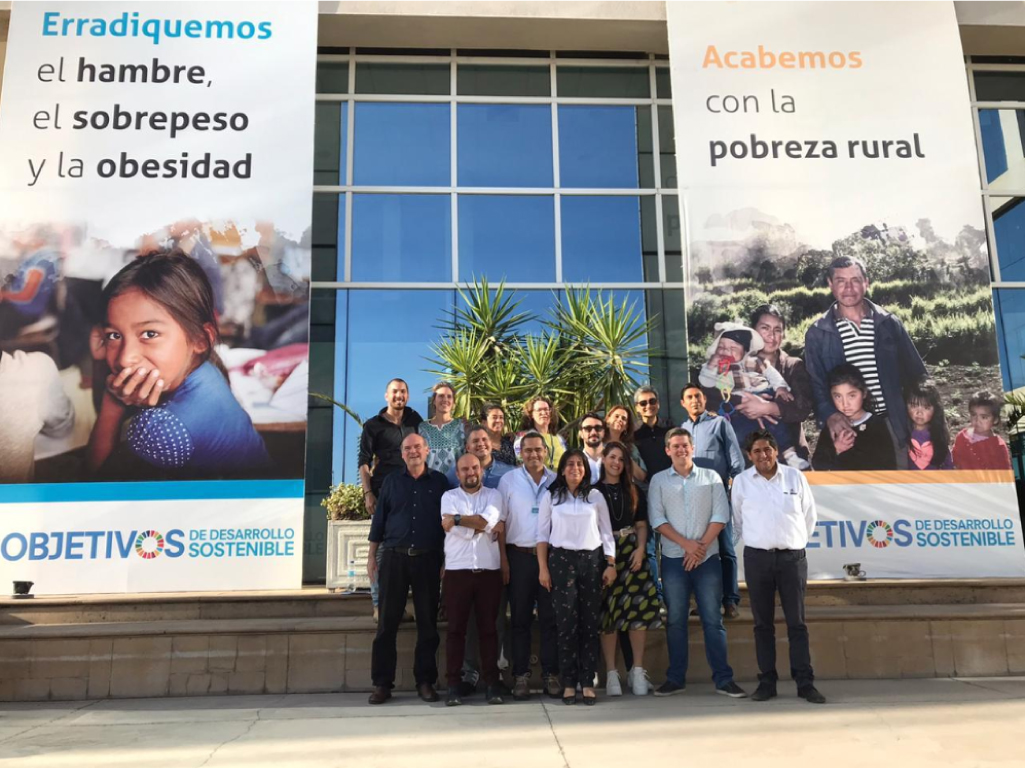 WFP Brazil took part in a workshop to strengthen capacities on business and sales models for trilateral south-south cooperation projects supported by the Brazilian Cooperation Agency (ABC) that involve cotton, among them WFP Brazil's Beyond Cotton Project. Representatives of the World Labour Organization, the United Nations Development Program (UNDP), and the United Nations Food and Agriculture Organization (FAO), who organized the workshop, were also present.
The projects, which cover countries in Latin America and Africa, are realizing the need to also give visibility to the good practices that are being introduced in those two regions and how, based on those good practices, interested parties could engage in new discussions with the textile sector on the valorisation of fibres, production through smallholder farming and sustainable models.
In its participation, WFP Brazil highlighted experiences observed within the scope of the Beyond Cotton Project to help build common policies, as there are global players that can act as buyers in these markets. This common strategy would therefore bring benefits to projects in both Africa and Latin America.
The next stage of this working group will be focused on developing this sales strategy and building dialogues with prospective markets.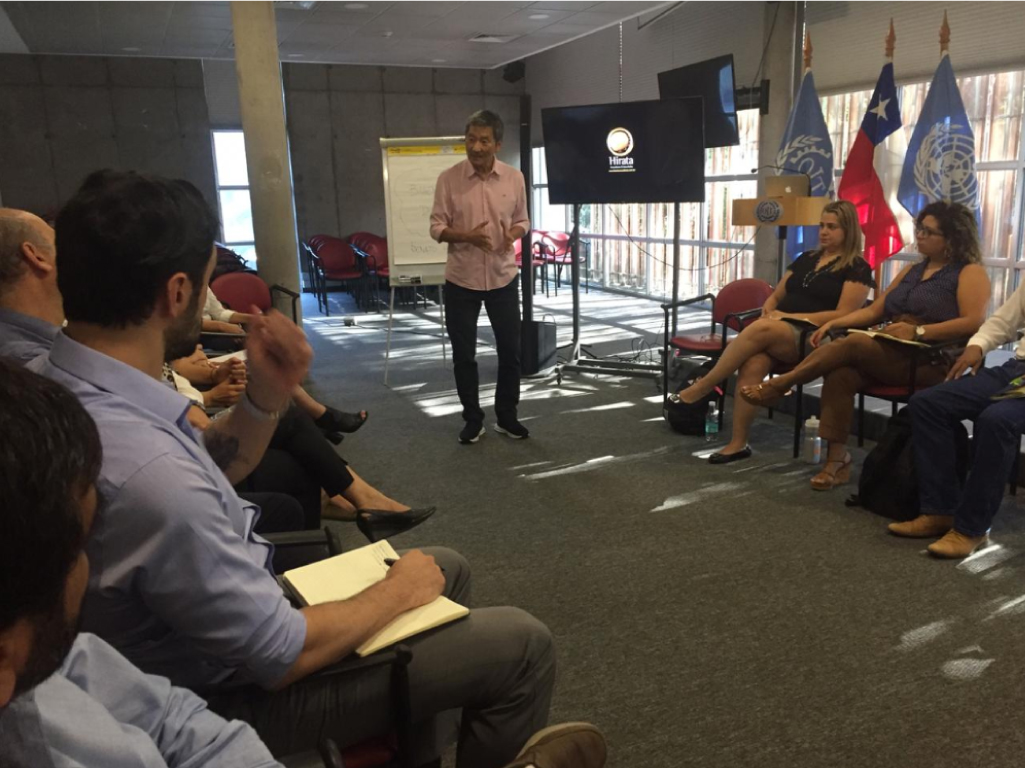 About the Beyond Cotton Project
The Beyond Cotton project supports smallholder farmers and their families, as well as public institutions in Benin, Mozambique, Kenya and Tanzania, in a joint initiative of the Brazilian government, represented by the Brazilian Cooperation Agency (ABC / MRE) and WFP, through country offices and WFP Brazil – Centre of Excellence against Hunger.
The project connects cotton by-products, such as oil and cottonseed meal, and intercropped crops, such as corn, sorghum and beans, to stable markets, including school feeding programmes. The initiative contributes to income generation for smallholder farmers and increases food and nutrition security in rural areas.