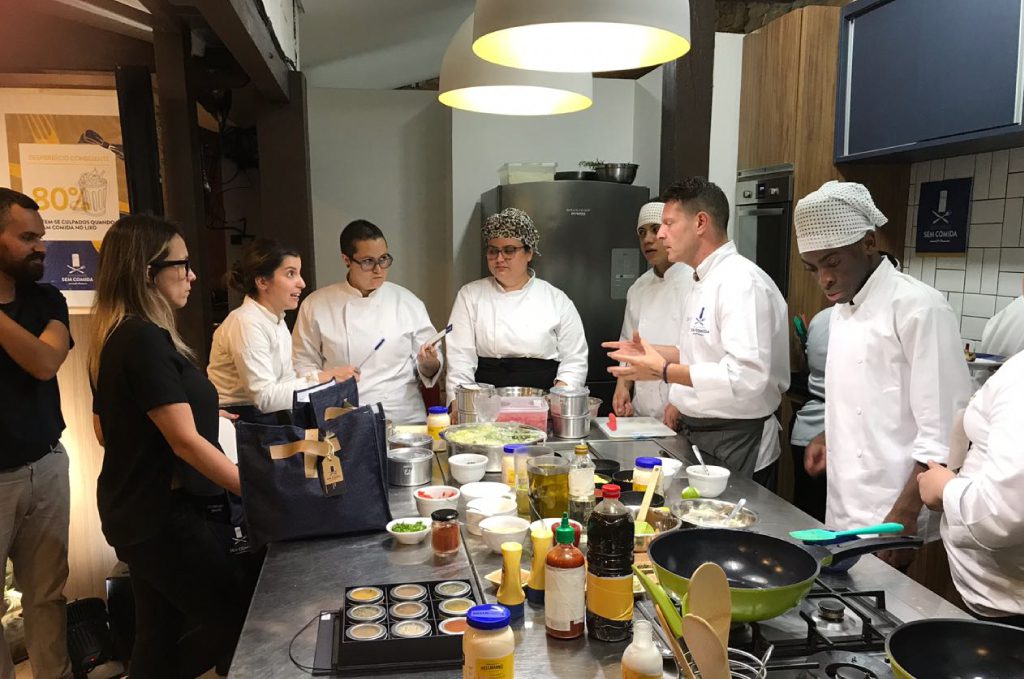 As part of a major campaign to raise public awareness on the importance of reducing food waste, the Hellmann's mayonnaise brand held on 30 and 31 August, in partnership with the World Food Programme, a Bring-Your-Own-Food event.
The two-day event brought together consumers, journalists and influencers. Each guest attended the event and took a guest, along with food items that were almost forgotten in their refrigerators. With the food brought from the guests' homes, Gastromotiva's chef David Hertz prepared incredible meals for the participants. The purpose of the events was to draw people's attention to the phenomenon known as "Refrigerator Blindness".
The Refrigerator Blindness syndrome is nothing more than the habit of buying food and forgetting about them. They end up being discarded before consumption. Unilever's global survey indicates that 61 percent of Brazilians dispose of food in perfect conditions. According to the survey, among the most wasted are the perishables: salads (74%), vegetables (73%) and fruits (73%). The Refrigerator Blindness tor is a behaviour of 75 percent of Brazilians, according to the survey.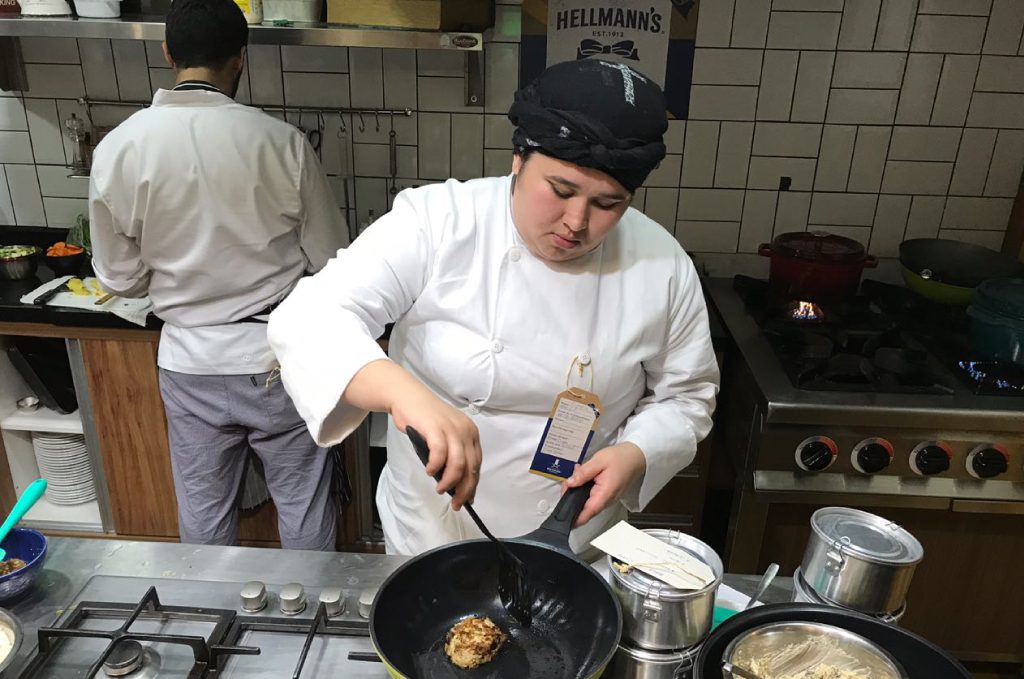 The Bring-Your-Own-Food event served four lunches and four dinners during the two-day event. During the meals, participants were introduced to the Hellmann's campaign and received tips, recipes, and information on how to avoid wasting food, after all, food is too good to be wasted. Instead of the bill, participants received the recipe that the chef used to save the food that was at risk of going to waste.
During the event, Hellmann's announced a partnership with the WFP Centre of Excellence against Hunger. The company will post two videos on Facebook. Each time a person watches at least one of the videos until the end, the company will donate the equivalent of a meal to the Centre.
The director of the Centre of Excellence, Daniel Balaban, attended the event to present to participants the work of the World Food Programme and its Centre of Excellence against Hunger. He stressed that fighting food waste is one of the indispensable steps for the world to achieve zero hunger.