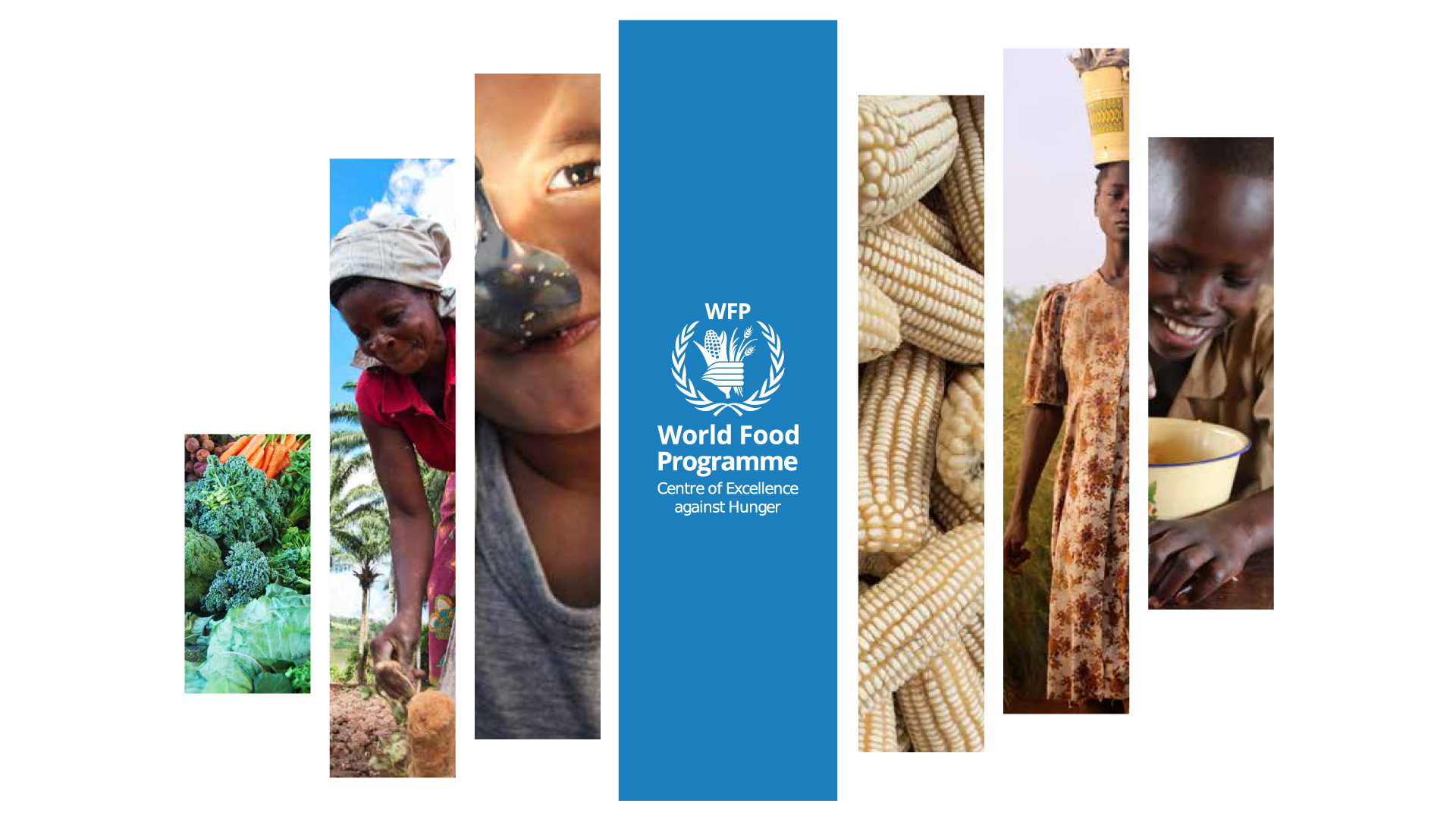 As the world's leader in the provision of food assistance, the World Food Programme (WFP) facilitates South-South and Triangular Cooperation (SSTC) as an integral part and an effective means of achieving Sustainable Development Goal 2 (SDG 2). Recognizing WFP as a key partner in this field and its concrete work on the ground, the UN Office for South-South Cooperation (UNOSSC) is featuring WFP as Partner of the Month in the South-South Galaxy webpage.
At the forefront of facilitating SSTC, WFP country offices are well equipped to broker partnerships with backstopping at the regional and global levels. To support country-led efforts to achieve zero hunger, WFP also counts with a long-standing partnership with Brazil, through the WFP Centre of Excellence (CoE) in Brazil. As a key mechanism, the Centre has been supporting other developing countries in achieving food security and nutrition.
At the global level, the WFP Global SSTC Team in the Programme – Humanitarian and Development Division (PRO-T) incentivizes the crucial efforts within and outside the organization. The WFP SSTC Global team also coordinates the network of actors that add momentum to WFP's leadership on this type of cooperation.
Today, WFP adapts a diverse range of South-South modalities adjusted to a virtual environment in view of COVID-19, across key thematic areas including school meals, value chains and market access, resilience building, nutrition, social protection, emergency preparedness, supply chain and food security analysis. All these topics are at the heart of advancing progress on SDG 2 at the country level, as WFP's 2019 Report on SSTC highlights.
In 2020, WFP and UNOSSC strengthened their partnership at the global level. Both UN entities are well positioned to facilitate SSTC in order to promote peer learning and joint problem analysis in relation to social protection systems, food systems, and basic services (nutrition and school-based programmes). In the niche area between humanitarian and development cooperation, WFP aims at enabling national systems to become more shock-responsive to adapt to and mitigate the impact of COVID-19. To do that, WFP also counts with strong experience in facilitating SSTC for school feeding programmes from the WFP CoE Brazil. WFP CoE Brazil's South-South support continues through virtual exchanges and remote assistance.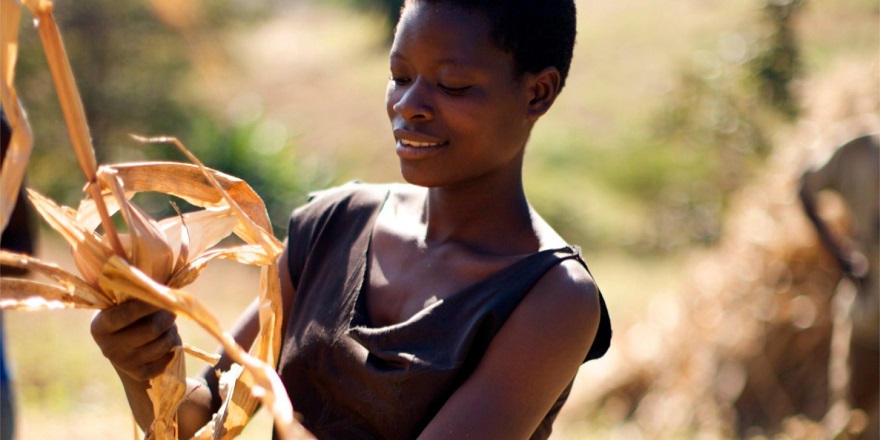 More recently, WFP collaborated with UNOSSC in mapping national adaptations and innovations on school-based programmes. WFP CoE Brazil has joined forces with global teams with focus on cross-cutting school feeding programmes with national social protection programmes. This exercise provides a dynamic repository of efforts in addressing the outbreak and enabling countries to quickly access information, compare practices and learn from one another through South-South knowledge exchanges. Additionally, WFP and UNOSSC hosted a webinar in July 2020 with the International Policy Centre for Inclusive Growth (UNDP IPC-IG) to support partners to systematise the information gathered and generate analysis and discussions through webinars to promote South-South exchanges on school-based programmes.
More Resources on South-South Cooperation from both organizations can be found in the South-South Galaxy webpage, the WFP CoE Brazil Virtual Exchanges website, and the South-South Match.Com platform (accessible within WFP).