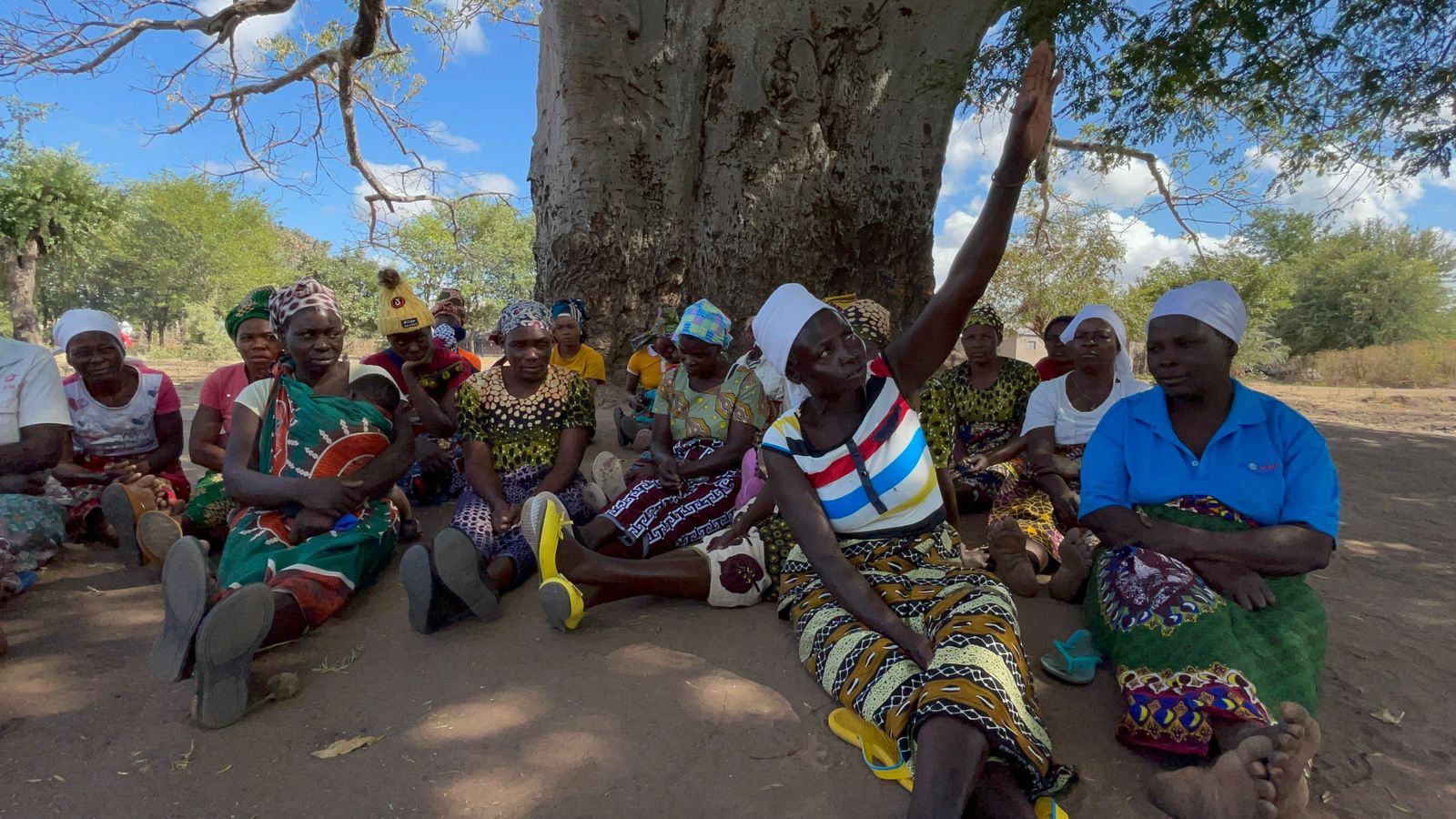 The World Food Programme (WFP) Centre of Excellence against Hunger team in Brazil concluded, on May 12, food and nutrition education activities and culinary workshops for the use of food planted in consortium with cotton in Mozambique. The workshops are part of the activities of the Beyond Cotton project, which is the result of a partnership between the WFP Centre of Excellence in Brazil, the Brazilian Cotton Institute (IBA in Portuguese) and the Brazilian Cooperation Agency (ABC in Portuguese).
The objective of the activity, which took place in Cahora Bassa and Magoe, in the province of Tete, was to support farmers to improve food consumption through the prioritization of foods and crops already available in the districts, presentation of innovative techniques to the participants, and use of food in its entirety.
The workshops, which were also run in collaboration with nutritionist and professor Amábela Cordeiro, from the Federal University of Rio de Janeiro, also included interactive activities with farmers that are participating in the Beyond Cotton project on foods that bring health benefits and ensure the food and nutritional security of the population.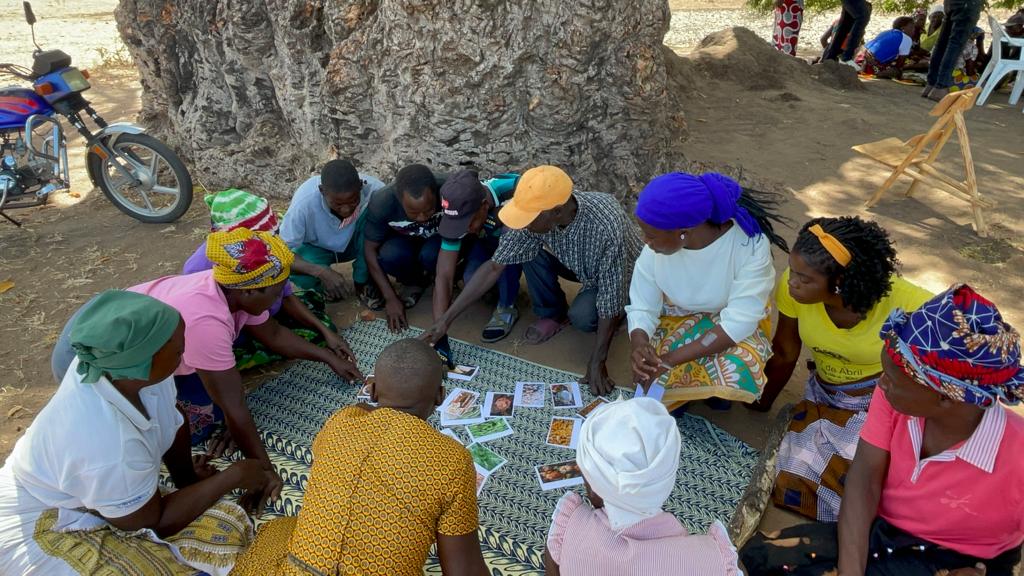 In Mucumbura, a community located in Magoe, a collaborative workshop was developed with 37 farmers (24 women and 13 men) to build an overview of local eating habits, changes, food innovations in traditional meals, identification of cultural habits and what new foods would be welcome to enrich the diet.
The agenda also included a culinary workshop with nhemba beans, mustard leaves, okra and kale leaves, canjica with white corn and peanuts, and local, agroecological foods, intercropped with cotton planting and provided by farmers. Learn more about the Beyond Cotton project here.