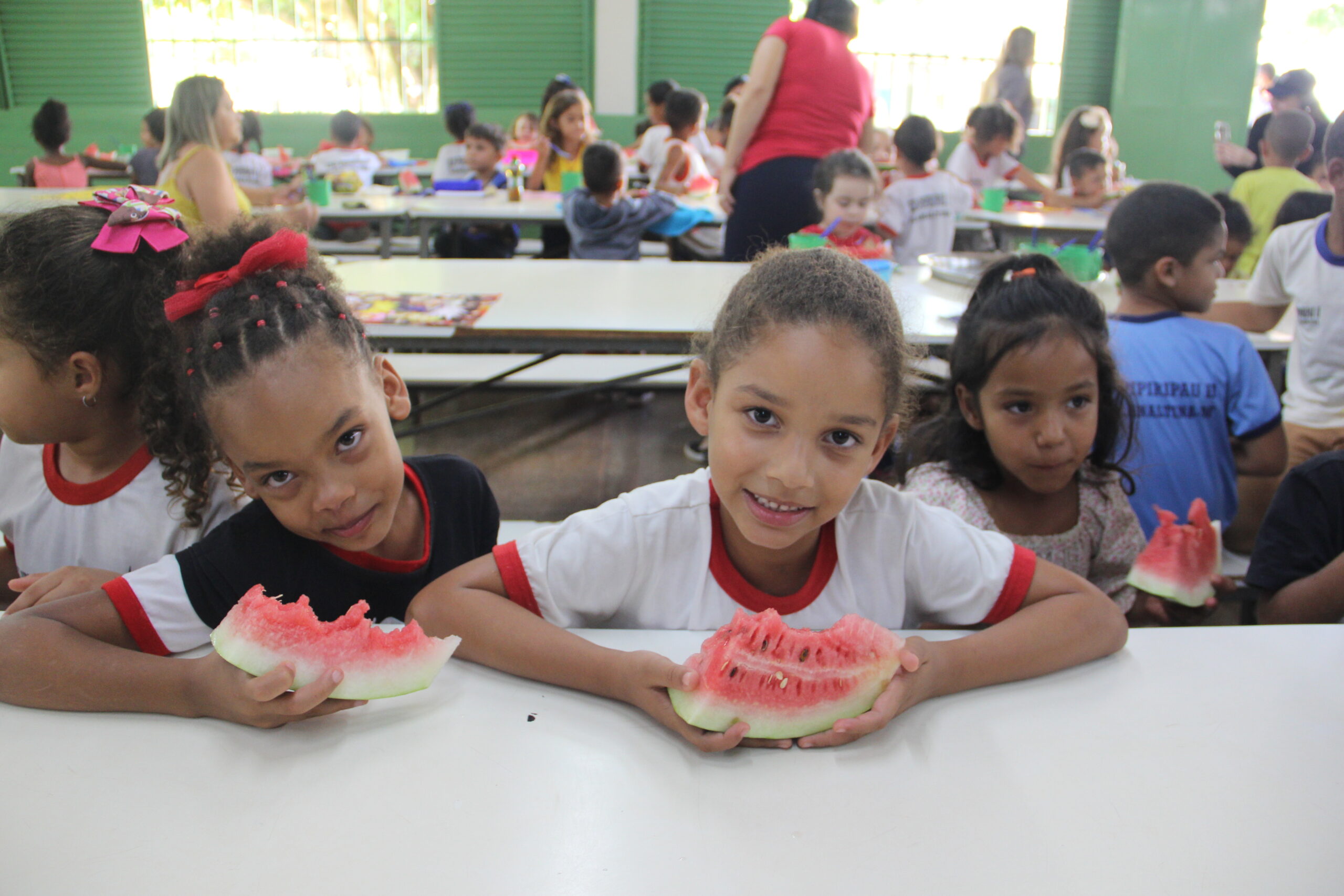 Two World Food Programme (WFP) offices organized together two sessions to share best practices and challenges in school feeding: the Centre of Excellence against Hunger in Brazil and the Country Office in Armenia. Staff from both sides got together to exchange their experiences in school feeding programmes. During the first session, on 30 May, Maria Muradyan, from the WFP Country Office in Armenia, presented the local School Feeding Programme, led by WFP in partnership with the Armenian government.  
The programme, called Transformative School Feeding, has an integrated approach to food security and is based on the pillars of economic sustainability, community participation, and adaptation to climate change. The main goal of the programme is to generate positive impacts on human capital development by supporting quality education, as well as community development by promoting circular economy, revolving models and social responsibility within the community. 
For the second session, held on May 31, Sharon de Freitas, Head of Programme at the WFP Centre of Excellence in Brazil, talked about the work of the Centre in supporting food and nutrition security in countries through South-South Cooperation and introduced the Virtual Study Visit. Following that, Felipe Albuquerque, from the Programme team, presented the key points of Brazil's National School Feeding Program (PNAE). 
These sessions were an internal exercise and a first step of the preparation phase for the Virtual Study Visit between the governments of Brazil and Armenia to happen soon. Learn more about the Virtual Study Visit here.