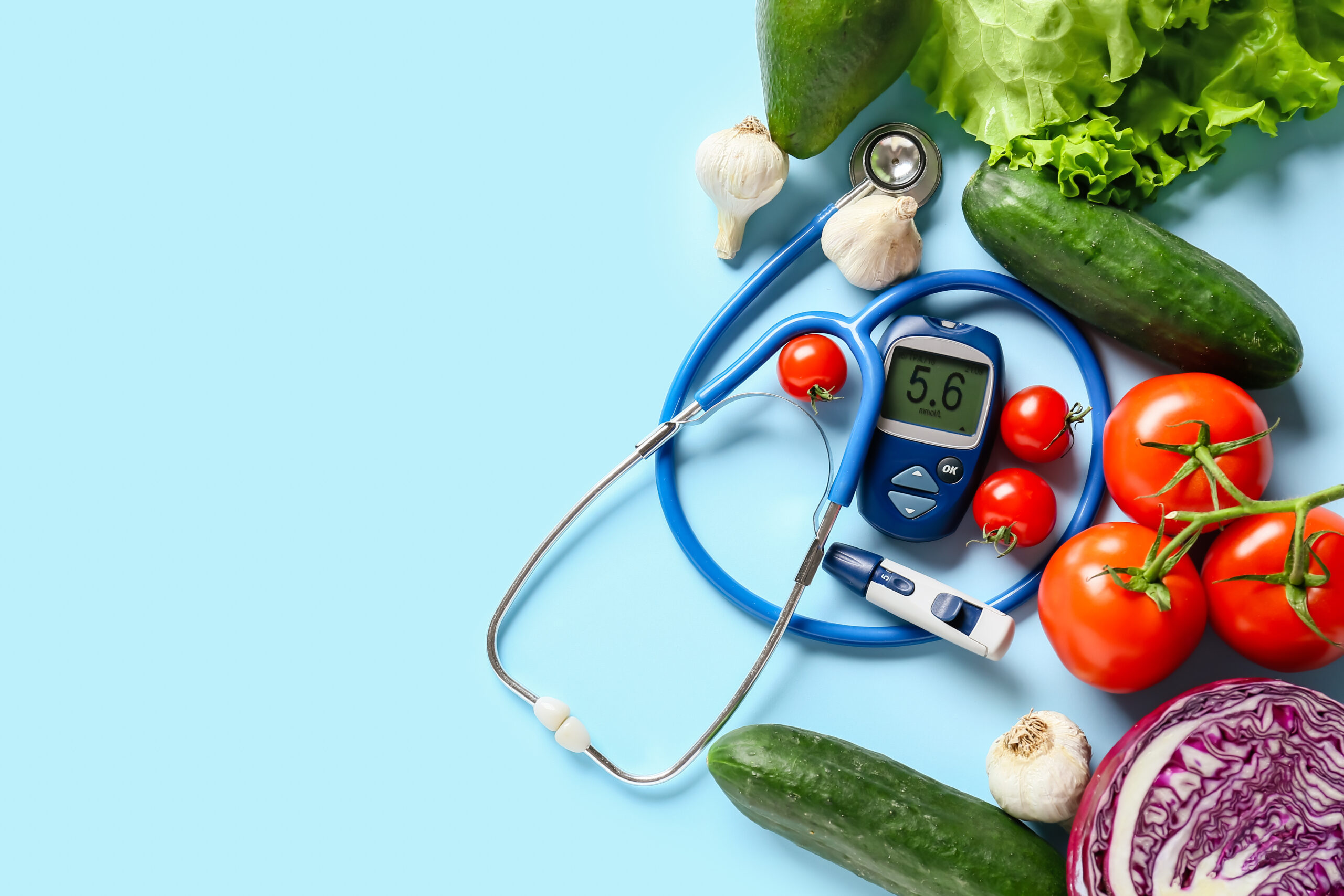 Every year on November 14, the World Diabetes Day is held to raise awareness about the disease, which is often silent but has serious consequences. This year, the theme of the date is "Education to protect tomorrow," recalling the importance of improving access to education and quality information for health professionals and patients in preventing the disease and its complications.
According to the World Health Organization (WHO), at least 422 million people are living with the disease today, equivalent to 10% of the world's adult population. In 2009 alone, 2 million deaths due to diabetes were confirmed. Diabetes is a disease caused by a lack or malabsorption of insulin, the hormone that promotes the absorption of glucose for it to be used as energy for the body.
There are two types of diabetes: type 1 diabetes, characterized by insufficient insulin production due to genetic factors; and type 2 diabetes, linked to the body's ineffective use of insulin that can be acquired over a lifetime. Type 2 diabetes has a strong association with weight gain, poor diet, and a sedentary lifestyle, in addition to other factors. The number of people living with diabetes worldwide has increased at the same rate as the growth of these risk factors, as pointed out by the Pan American Health Organization (PAHO/WHO).
In the Americas region alone, it is estimated that by 2040, the number of people living with diabetes will be 109 million, 40% of whom will not even know they have the disease. The growth of obesity in children and adolescents is also of concern, as it increases the chances of developing the disease in adulthood.
Contributions from the Centre of Excellence
The WFP Centre of Excellence against Hunger in Brazil, facing the challenge of stopping the increase of diabetes and obesity, works, through the project Nurture the Future, in partnership with the Ministries of Health of Brazil, Colombia, and Peru, and the Brazilian Cooperation Agency, to address the multiple burden of malnutrition in school-age children and teenagers.
For the prevention and attention to obesity, it is essential to adopt intersectorial policies and measures to reverse obesity-promoting environments. For this reason, the Centre has been working to strengthen capacities in these countries by preparing support materials and exchanging experiences, such as the Policy Brief – Childhood Obesity. The document brings joint experiences from Brazil, Colombia and Peru in the attention to obesity, as part of the results of Nurture the Future.