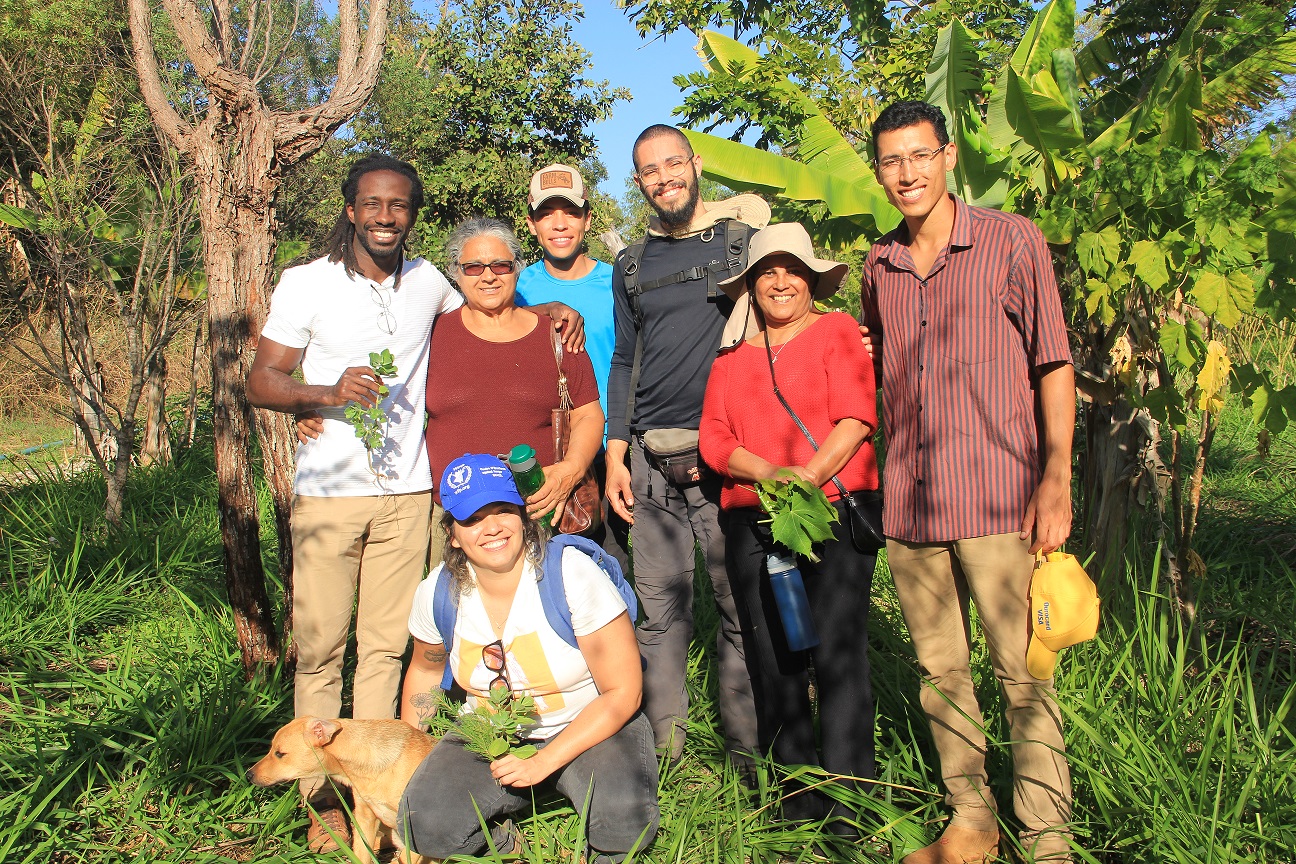 Last week, experts from the WFP Centre of Excellence against Hunger working on the Beyond Cotton Project visited the Tutorial Education Agronomy Programme at the University of Brasilia (PET Agronomy/UnB) to get to know the experimental agroforestry area at the Água Limpa Farm. PET is an academic programme aimed at undergraduate students to contribute to their education by stimulating research, teaching and extension activities. 
The purpose of the visit was to get to know the agroforestry area implemented by the students and to deepen evaluations about this productive model. The activities conducted in the area serve as an example of good practices in sustainable agriculture, such as planting vegetables, tubers, medicinal plants, timber species and unconventional edible plants (PANCS in Portuguese). As for cotton, the students have studied the behaviour of the weevil, an insect that impairs cotton planting, and the influence of wasp species for the ecological management of pests.  
"The visit was important to identify technical knowledge that can collaborate with the activities of the Beyond Cotton project, such as the installation of productive backyards in Mozambique," said Albaneide Peixinho, Coordinator of the Beyond Cotton Project. "In addition, the visit can be a great link for the exchange of technologies and scientific exchange so that partner institutions in the countries can learn new planting techniques for cotton and other crops," she added.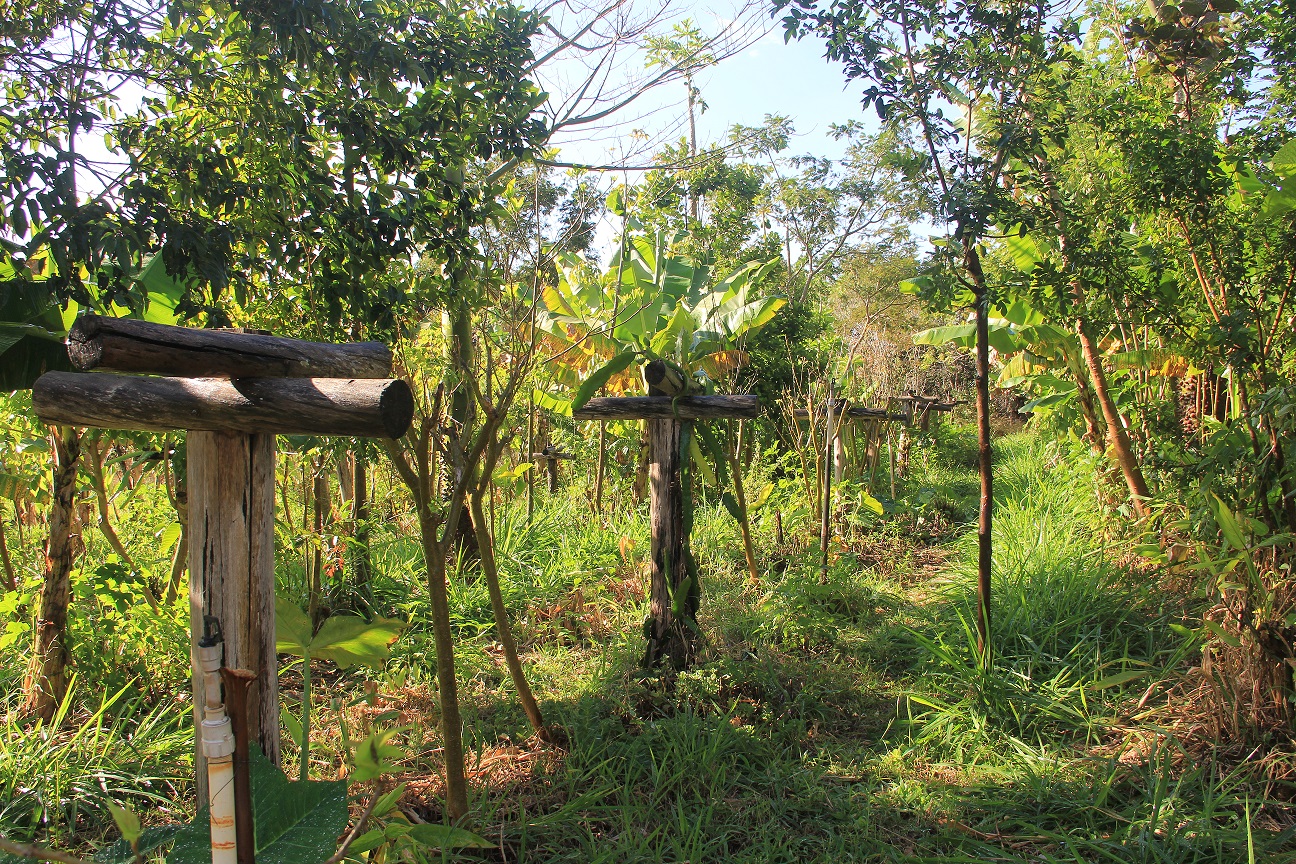 The WFP Centre of Excellence team also visited the Vocational Centre in Agroecology and Organic Agriculture to get to know the area of seedling production, sowing, cassava propagation experiment and the house where an experiment on the cassava cycle is being conducted with lettuce. The goal is to identify how many lettuce cycles are possible in the same area before cassava shades the lettuce and ceases production. The use of cassava or other tubers can benefit the production of these vegetables and, consequently, the nutritional quality of those who consume them.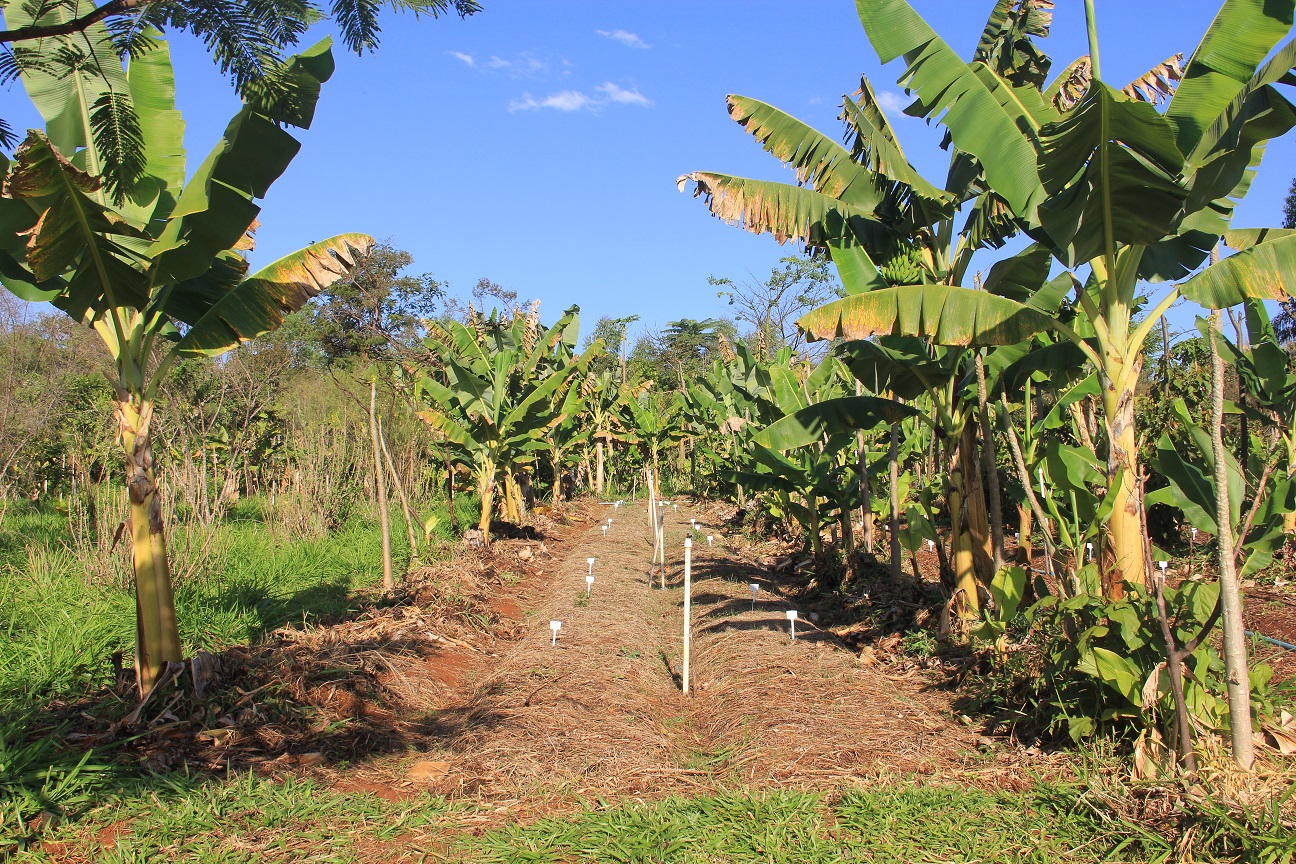 The students also presented natural herbicides and shared techniques to prevent the emergence of insects that harm the banana tree. In a mission carried out in Benin earlier this year,  the Beyond Cotton Project team implemented an experimental agroforestry area  in  which the technique of using banana trees to retain water in the soil was incorporated into the daily lives of farmers.  
The Beyond Cotton Project is a joint initiative of the WFP Centre of Excellence and the Brazilian Government, through the Brazilian Cooperation Agency (ABC) and the Federal University of Western Bahia (UFOB), with the financial support of the Brazilian Cotton Institute (IBA).