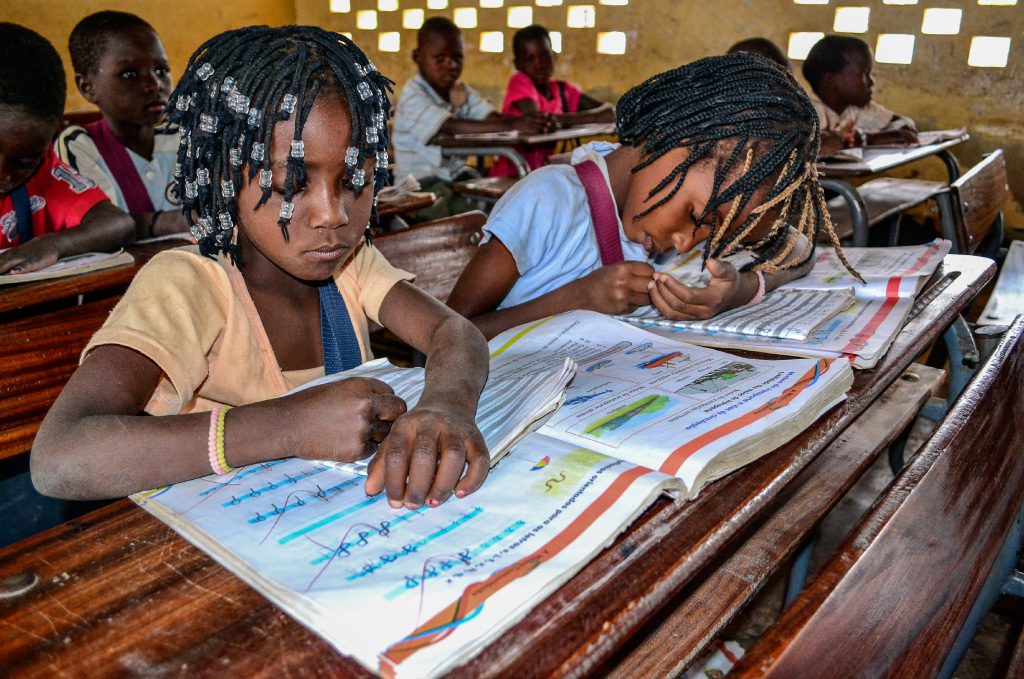 On 23-24 April, the Mozambican government held a meeting to review the implementation of its National School Feeding Programme (PRONAE). Representatives from all provinces of Mozambique participated and were able to present their school feeding activities and good practices in the areas of food procurement from smallholder farmers, school gardens and food and nutritional education. The purpose of the meeting was to assess the progress made by PRONAE and to outline the next steps in implementing and developing the programme.
The Centre of Excellence against Hunger and Brazil participated in the meeting and presented their cooperation project to support the consolidation and expansion of PRONAE. The project is part of the trilateral South-South cooperation programme between Brazil, the World Food Programme and Mozambique and aims to contribute to reducing food and nutritional insecurity and to maximizing the impact of school feeding on Mozambican educational indicators.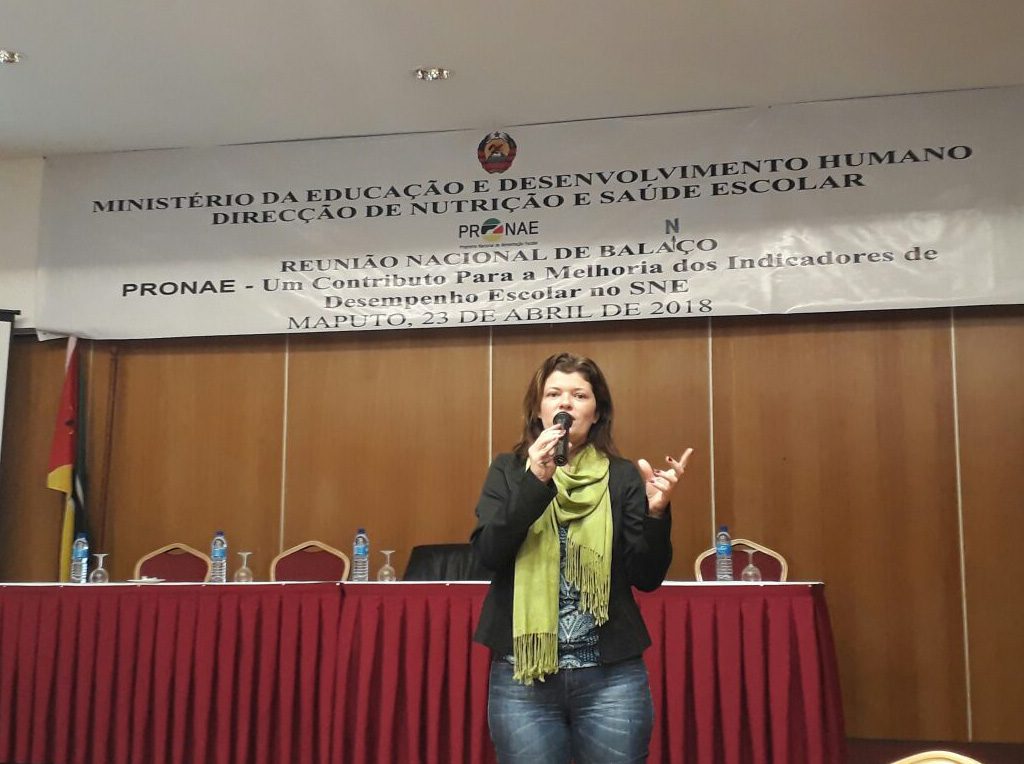 PRONAE was established in 2013 and was implemented in 12 schools until 2015 as a pilot experience. Currently, the programme is being implemented in 70 schools. An agreement signed between the Mozambican government, the World Food Programme and Russia guarantees the conversion of a debt from Mozambique to Russia in funding for development programmes. As a result, PRONAE will receive investments until 2021 to expand its reach to 300 schools.
The meeting with the provinces was an opportunity for the Mozambican government to review the programme's management framework, discuss the roles and responsibilities of each actor involved and improve the monitoring and evaluation mechanisms. The approximately 90 participants were able to evaluate the performance of schools that are part of PRONAE regarding student attendance, retention, and performance.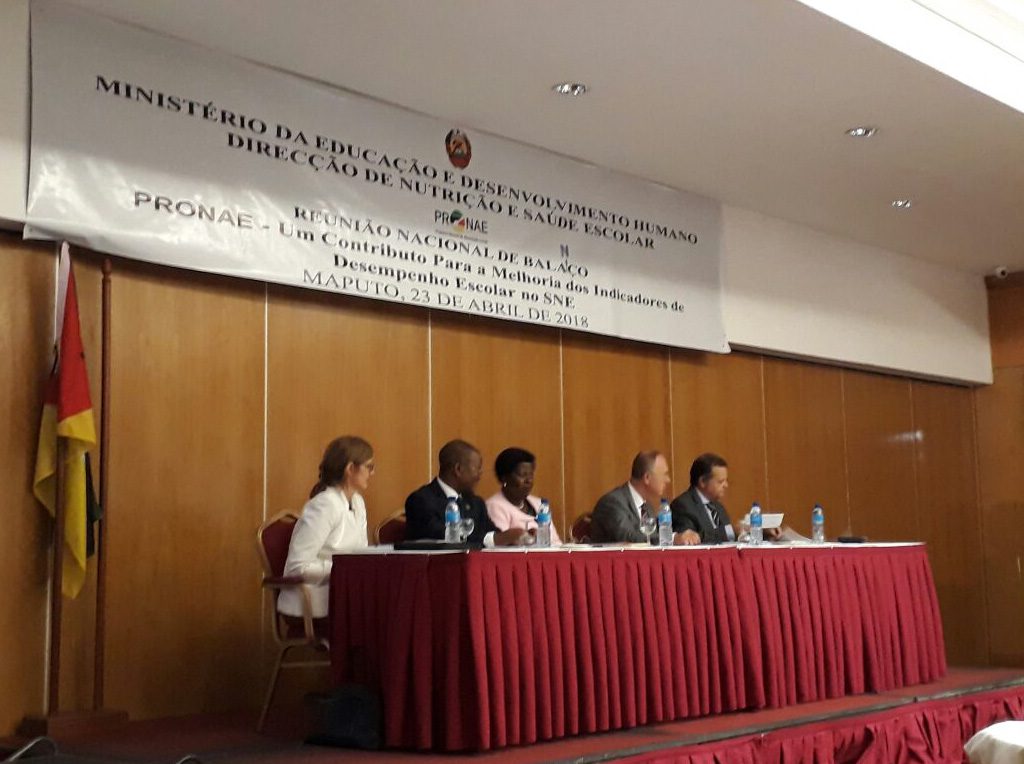 One of the most debated issues was food procurement from smallholder farmers. There are numerous challenges, but the most mentioned was adjusting farmers to legal requirements so they can provide food to PRONAE. The provinces brought their local experiences in this area. Gaza province, for example, has produced good results by training farmers on issues such as association, production, and processing, and the initiative can serve as an example to other districts and provinces. Participants also emphasized the importance of sanitation and hygiene in storing food and preparing meals so that the nutrition goals of the programme can be achieved.
PRONAE is in a stage of strengthening institutional and management mechanisms so that it can expand. The trilateral cooperation project between Brazil, the WFP Centre of Excellence against Hunger and country office, and the Mozambican government will work precisely in this area, helping to improve management mechanisms, as well as strengthening PRONAE's legal framework.
The meeting in Maputo was chaired by the Minister of Education and Human Development of Mozambique, Conceita Sortane, and counted on the participation of the director of the World Food Programme in Mozambique, Karin Manente.