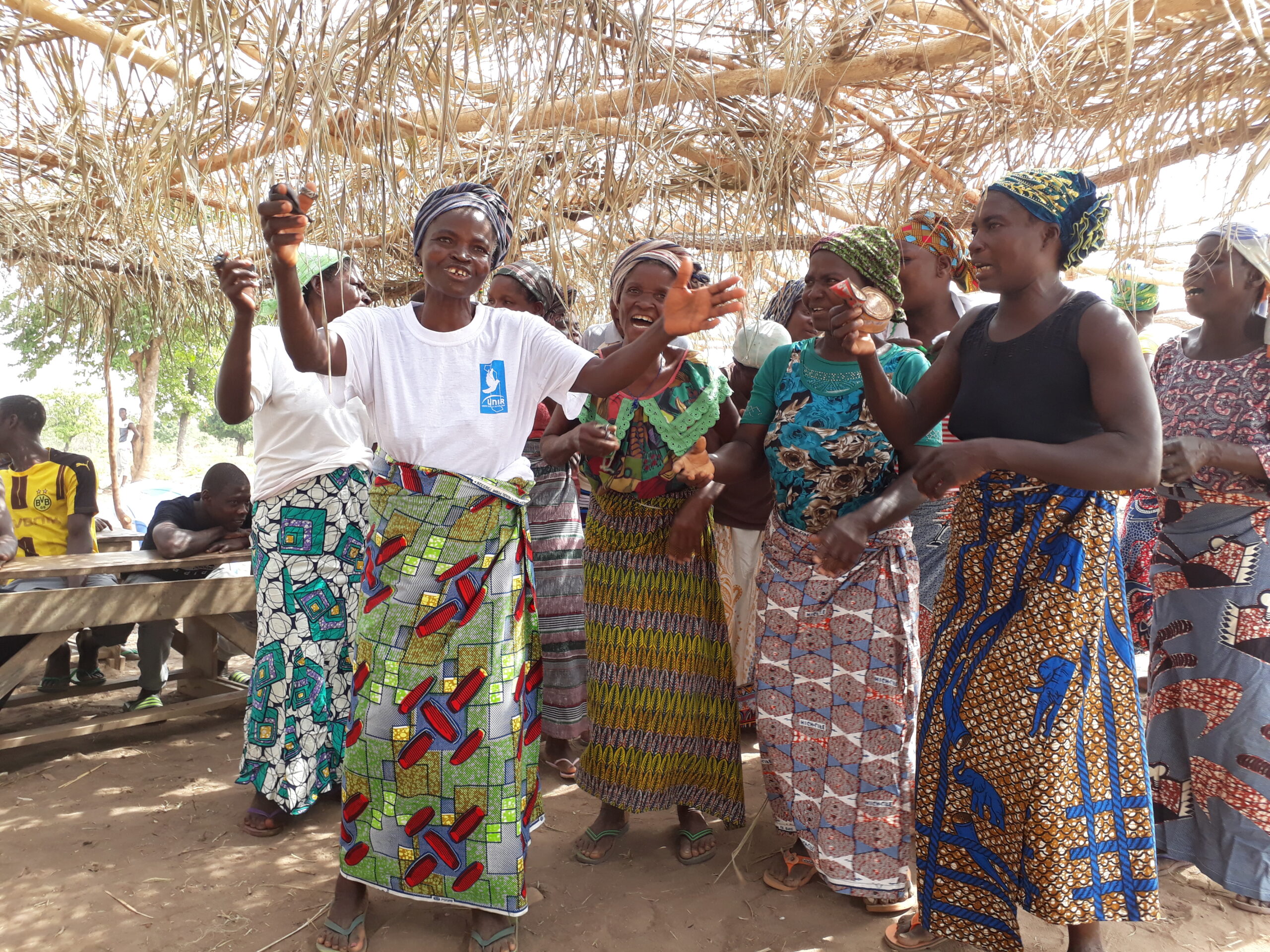 In 2020, the National Assembly of Togo unanimously approved the National School Feeding Law. The law is the result of a long process of advocacy, analysis of the experiences of other countries and intense cooperation, with the participation of the WFP. Since the approval, the national government of Togo has been implementing the School Feeding programme in line with the law and is on track to turn the programme into an important state policy.
The joint efforts of the WFP Centre of Excellence against Hunger Brazil and the WFP country office to support the government of Togo in strengthening national school feeding capacities has included, over the years, establishing legal and regulatory foundations, regular communication and sharing of experiences through face-to-face missions, remote activities and facilitation of Togo's participation in events for exchanges with countries in the global south, such as the Global Forum on Child Nutrition. In 2014, a delegation from Togo came to Brazil for a study visit organized by the Centre of Excellence and the WFP country office to learn about the Brazilian experience in school meals linked to local agriculture.
As a result of this visit, in 2015 the Centre of Excellence, with the support of the Brazilian government, carried out a series of missions to the country to support the development of the National School Feeding Policy. In 2016, the government of Togo held the first national forum on the topic, which was attended by 300 people, including national actors in the field of school feeding and representatives from Brazil, Benin, Burundi, Côte D'Ivoire, Niger and Senegal. The forum discussed the implementation of Togo's National School Feeding Policy in a series of round tables, working groups and field visits and recommended the adoption of a school feeding law.
Find out more in the book "A Decade of Cooperation: 10 years of the WFP Centre of Excellence against Hunger Brazil".
To download the publication "Country Experiences: Togo", click here.