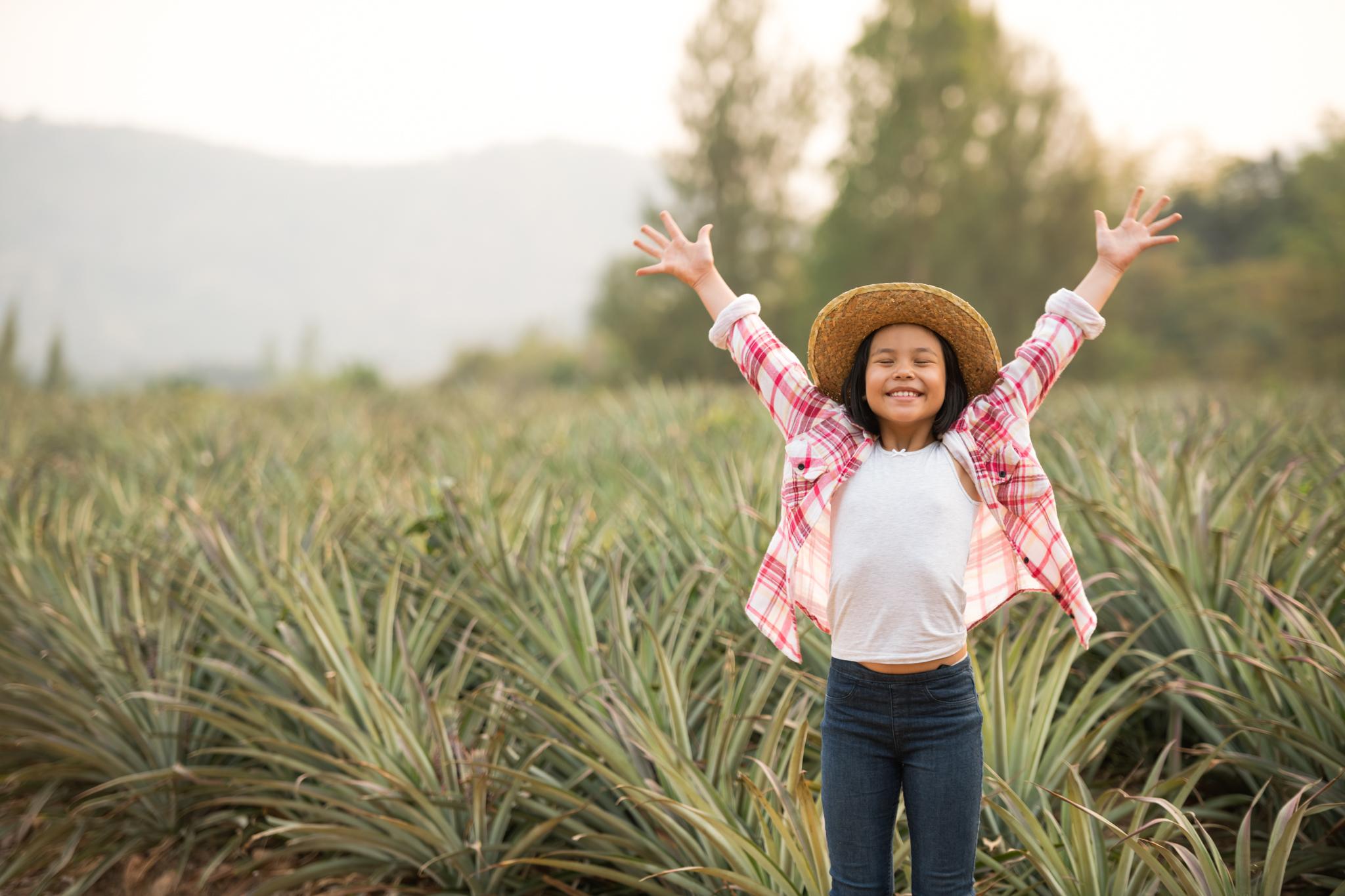 World Health Day was created by the World Health Organization (WHO) and has been celebrated every April 7th since 1950. The aim of the date is to raise awareness about health-related issues affecting the global population. This year's theme is "Our planet, our health" and alerts to the need to promote the health of people and the planet, through the creation of societies concerned with people's well-being.  
Adequate food is essential for health promotion and it plays a key role in the prevention and treatment of several diseases. In addition, it is necessary to take care of those who face some degree of food and nutritional insecurity, which is linked to factors such as access to employment and income, strengthening local purchases and family farming, quality education and health, and environmental care.  
School meals programmes that offer adequate and healthy options play a vital role in health promotion and, by including local smallholder farmers as a food suppliers, they promote the inclusion of organic, agroecological, and healthy items in school menus. The Beyond Cotton Project, implemented by the World Food Programme (WFP) Centre of Excellence against Hunger Brazil, in partnership with the Brazilian government, aims to support smallholder cotton farmers and public institutions in African countries to link cotton by-products and intercrops such as maize, sorghum, and beans to safe markets, including school feeding programmes. The goal is to increase production, local income, and the food and nutritional security of family farmers. 
The Nurture the Future Project, also run in partnership with the Brazilian government, promotes knowledge exchange between partner countries, especially in the prevention and care of childhood overweight and obesity, to support processes of strengthening public institutions and the nutrition and health sectors, considered fundamental to the management of public policies for food and nutrition. The project's library is a repository of publications that can guide managers in adopting effective food and nutrition policies. The documents also present practical solutions for the promotion of healthy and sustainable cities so that populations can lead healthy and proactive lives.