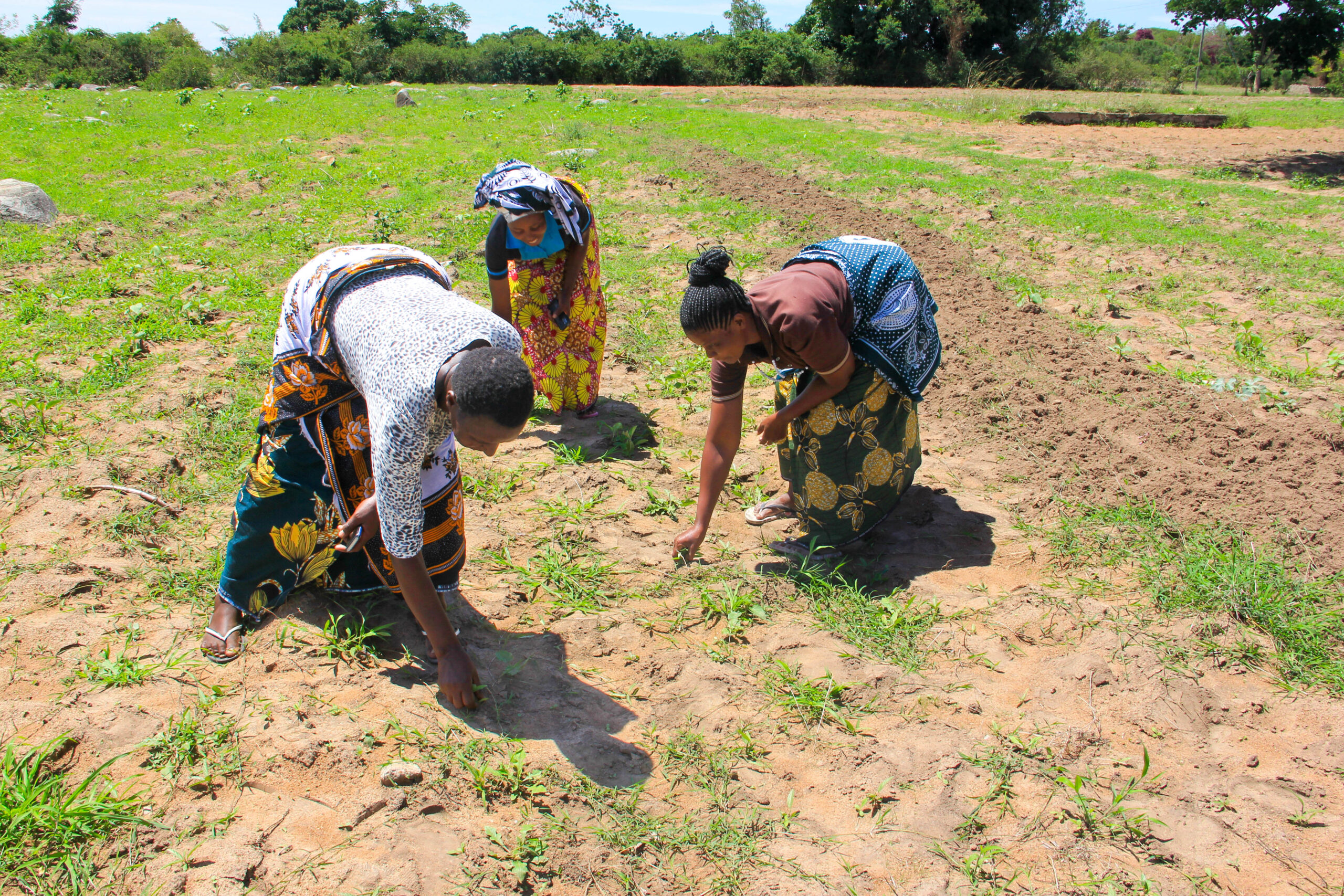 Between 9 and 18 June, a delegation composed of the technical team of the World Food Programme (WFP) Centre of Excellence against Hunger in Brazil, the Federal University of Campina Grande, the Brazilian Cooperation Agency and Colombian craftsman Carlos Brigard will participate in a technical mission to Tanzania focusing on the farmers involved in the Beyond Cotton project. The objective of the mission is to offer workshops on the production and management of cotton and associated food crops, as well as the manufacture of handmade looms for the processing of cotton fibre.
The mission will take place in the villages of Misungwi, Kwimba and Magu in the Mwanza district.  Activities include the manufacture of handmade looms, construction of ecological stove, practical activities and workshops of pest sampling and level of economic damage, production and application of natural insecticides, pest and disease management and good agricultural practices, field training on post-harvest management and storage (corn, beans and rice), selection of seeds in the field, drying, storage and construction of community seed house.
The mission will also include a field visit by the Brazilian Ambassador to Tanzania, Gustavo Martins Nogueira, who will seek to monitor the development of the project in the field and see the impacts of Brazilian cooperation in Tanzania and potential to replicate in other areas of the  country. 
The Beyond Cotton project is a joint initiative of the WFP Centre of Excellence and the Brazilian Government, through the Brazilian Cooperation Agency (ABC) and the Federal University of Campina Grande (UFCG), with the financial support of the Brazilian Cotton Institute (IBA). On the Tanzanian side, it has the partnership of the Tanzania World Food Programme office and the Ministry of Agriculture (MoA), through the participation of the Tanzania Agricultural Research Institute (TARI), and the Tanzania Cotton Council (TCB). Learn more.