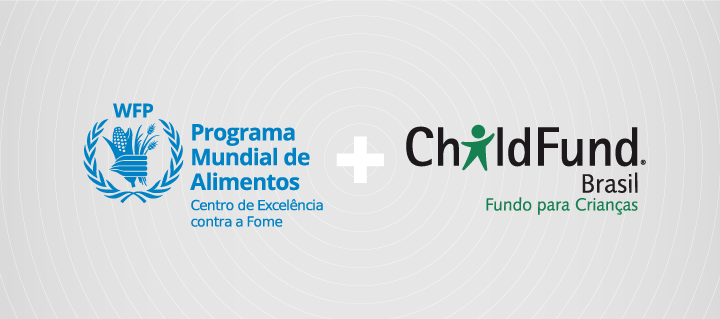 The WFP Centre of Excellence against Hunger and ChildFund Brasil signed a partnership to promote food and nutritional security for children and to find solutions to fight hunger. The partnership comes at a time when both institutions are engaged in a series of actions to support vulnerable families in areas that are most affected by the Covid-19 pandemic. The Memorandum of Understanding (MoU) signed between the two parties is anchored in Sustainable Development Objective (SDG) number 2, which focuses on eradicating hunger and promoting sustainable agriculture.
The partnership may also include other projects that promote food and nutritional security for children and families in Brazil, as well as the exchange of knowledge between institutions and the construction of processes and methodologies that strengthen food security within the scope of the SDGs. Daniel Balaban, WFP Representative in Brazil and Director of the Centre of Excellence against Hunger, celebrated the partnership. "ChildFund is an organization that has a long history of defending children's rights around the world and will be a very important partner in building sustainable solutions to fight hunger and child malnutrition," said Daniel Balaban.
Gerson Pacheco, ChildFund Brasil's Country Director, also mentioned the importance of the partnership. "The driving force for transformation in the world is made through strategic alliances. ChildFund Brasil and WFP, together, will make an impact on eradicating extreme poverty in Brazil".
The MoU also includes activities for the expansion of food donation campaigns to assist families affected by Covid-19, the implementation of awareness and mobilization campaigns on sustainable production, food sovereignty and the promotion of food and nutritional security, and the sharing of good practices on the design and implementation of multilateral funds. In addition, joint events, seminars and conferences are planned, as well as support for social projects.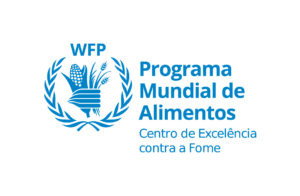 About the World Food Programme
The World Food Programme (WFP), 2020 Nobel Peace Prize laureate, is the United Nations agency that leads the global fight against hunger and its main mandate is to provide emergency assistance and to develop sustainable solutions to fight hunger and poverty in countries with the highest rates of poverty and food insecurity in the world. Its presence in Brazil takes place through the Centre of Excellence against Hunger, which is the result of a partnership signed between the WFP and the Brazilian government in 2011. The Centre of Excellence's mission is to support developing countries in the creation and implementation of sustainable solutions to fight hunger, also acting as a global forum for political dialogue and learning about school feeding, nutrition and activities related to food security.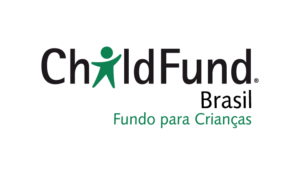 About ChildFund Brasil
ChildFund is an international humanitarian organization aimed at social development and child protection. It has been operating globally for 87 years, with a presence in more than 60 countries. The organisation has been in Brazil for 54 years working in areas of deprivation, exclusion and social vulnerability, in the development of programmes and projects to overcome poverty and extreme poverty. ChildFund Brasil, governed according to international standards, benefits 30 thousand families, 40 thousand children, adolescents, young people and more than 115 thousand people, in 700 communities in 6 states. In the last two years, ChildFund Brasil was elected the Best NGO for Children and Adolescents.